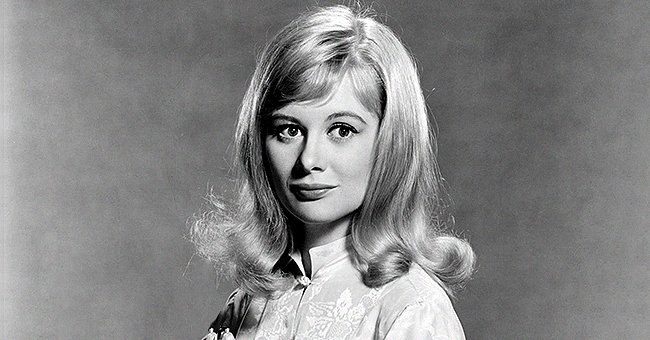 Getty Images
Shirley Knight of 'Sweet Bird of Youth' & 'The Rain People' Fame Dies at 83
On Wednesday, April 22, 2020, the world lost the actress Shirley Knight. Her daughter and fellow actress, Kaitlin Hopkins, shared the sad news on social media, her mother was 83 at the time of her death.
Two-time Oscar nominee, Knight passed away from natural causes in her home in San Marcos, Texas. Hopkins paid tribute to her mother in a lengthy Facebook post.
Hopkins shared how she'd gotten her mother to Facetime with her "closest friends and family" over the Easter weekend. Her mother had the chance to "visit with the people you needed to see, the people who loved you so much."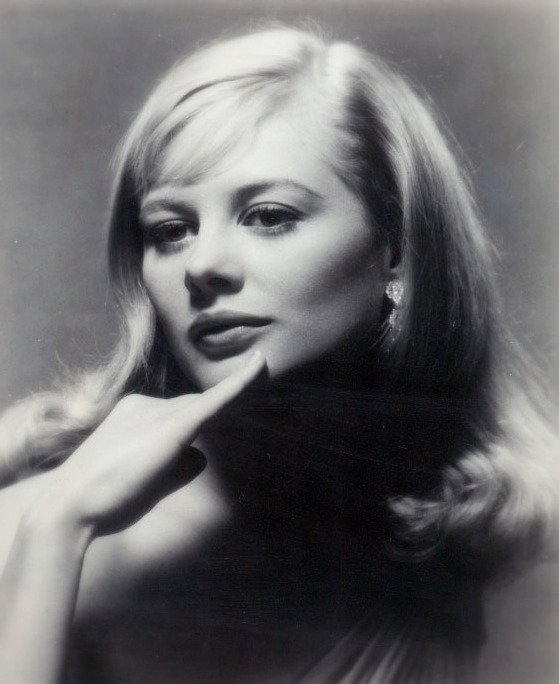 Press photo of Shirley Knight taken in 1963 | Photo: Wikimedia/eBay
Knight was seeking closure
The actress pondered how, perhaps, that had been "the closure" her mother needed. She confessed that she knew after the Facetime videos that Knight was "ready to let go, and we brought you home."
Knight was an actress who had Oscar nominations for Best Supporting Actress in "The Dark at the Top of the Stairs" (1960) and "Sweet Bird of Youth" (1962). She also had two Tony Award nominations but only won one.
Knight's Emmy nominations
The star had three Emmys and she had eight nominations. The actor continued to work as she approached 80, reprising her role as Mom in "Paul Blart: Mall Cop 2" in 2015.
In 2009, she appeared in the original "Paul Blart: Mall Cop." In 1997, Knight starred alongside Jack Nicholson and Helen Hunt in "As Good as It Gets."
Her Emmy Awards
In 1988, she featured on "Thirtysomething," miniseries "Indictment: The McMartin Trial," and as a guest star on "NYPD Blue." The three shows were the ones that earned her Emmy Awards.
Shirley's many acting credits
Her most recent nomination came in 2006 for guest-starring on "Desperate Housewives." Knight's other, recent, film credits include "Angel Eyes" (2001), "The Salton Sea" (2002), "Grandma's Boy" (2006), "The Private Lives of Pippa Lee" (2009), "Our Idiot Brother" (2011), "Mercy" (2014).
Who she was married to
Fans would also recall her as a guest star on "Hot in Cleveland" in 2010 and "The Mob Doctor" in 2012. The actress was married to actor Eugene Persson from 1959 until their divorce in 1969.
Knight's survivors
In 1969, she married British playwright John Hopkins until his death in 1998. She is survived by a daughter by Persson, Hopkins, and another daughter by Hopkins, writer Sophie C. Hopkins, and stepdaughter Justine.
Her memorial and donations
Early next year, a memorial service will be held in Los Angeles for the actress. In lieu of flowers, contribution in her memory can be made to The Shirley Knight Memorial Fund at Texas State University.
The university will establish an endowment in her name.
Please fill in your e-mail so we can share with you our top stories!