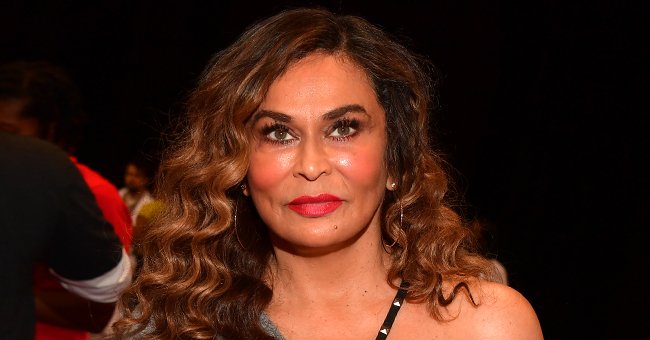 Getty Images
Beyonce's Mom Tina Knowles Mourns Friend Sheila Campbell Who Seemingly Died of COVID-19
Tina Knowles is currently mourning after losing one of her best friends to a suspected case of the novel coronavirus. The 66-year-old shared an emotional tribute on Instagram.
In a recent Instagram post, Tina Knowles Lawson announced the death of her former roommate, who also doubled as her best friend, who she identified as Sheila Campbell Christian.
Knowles' post featured a picture from Sheila's wedding, where she was pictured alongside her husband and little Beyonce, who was the flower girl.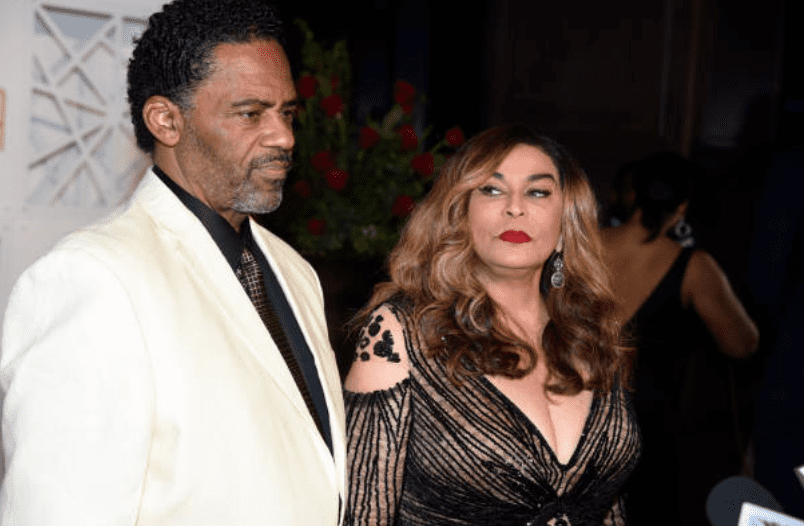 Tina Knowles stares at Richard Lawson as they arrived at "The Trifecta Gala" on May 4, 2018, in Louisville, Kentucky. | Photo: Getty Images
While the cause of Christian's death was not explicitly stated, the words from Knowles' caption suggested that it may have been as a result of the novel coronavirus.
In her caption, Tina expressed her sadness over the loss of her friend, who worked as a health worker before her death. She continued by urging her fans to take the ongoing health crisis seriously while adding:
"These healthcare workers are dying of this disease. Please take it seriously and stay home if you can. ❤️?? RIP Sheila ❤️??"
Since the outbreak of the COVID-19 pandemic, several celebrities have taken to social media to educate their fans on the dangers of the virus while also urging them to keep safe.
During the star-studded "One World: Together At Home" concert held over the weekend, Beyonce made a surprise appearance where she revealed that the virus was killing a lot of African-American people.
As of Thursday, there are at least 849,092 reported cases of the coronavirus, and at least 47,681 people have died from coronavirus-related illnesses in the United States.
Beyonce also added that the Black community was primarily distributed in parts of the workforce that could not afford to work from home.
According to the "Single Ladies" songstress, the rate at which Black people are dying from the novel coronavirus is not proportional when compared to other races. She added:
"African-American communities at large have been severely affected in this crisis. Those with pre-existing conditions are at an even high risk."
According to a new statistics report from the Center for Disease Control, about 90 percent of people who passed away from the novel coronavirus had previous medical conditions.
The report also revealed that a large percentage of patients who are hospitalized are more likely to be adults over the age of 65.
As of Thursday, at least 849,092 cases of the novel coronavirus have been reported, while a total of 47,681 people have died from coronavirus-related illnesses in the United States.
Globally, the number of reported cases is recorded as 2,653,422 while there are at least 185,059 reported coronavirus related deaths.
Please fill in your e-mail so we can share with you our top stories!