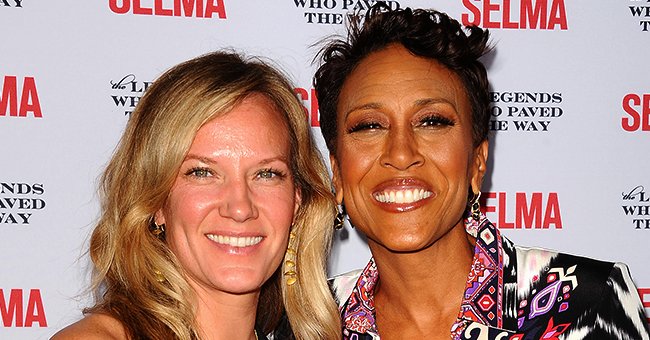 Getty Images
Robin Roberts of GMA Adores Longtime Girlfriend Amber Laign Who Is Her Rock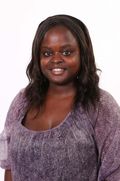 'Good Morning America's' Robin Roberts has been with her girlfriend Amber Laign for over two decades. The couple has been through so many ups and downs together, meet her partner.
Television anchor, Robin Robert's rang in the New Year in 2014 with a big announcement when she revealed that she was gay.
According to CNN, she opened up about her sexuality in a Facebook post that celebrated 100 days of her recovery since undergoing a bone marrow transplant and made mention of her girlfriend, Amber Laign.
Although for years, she hadn't disclosed it to the public, Robin's sexuality wasn't a secret to many of her colleagues and friends.
A year before she came out, President Obama had chosen her for an interview in May 2012 to discuss his support for same-sex marriage. After Robin's announcement, Michelle Obama praised the television anchor for her openness.
At the time, Robin did not disclose details about Amber or second name, and it took some digging with the media to learn more about her long-term partner.
Since then, the couple has embraced the public's adoration with their relationship, but they still enjoy keeping a low profile when it comes to their personal lives.
It is reported, Amber works as a massage therapist in the Bay Area, Florida. She met Robin over two decades ago when mutual friends introduced them on a blind date. Her mother, Andrea Laign, praised their relationship saying:
"We are very, very happy for [Amber an Robin]. Her dad and I and the whole family are very happy and totally supportive."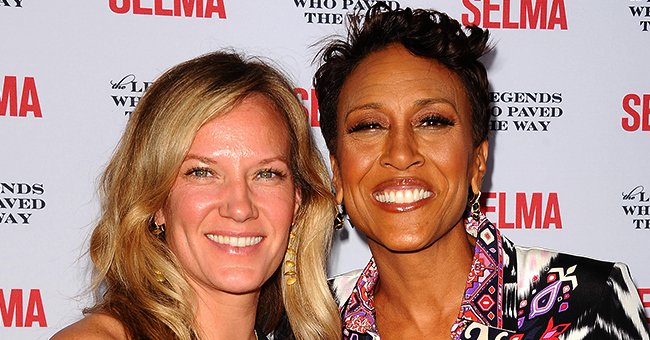 Amber Laign and Robin Roberts arrive on the red carpet for the "Selma" and the Legends Who Paved the Way gala on December 6, 2014, in Goleta, California | Source: Getty Images (Photo by Jason LaVeris/FilmMagic)
In an interview with Ellen DeGeneres in 2014, Robin
revealed
that Amber was by her side through her battle with breast cancer and bone marrow transplant.
Recently, Robin supported Amber when her father passed away in January 2020. She shared a photo of amber and her father and said it was one of their last moments together.
Robin told Ellen that despite how supportive Amber is of her career, her girlfriend doesn't like the spotlight and prefers to maintain her privacy.
In 2014, Robin revealed that they did not live together, but since then, they have a home that they share with their dog named Lukas.
Please fill in your e-mail so we can share with you our top stories!