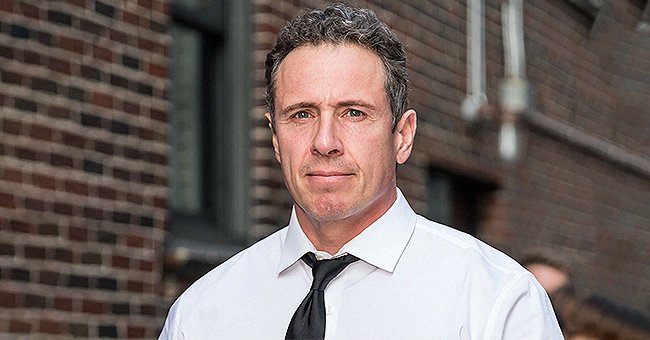 Getty Images
Chris Cuomo of CNN Speaks out about Son Mario's COVID-19 Diagnosis
This week, Chris Cuomo's wife, Cristina, took to Instagram to share the sad news that their son, Mario, had caught the novel coronavirus disease. Now his father has addressed the diagnosis.
Hours after his wife announced their son's positive diagnosis with COVID-19, CNN anchor Chris gave a brief update on his heath. During Wednesday's episode of "Cuomo Prime Time," the journalist lamented: "The virus worked through the family."
The star gave the update while speaking to his brother, New York Governor Andrew Cuomo. Chris has just recently come out of self-quarantine in his basement after battling the virus for weeks.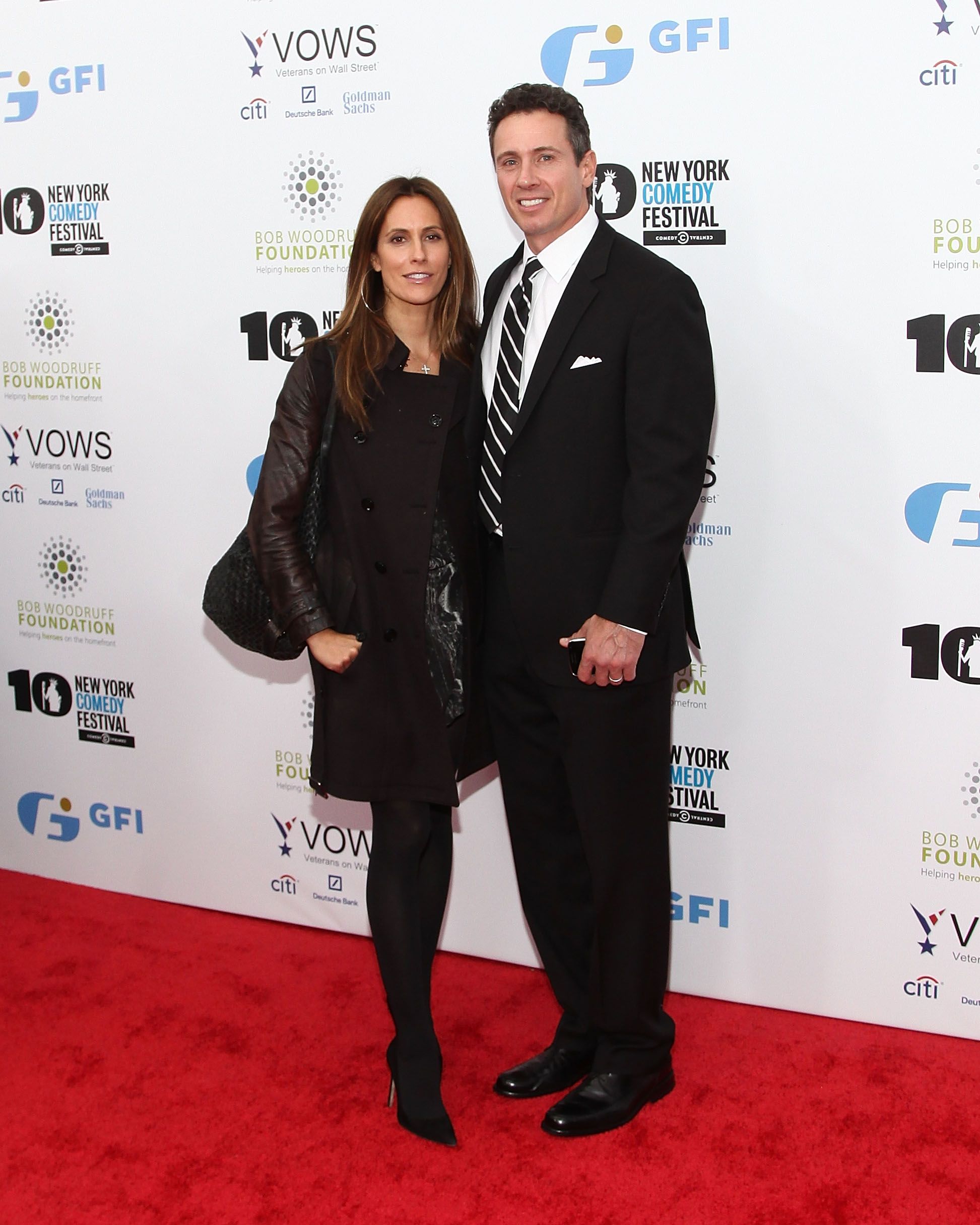 Cristina and Chris Cuomo at the 7th annual "Stand Up for Heroes" benefit on November 6, 2013, in New York City | Photo: Taylor Hill/FilmMagic/Getty Images
Chris's son has the novel coronavirus disease
His wife also contracted the virus as Chris was starting to recover after revealing he had COVID-19 on March 31, 2020. Speaking to his brother the journalist shared that Mario, 14, had the same symptoms his wife had.
Cristina confessed in her post that the teenager had lost his sense of smell and taste. On his show, the CNN anchor also said: "It's working its way through, but they're doing fine."
Andrew show's Chris support
His brother supportively responded: "He's going to be OK." All seemed well in the Cuomo home when the family patriarch was recorded as he made his first ascent from his basement on Monday.
Coming out of quarantine
He tried to keep his family safe by giving them elbow-bumps to avoid infecting them. The star has taken his fans through his battle with COVID-19.
Keeping viewers updated on diagnosis
He regularly updated his viewers with how he was feeling, mostly with the assistant of fellow co-worker Dr. Sanjay Gupta. During the week, Chris was also spotted while getting in some exercise.
Chris takes a jog in his neighborhood
He was photographed while jogging in his neighborhood and keeping fit after struggling to overcome the virus. Chris was seen exercising near his Hamptons home.
What he wore for his jog
He wore a hat bearing his own CNN show's logo, a green sweatshirt underneath, a gray one on top, sunglasses, blue sweatpants, and sneakers. In his hand, he held a bottle of water to stay hydrated.
Please fill in your e-mail so we can share with you our top stories!