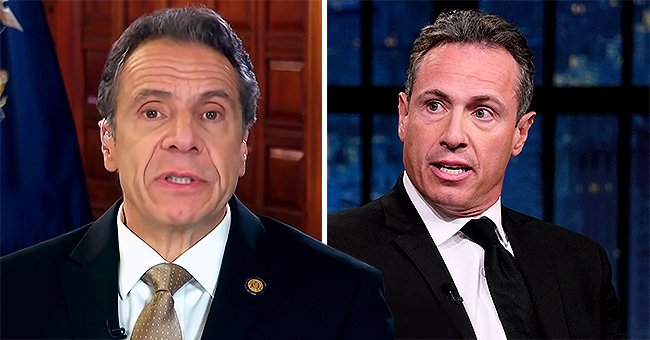 GettyImages youtube.com/The Daily Show with Trevor Noah
Andrew Cuomo Emotionally Recalls Brother Chris' Battle with COVID-19
New York Governor Andrew Cuomo already has a lot on his plate, as his state is now the global epicenter of the novel coronavirus. However, he's also been worried about his younger brother's health.
The Governor opened up about his ordeal with the novel coronavirus in an episode of The Daily Show with Trevor Noah yesterday. While he doesn't have the virus, his younger brother, famous CNN news anchor Chris Cuomo, does.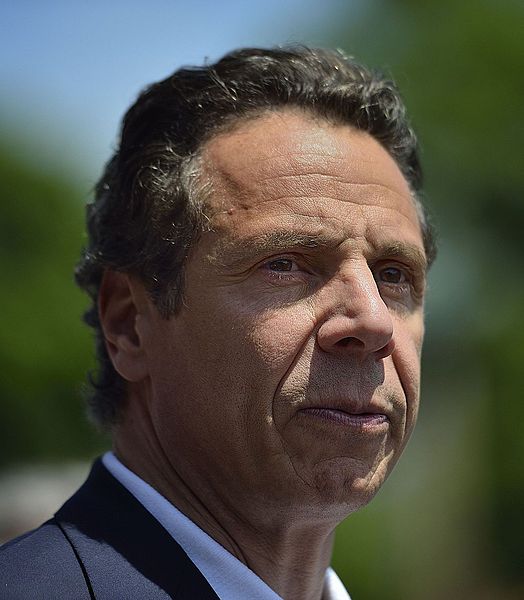 Governor Andrew Cuomo delivers remarks at the start of the Little Neck Douglaston Memorial Day Parade on Monday, May 26, 2014. | Source: Getty Images
Chris announced last month that he had tested positive for the virus. At the time, he committed to continue working from home. However, he had to take a break for a while to self-isolate properly.
In the interview, Governor Cuomo explained that he was worried that Chris could actually die. He added that not being able to see him was even much worse. Then, things escalated when Chris's wife, Christina, tested positive too.
Given that he's trying to keep millions of people safe as well, that's got to hurt. He further added that despite the optimism, they'd remained cautions. In part, he said:
"I kept saying to him, 'Don't worry. You're young. You are fine.' But who knows, right?... It tends to attack seniors, but you also have younger people who are dying."
For now, however, Chris appears to be doing okay. While he spent weeks self-isolating in his basement, he recently confirmed that he had been cleared to head back to be with his family.
Over the past few months, Governor Cuomo has become one of the country's most prominent voices concerning the virus.
As Chris said, he was in his basement for a couple of weeks. However, officials from the CDC cleared him to head back upstairs.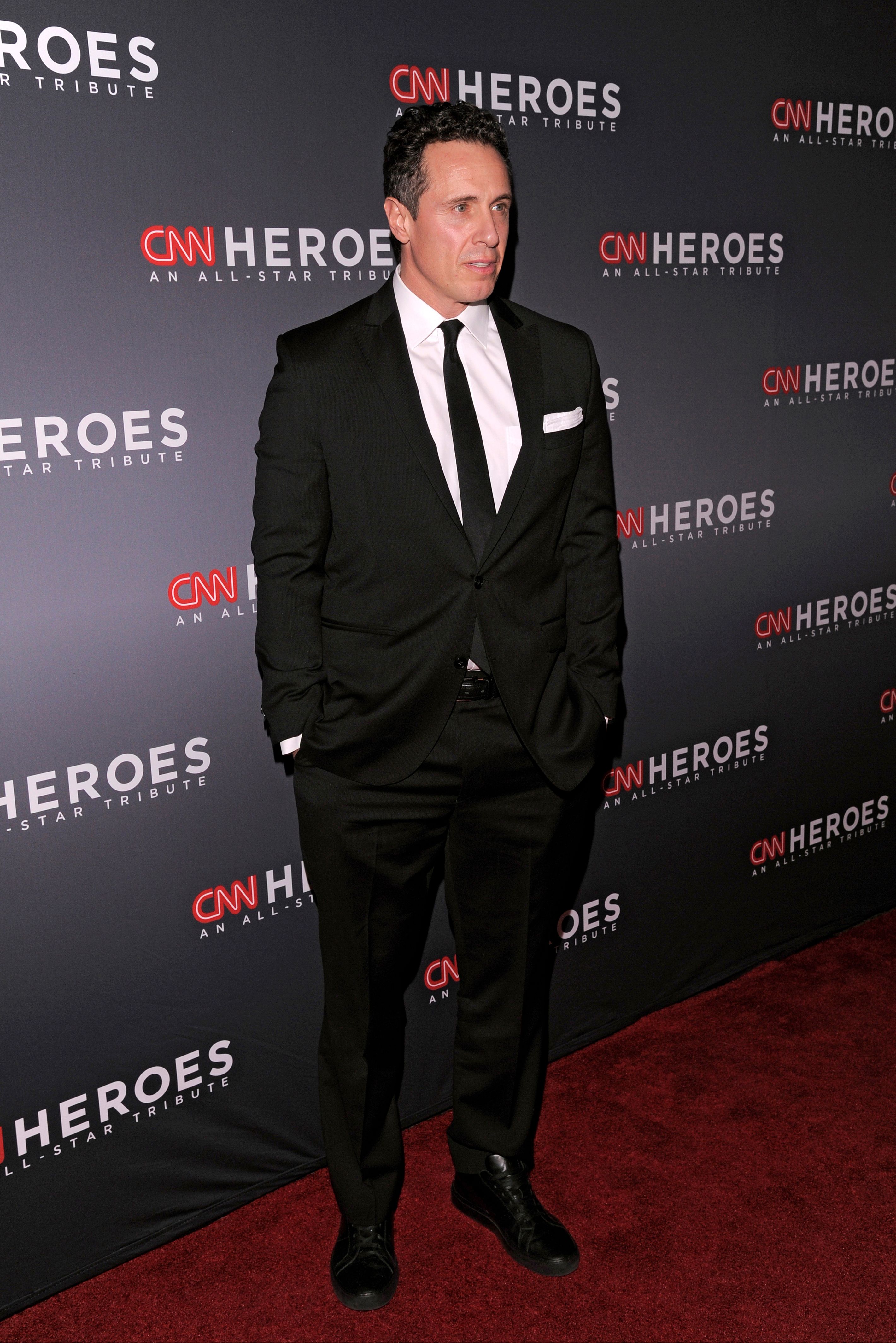 Chris Cuomo at the 12th annual CNN Heroes: An All-Star Tribute at the American Museum of Natural History in 2018 | Source: Shutterstock
He also pointed out that his wife has gotten the all-clear as well. He explained that being able to see his children again is genuinely gratifying, especially since the kids were all by themselves.
Now that he's able to return to them, he's utterly grateful for the chance to return to normalcy. He stated:
"This is the dream, just to be back up here doing normal things."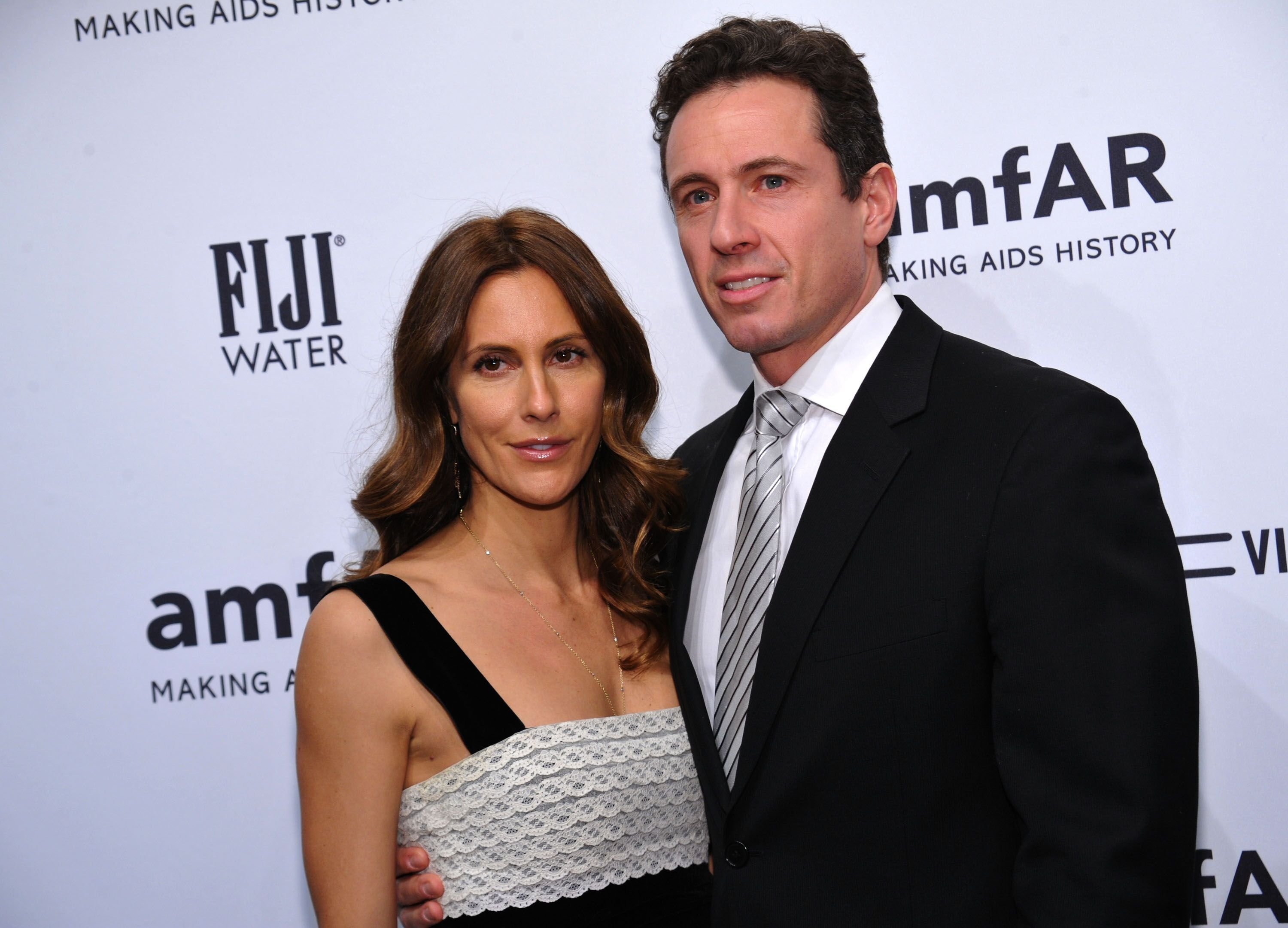 Cristina Cuomo and Chris Cuomo at the amfAR New York Gala to kick off Fall 2013 Fashion Week | Source: Getty Images
As for Governor Cuomo, his work is still significantly cut out for him. As stated earlier, New York State is the epicenter of the virus.
Over the past few months, Governor Cuomo has become one of the country's most prominent voices concerning the virus. Along with California Governor Gavin Newsom and others, he has shown strong leadership in the face of the problem.
Please fill in your e-mail so we can share with you our top stories!