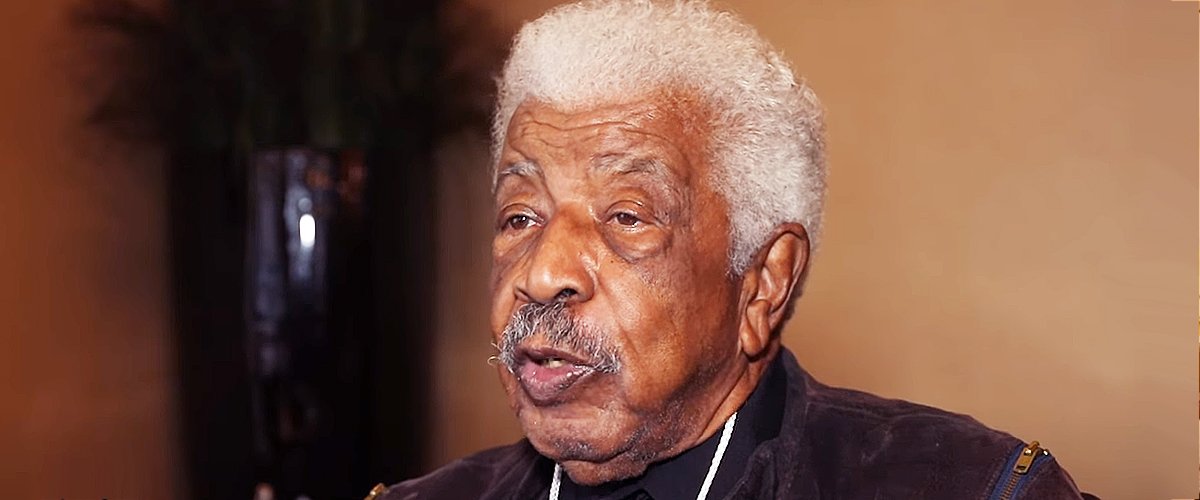 youtube.com/Antenna TV
Hal Williams from 'Sanford and Son' and '227' — inside His Life & Career
Hal Williams is better known for his comedy roles on the sitcoms "227" and "Sanford and Son," and yet, the now 81-year-old actor has said he was not a funny man, but the one trying to bring balance to the stories.
Hal Williams is a veteran actor whose career in the entertainment industry spans five decades already. He started acting in the late 60s, and despite being in his eighties, he's still active and looks better than ever.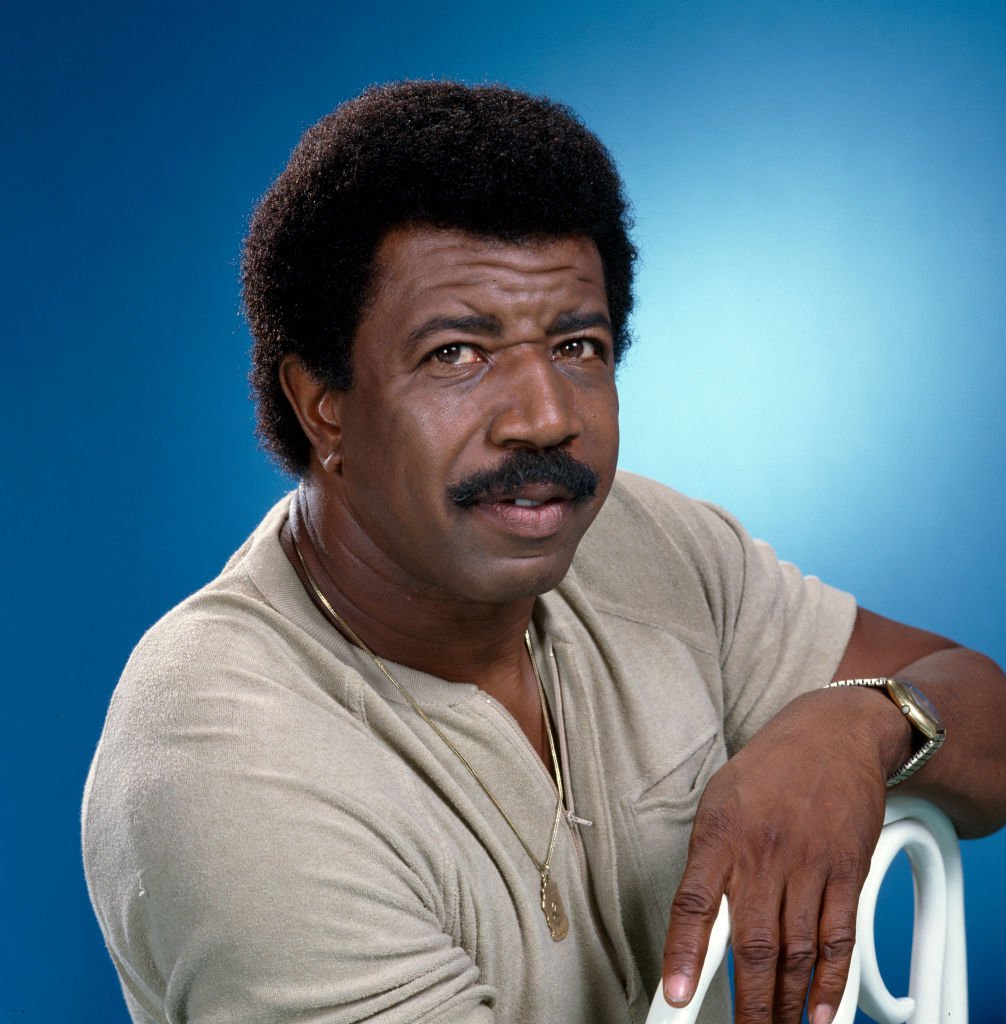 Hal Williams as Sergeant Ted Ross on "Private Benjamin" September 1, 1982 | Photo: GettyImages
"I get more recognition now than when I did 'Sanford And Son,'" he told getTV recently. "They don't care what else I've done. 'You played Smitty!'
HAL WILLIAMS' LIFE & CAREER
Halroy Candis Williams was born in Columbus, Ohio, on December 14, 1938. He started acting in a community theater while working for the Ohio Youth Commission in the '60s.
Being pigeon-holed as the funny guy was detrimental for his career.
Hal also worked as a juvenile correctional officer for the state of Ohio and was part of the Child Family Services department at the Franklin County Children's Services. He also worked for the Federal Poverty Program for a year.
After divorcing his first wife and winning the custody of his three children, Hal moved to Hollywood, pursuing his dream of making it big in the industry before "the maker comes and gets me."
He put a time frame of three years to accomplish something, and it helped that he knew some people in the business who guided him in the intricate gameplay of Hollywood.
Hal got an agent and his first play and then started doing commercials, all while also working shifts at the LAX post office and a youth facility. After all, he had to provide for his three kids.
In 1970, Hal appeared in his first series, "That Girl," starring Marlo Thomas and Ted Bessell, and two years later, he had his big break as Police Officer Smith "Smitty" on Red Foxx's "Sanford and Son."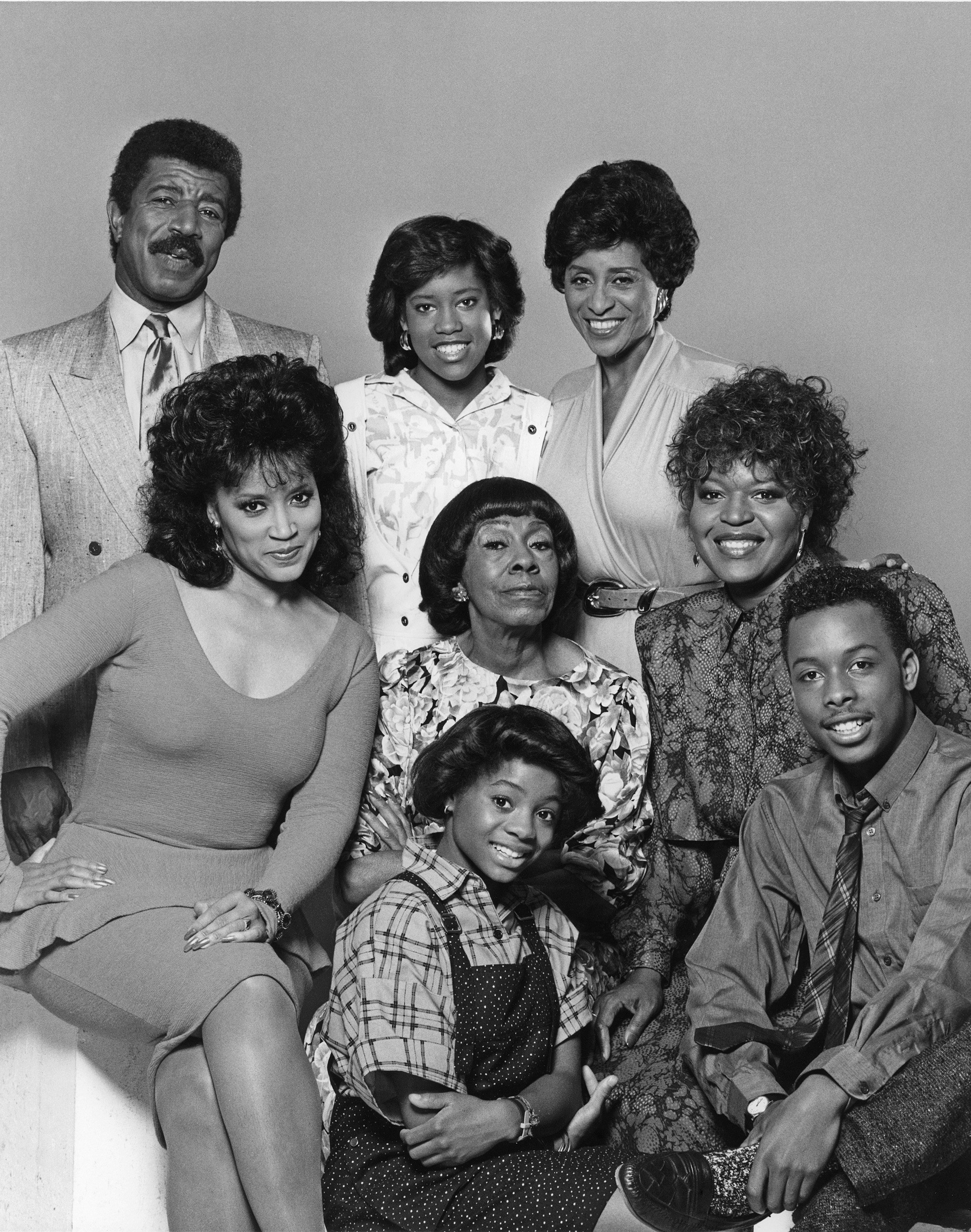 Hal Williams on a Promotional studio portrait of the cast of the television series '227,' circa 1985 | Photo: GettyImages
HIS TIME ON "SANFORD AND SON"
Talking about the audition process for the series, Hal explained that a casting agent had him read for two parts over the phone and she liked what he did so she asked which character he preferred, to which he replied:
"'Which one is coming back?' They said, 'Smitty the cop.' I said, 'That's the one I want.'"
Although Smitty was just a supporting role, the audience loved him and his partner, Hoppy, and the back-and-forth that came from Hoppy's struggles to understand black culture.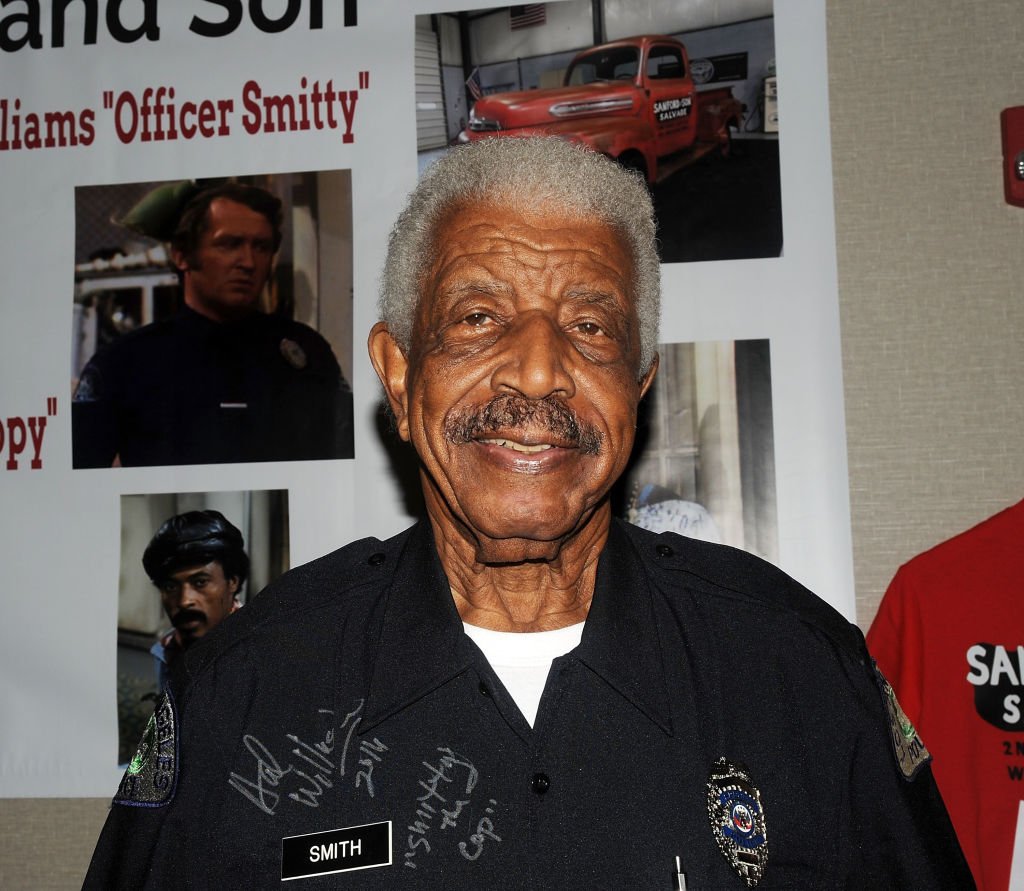 Hal Williams attends Chiller Theater Expo Winter 2017 at Parsippany Hilton on October 27, 2017 | Photo: GettyImages
Hal recalled that one time they had a director on set who didn't pay much attention to the cops, but then when they walked in on the first taping, the audience screamed and cheered for them.
"So, during dinner notes, the producers made him change all the shots," Hal recalled. "That's when we knew that the audience really loved us."
In an interview with Antenna TV, Hal said the cast of the series usually joked about being paid to have fun because they always had a good time on the set.
OTHER SHOWS AND "227"
While working on "Sanford and Son," Hal worked simultaneously in other shows like "Harry O," "Good Times," and "The Waltons," where he had a dramatic role that not many people tend to remember.
One of Hal's most famous comedy roles was that of Lester Jenkins, Marla Gibbs' character's husband, on the '80s sitcom "227."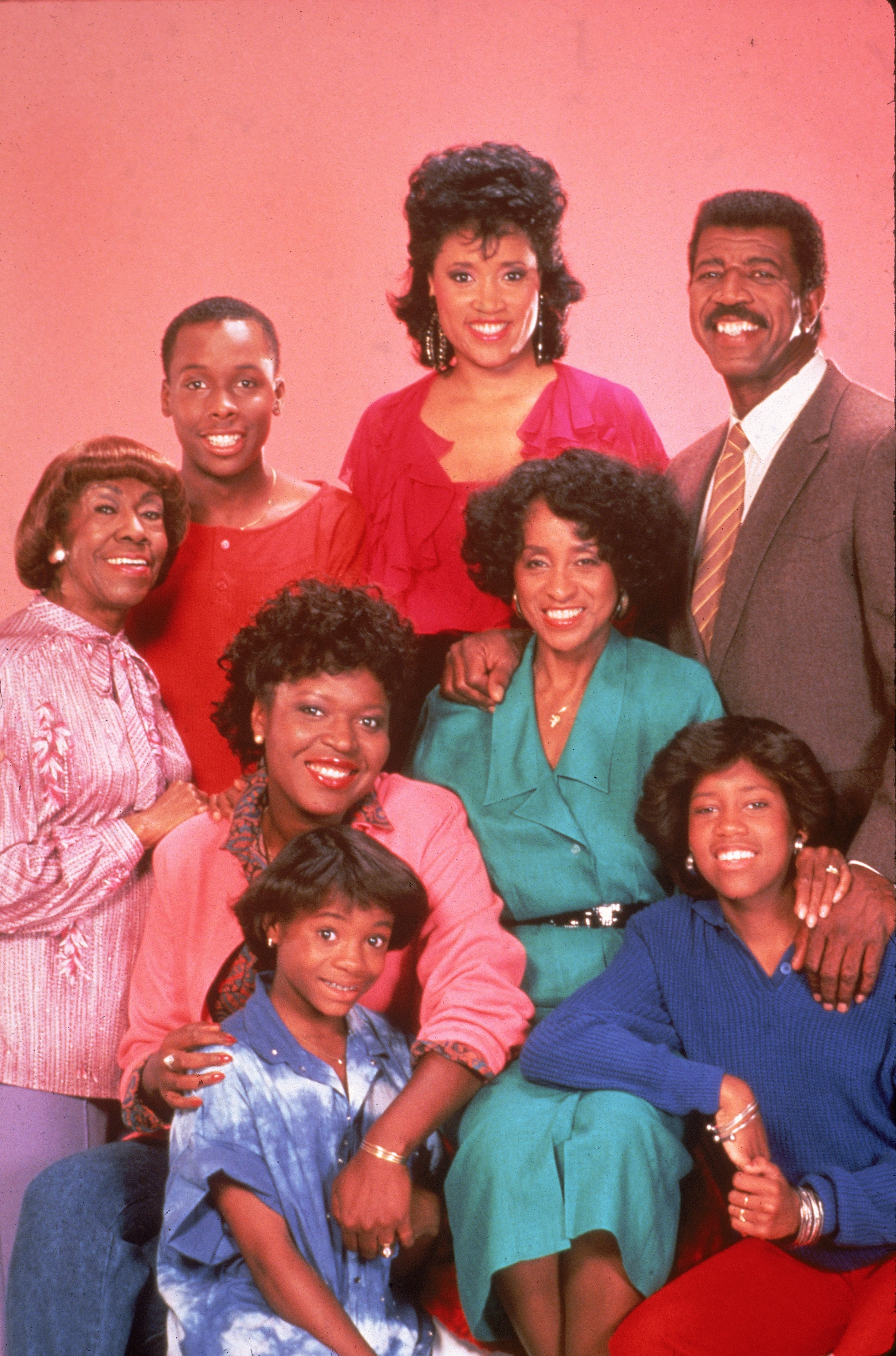 Hal Williams on a Promotional studio portrait of the cast of the television series '227,' circa 1985 | Photo: GettyImages
The show originated from a play where Hal's role was so small that he was allowed to miss rehearsals. However, a week before opening, the main lead left the play, and Hal got to step in as Lester Jenkins.
Eventually, Norman Lear saw the play and took it to NBC to propose a series, and when the idea was accepted, Hal was asked to reprise his role.
Hal said he was the troublemaker on that set for five years and described his time on the show as a great and fun experience.
ON DRAMA AND COMEDY
For Hal, who always tried to balance out his comedy and dramatic roles, being pigeon-holed as the funny guy was detrimental to his career because people failed to realize he could be a serious actor too. "But you have to remember something," he said,
"I wasn't the funny guy. I was the straight guy in the middle of all the madness. I was the stabilizer force."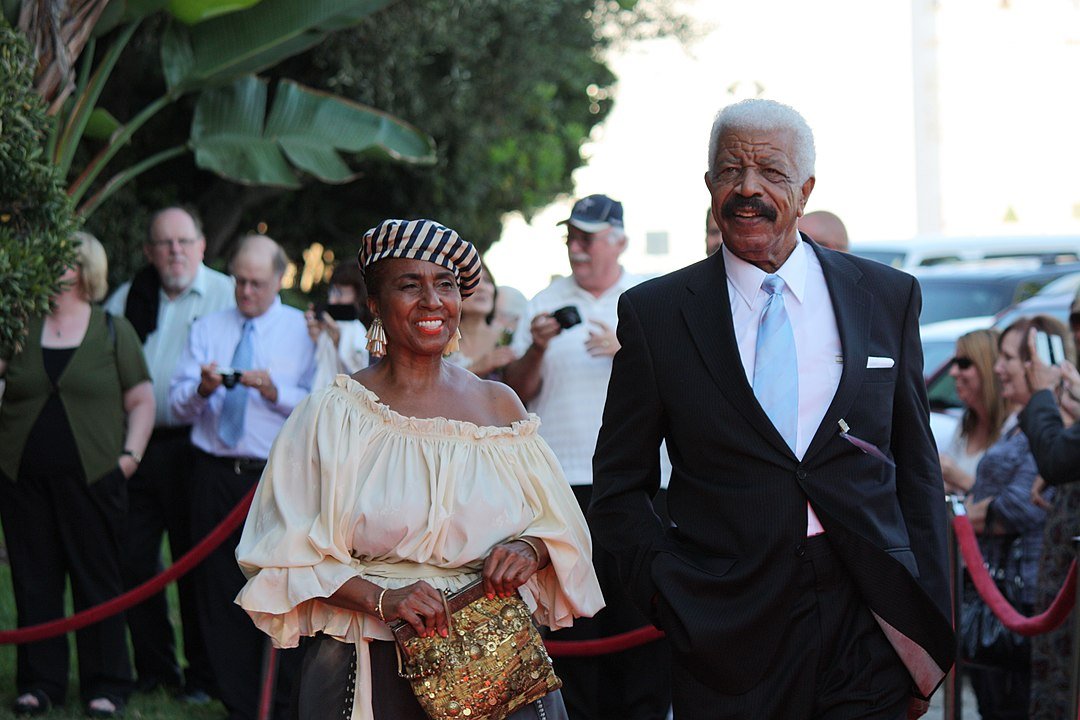 Hall Williams at The Waltons 40th Anniversary in 2012 | Photo: Wikimedia Commons Images
These days, Hal is still acting, mostly in theater plays like "Port Chicago 50," but has also appeared on TV shows like "Parks and Recreation," "The Mayor," and "A Black Lady Sketch Show."
Hal still gets stopped on the street by gracious strangers who compliment his work, and he says those encounters are what keeps him going.
"I hear more people saying they grew up with me. I appreciate and love all of them," he stated.
Please fill in your e-mail so we can share with you our top stories!