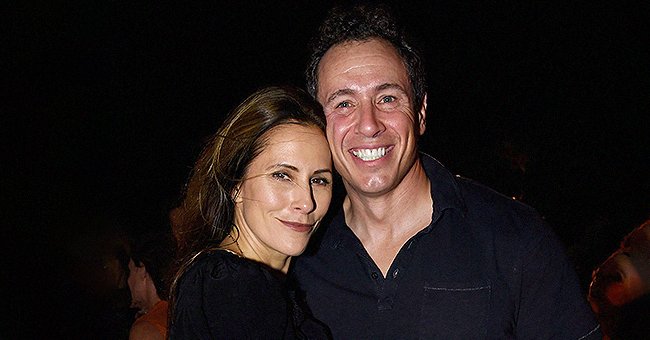 Getty Images
Chris Cuomo's Wife Christina Shares Her COVID-19 Wellness Regime
Cristina Cuomo, the wife of famous CNN news anchor Chris Cuomo, has shared some of her tips on fighting the deadly novel coronavirus.
Earlier this week, Cristina published a blog post detailing her family's ordeal with the virus, Her husband tested positive last month, and in the weeks since then, she also did.
Cristina's post gave an account of how the infection progressed. She pointed out that it began with a sinus infection, and soon enough, she began getting headaches and body aches.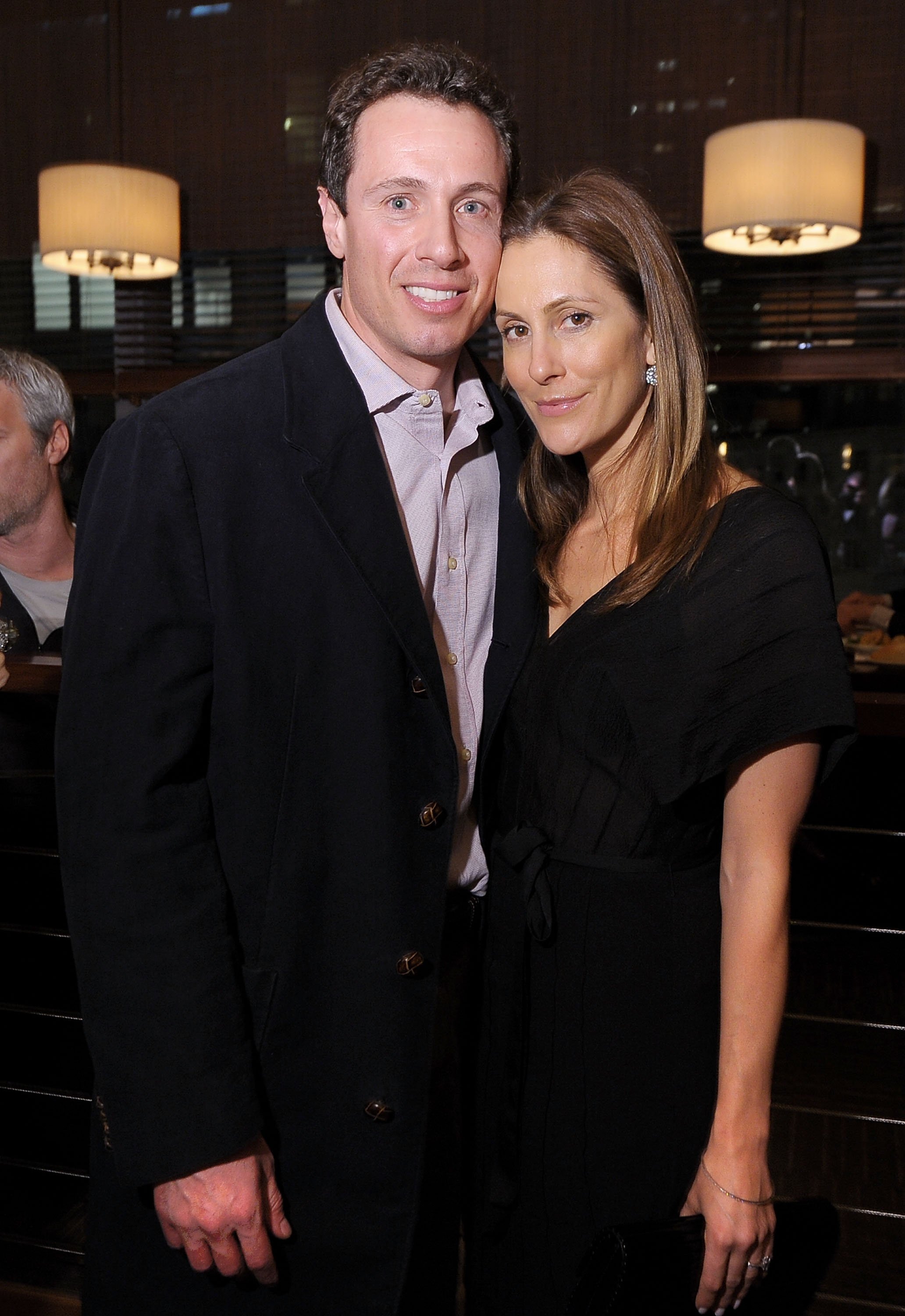 Chris Cuomo and wife, Cristina Greeven, at the HBO documentary screening of "His Way" on March 30, 2011, in New York City | Photo: GettyImages
Since there's no cure for the virus just yet, she decided to try some natural herbs that she got for her husband.
Then, she emphasized the importance of rest and a good, long night's sleep. She also credited meditations, which she said helped to balance her cortisol levels. She added:
"….We utilize the breathing mechanism to influence the flow of vital life energy deep within the physical body."
However, her other recommendations appeared to be a tad outlandish. As part of her regimen, she recommended things like Peruvian bark, which will oxygenate the blood. She also counseled for Xanthium, a herbal flower that combats allergies.
Even more controversial was the addition of non-concentrated bleach. Many believe that bleach can help with bacteria removal. However, experts have also reportedly warned against using it, as its smell could trigger asthma.
The couple confirmed that their son, Mario, has also tested positive.
So far, however, the Cuomos appear to be okay. Chris claimed earlier this week that he had been cleared of the virus by the CDC so that he could rejoin his family. In a video shared on social media, the CNN anchor also said that Cristina had been cleared too. He added:
"This is what I've been dreaming of literally for weeks. This is the dream, just to be back here, doing normal things."
Sadly, however, it appears that the virus still isn't done with the family. While Chris and his wife are fine, the couple confirmed that their son, Mario, has also tested positive.
Cristina shared the news on social media, explaining that the 14-year-old has been battling symptoms for a while.
She also pointed out that she has been trying some of her "remedies" with her son. However, given that he's much younger, she has made some modifications to the regimen. For now, it's all about ensuring that Mario eats healthy and
Please fill in your e-mail so we can share with you our top stories!