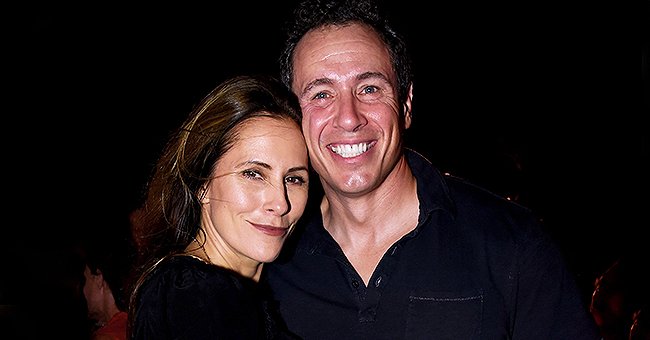 Getty Images
Chris Cuomo's Wife Christina Shares Details of Her COVID-19 Treatment in Latest Health Update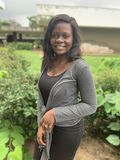 Famous American TV journalist Chris Cuomo's wife, Christina, opened up about the state of her health and the timeline of events since she first noticed symptoms of the COVID-19.
Christopher Charles Cuomo is an American television journalist, best known as the presenter of "Cuomo Prime Time," a weeknight news analysis show on CNN.
Chris Cuomo is married to 50-year-old Christina, who recently shared a detailed update on her health and the effects of battling the deadly novel coronavirus.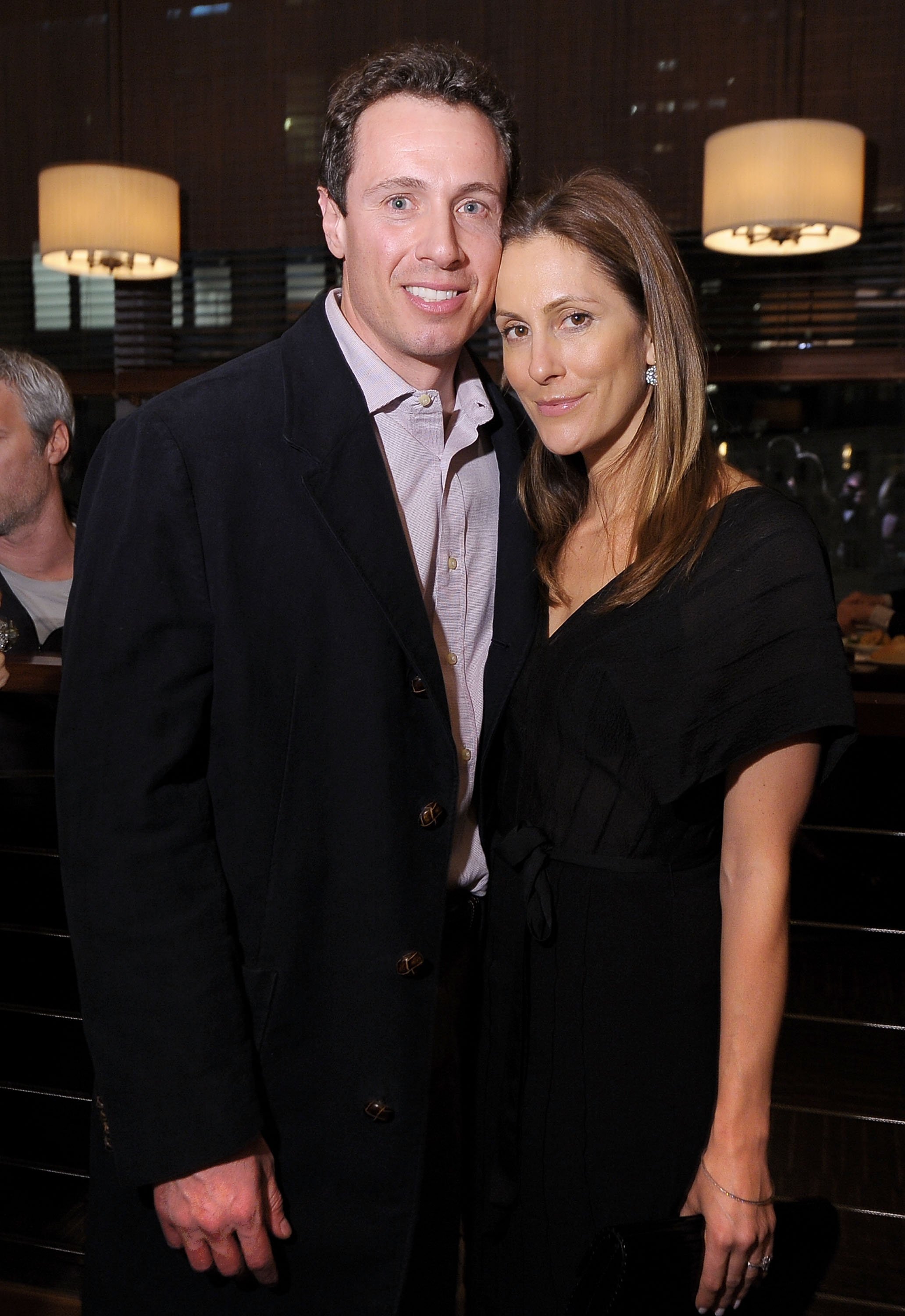 Chris Cuomo and wife, Cristina Greeven, at the HBO documentary screening of "His Way" on March 30, 2011, in New York City | Photo: GettyImages
Christina also opened up on how she has been coping with the flu-like virus weeks after her husband, Chris, contracted it. She said to ET's Nischelle Turner via video chat on Friday,
"I feel pretty good today. Day 18 for him is when I woke [up] with my first symptom, which was a sinus-like infection."
Christina went on to state that when she developed symptoms that included a terrible sinus headache and congestion, she had blamed it on lack of sleep and the stress of handling her kids and her business.
She had also reportedly been on the 14-day quarantine as a care worker, so she was confident it couldn't be the COVID-19. Chrisitna was proven wrong when she woke the next morning without a sense of smell.
The famous journalist had retreated to their basement, where he says he experienced hallucinations all night.
The beautiful mother of three revealed that she endured a bout of "intense, explosive, negative, sinus energy," which made her request for her doctor to put her on a vitamin drip at her home.
The drip contained a mixture of Vitamin C, D, B, quinine, Zinc, and glutathione — the combination reportedly alleviated her sinus headache in the space of two hours. She stated,
"The doctor added a little bit of caffeine into that mix, and I was able to — my nose wasn't running any more — I was able to sort of just hang out and respond to emails and texts."
Now, after a lot of vitamins, supplements, and homeopathic remedies, Christina says she's feeling much better. According to her, it's been reduced to a head cold, and she is doing everything to keep it that way. She noted that the objective is to come out of it with no "side effects or long term gut issues."
Christina is not the only one responding positively to treatment; her husband Chris, who tested positive for the Coronavirus more than two weeks ago, has also spent 72 hours without fever or its medication.
The famous journalist had retreated to their basement, where he says he experienced hallucinations all night after testing positive to the virus.
However, he is now out and about — taking responsibility for the kids while his wife self-isolates in their bedroom.
Please fill in your e-mail so we can share with you our top stories!