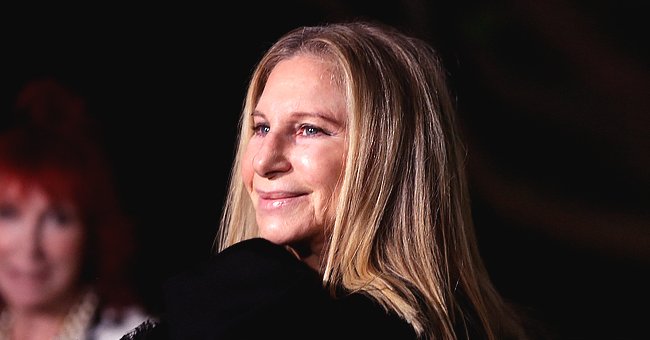 GettyImages
Barbra Streisand Just Turned 78 and Her Duets with Frank Sinatra & Judy Garland Are Still Iconic
Award-winning actress and filmmaker, Barbra Streisand, is celebrating her 78th birthday today. Streisand, who's also a Grammy-Award-winning singer, is credited with several breathtaking duets in her lifetime, including the ones with Frank Sinatra and Judy Garland.
Actress, singer, and filmmaker, Barbra Streisand, has lived 78 years on earth today. Streisand is considered by many as an icon in Hollywood.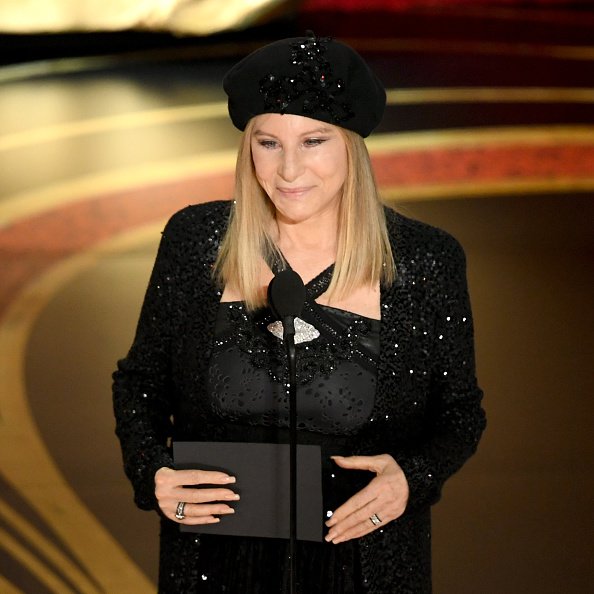 Barbra Streisand speaks onstage during the 91st Annual Academy Awards on February 24, 2019 | Photo: Getty Images
She's the only entertainer to be the single recipient of Oscar, Tony, Emmy, Grammy, Directors Guild of America, Golden Globe, National Medal of Arts, Peabody Awards, and France's Légion d'Honneur.
She has also won the American Film Institute's Lifetime Achievement Award. In 2015, Streisand was awarded the Presidential Medal of Freedom by the 44th President of the United States, Barack Obama.
Barbra made her entrance into the film industry starring in her first motion picture, "Funny Girl", which was released in 1968.
Streisand's role in the movie earned her her first Academy Award for Best Actress. She's also won a Golden Globe Award for her role in the same film.
Barbra has managed to stay relevant in Hollywood over the years.
After making her mark in Hollywood as an established actress and songstress, she tried her hand at filmmaking with her 1983 movie titled "Yentl."
She became the first female to produce, direct, write and star in a major film, and it earned her two Golden Globe Awards, one for Best Picture and another for Best Director.
Streisand's collection of duet released in 2002, reveals a side to her powerful voice that eludes many. The playlist, titled "Duets," features some of her classic collaborations with many other icons like Frank Sinatra and Judy Garland.
Other artists that worked together with the legend on the collection include Don Johnson, Donna Summer, Ray Charles, and Barry Manilow.
Last year, the Hollywood star took to social media to remember Judy Garland with a throwback photo. The photo was taken from a duet session of the two singers on "The July Garland Show" about 57 years ago.
Barbra has managed to stay relevant in Hollywood over the years with her thirty-fifth studio album, which featured several breathtaking duets.
The album titled, "Encore: Movie Partners Sing Broadway," earned her a Grammy Nomination for Best Traditional Pop Vocal Album.
Please fill in your e-mail so we can share with you our top stories!