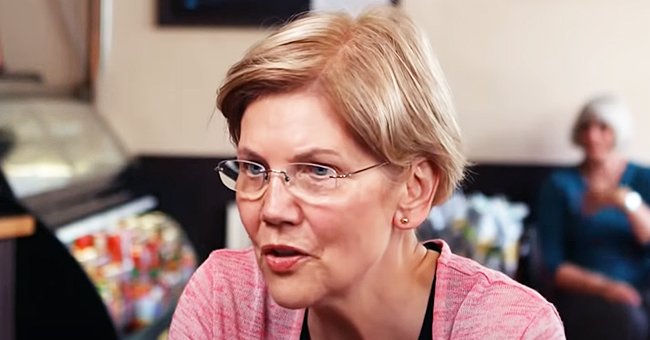 youtube.com/CNBC
Elizabeth Warren's Brother Don Reed Dies of COVID-19
Elizabeth Warren, the former United States presidential candidate, lost her brother, Don Reed, as a result of the novel coronavirus pandemic.
The Democrat Massachusetts Senator announced yesterday afternoon that her brother, Donald Reed Herring, had died due to complications from the virus. She confirmed that he eventually succumbed to the illness on Tuesday.
Senator Warren has been working with Congress on Capitol Hill since the pandemic hit the United States. However, she never mentioned that any family member had contracted the virus.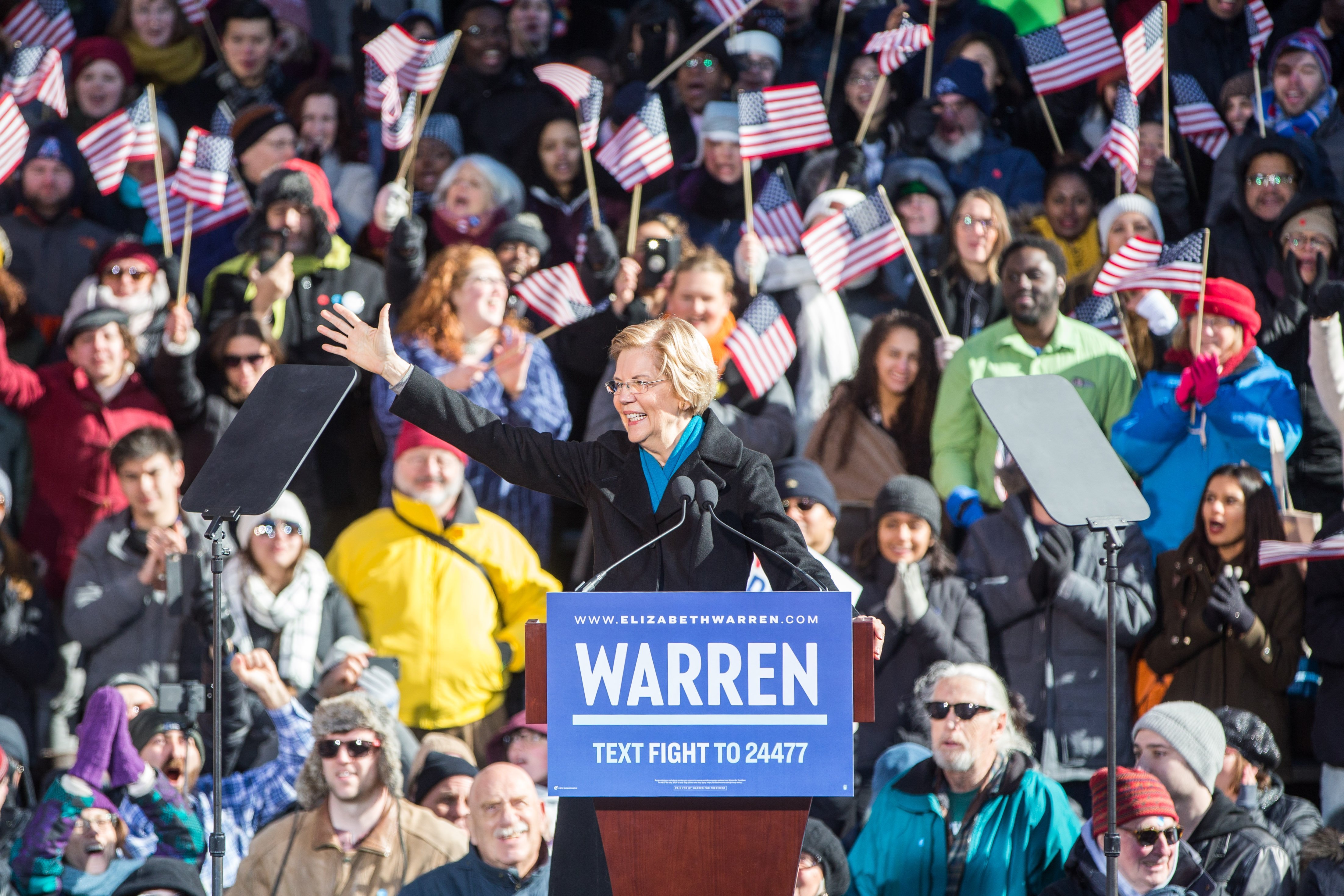 Sen. Elizabeth Warren (D-MA), announces her official bid for President on February 9, 2019 in Lawrence, Massachusetts. | Photo: Getty Images
It's especially sad that the first time anyone hears about it is when someone has now lost his life. In her message, Elizabeth commented that Donald had always been a compassionate person.
She pointed out his big heart and willingness to help others. Elizabeth also highlighted his military career, explaining:
"He joined the Air Force at 19 and spent his career in the military, including five and a half years off and on in combat in Vietnam. He was charming and funny… "
Donald had featured in several ads for Elizabeth while she was still campaigning for President before his death. Two of her brothers, John and David Herring, were also at a rally for her in Oklahoma City earlier this year. However, Donald didn't attend that one.
Donald had been in the hospital due to pneumonia since February.
While Donald did die of the coronavirus, it's worth noting that he had some underlying health conditions. Per reports, Donald had been in the hospital due to pneumonia since February. Things got worse, and they moved him to a rehab center.
Several notable figures expressed their condolences to Elizabeth for their loss. Pete Buttigieg, the Mayor of South Bend, Indiana, and also a former aspirant for the White House, said:
"I am so sorry to hear this heartbreaking news. Chasten, and I send our deepest condolences from here in South Bend."
Actress Alyssa Milano also shared her sympathies. Donald's siblings, including Elizabeth, survive him. The army veteran also had a wife, Judith Ann Hart, as well as two sons – Jeffrey and John.
Senator Warren dropped out of the Presidential race last month. She was one of the last three candidates left, with the other two being Vermont Senator Bernie Sanders and former vice President Joe Biden. She went on to endorse Mr. Biden earlier this month.
Please fill in your e-mail so we can share with you our top stories!