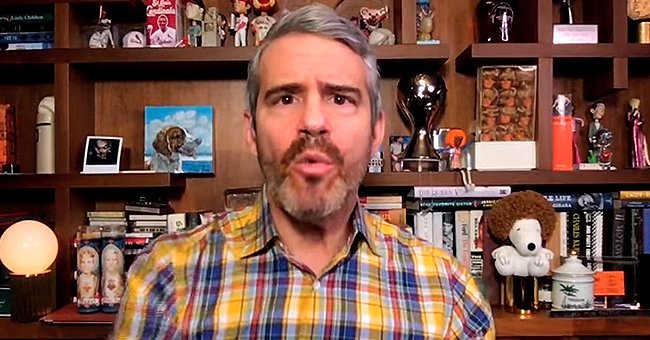 youtube.com/Watch What Happens Live with Andy Cohen
Andy Cohen Can't Donate Plasma to Help COVID-19 Patients Due to His Sexuality

Andy Cohen is wondering what year it is after he wasn't allowed to donate blood in the quest to curb COVID-19 deaths. He explained more on his show.
On Thursday, Andy Cohen talked about how he found himself unable to make a difference by donating blood, which would go towards testing to see if treatment can be found for COVID-19 victims.
Cohen, who recently recovered from the illness, signed up for a program but was told that they wouldn't accept his blood for what he considered a discriminatory reason.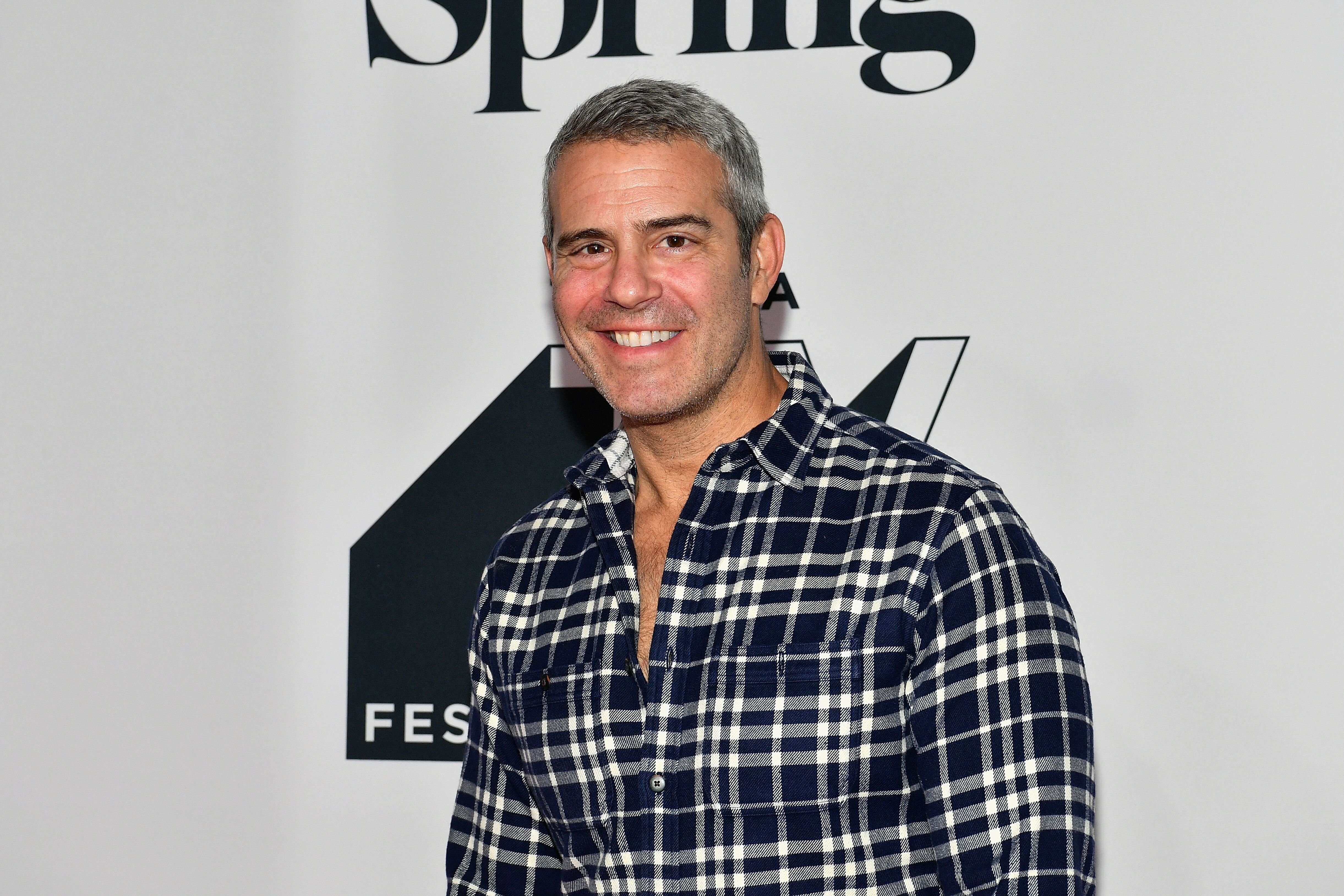 Andy Cohen attends the Tribeca talks panel during the 2018 Tribeca TV Festival at Spring Studios on September 23, 2018 in New York City. | Photo: Getty Images
COHEN REVEALS CONTROVERSIAL FDA RULES
"I was told that due to antiquated and discriminatory guidelines by the FDA, to prevent HIV, I am ineligible to donate blood because I'm a gay man," the host noted on "What What Happens Live with Andy Cohen."
The 51-year-old further alleged that the new, more "relaxed" rules from the FDA require three months of abstinence from gay men. In contrast, people of other sexual orientations have no such restrictions.
HE WANTS TO SAVE LIVES IF POSSIBLE
Cohen pointed out that all blood is screened for HIV, and there's even a rapid test that can deliver results in about 20 minutes. "So why the three month rule?" he asked.
"Why are members from my community being excluded from helping out when so many people are sick and dying?" he continued. He lamented the fact that his blood could be used to save a life.
Cohen finished by noting that while people are wondering what day it is because of the lengthy quarantine, he's wondering what year we're in. We hope the blood on hand is enough for testing.
COHEN SHARES HIS SYMPTOMS
Last month, Cohen described the symptoms he experienced while ill with COVID-19 last month. "I'm asthmatic, but the tightness that I felt in my chest was different from the shortness of breath that I feel as an asthmatic, he revealed.
Cohen also mentioned having a low fever, loss of sense of smell and taste, body aches, and a dry cough. At the time, the talk show host was still had lingering symptoms.
Eventually, he was able to reunite with his son Benjamin, after doing self-quarantine for 12 days. Cohen later revealed that he added an extra day to the doctor's go-ahead because he got worried.
The host took to Instagram to share a sweet photo of him and his son when they finally reunited. He called it the best reunion yet among all others he's hosted.
OTHER CELEBRITIES ALLOWED TO DONATE
Cohen joins several other celebrities who have recovered from the coronavirus recently. Tom Hanks and his wife Rita Wilson, George Stephanopolous, were among the first few.
All three of them were able to donate blood plasma for research into a treatment. Although medical personnel are looking into the effectiveness of plasma from survivors, there is no cure for the coronavirus.
Please fill in your e-mail so we can share with you our top stories!