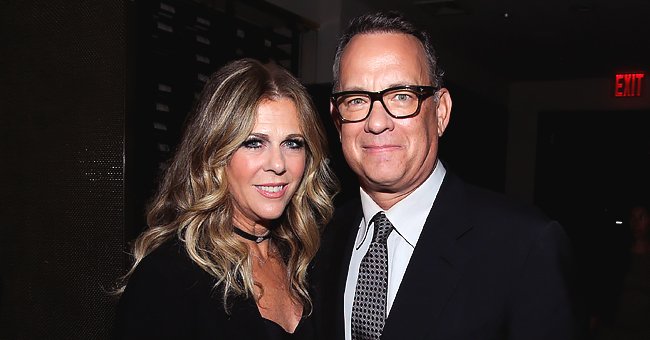 Getty Images
Tom Hanks Jokes about Calling Future COVID-19 Vaccine the 'Hanks-ccine'
Tom Hanks and his wife, Rita Wilson, are doing their bit to help with the novel coronavirus relief. Their method of helping, however, is with the development of a viable vaccine.
Last week, the Academy Award winning-actor appeared on "Wait Wait… Don't Tell Me," a National Public Radio podcast. There, he shared the news that he and his wife will be donating blood to help develop a vaccine for the novel virus.
Tom and Rita were part of the first celebrities to test positive for the coronavirus. They shared news of their positive diagnosis last month, while in Australia for a movie project.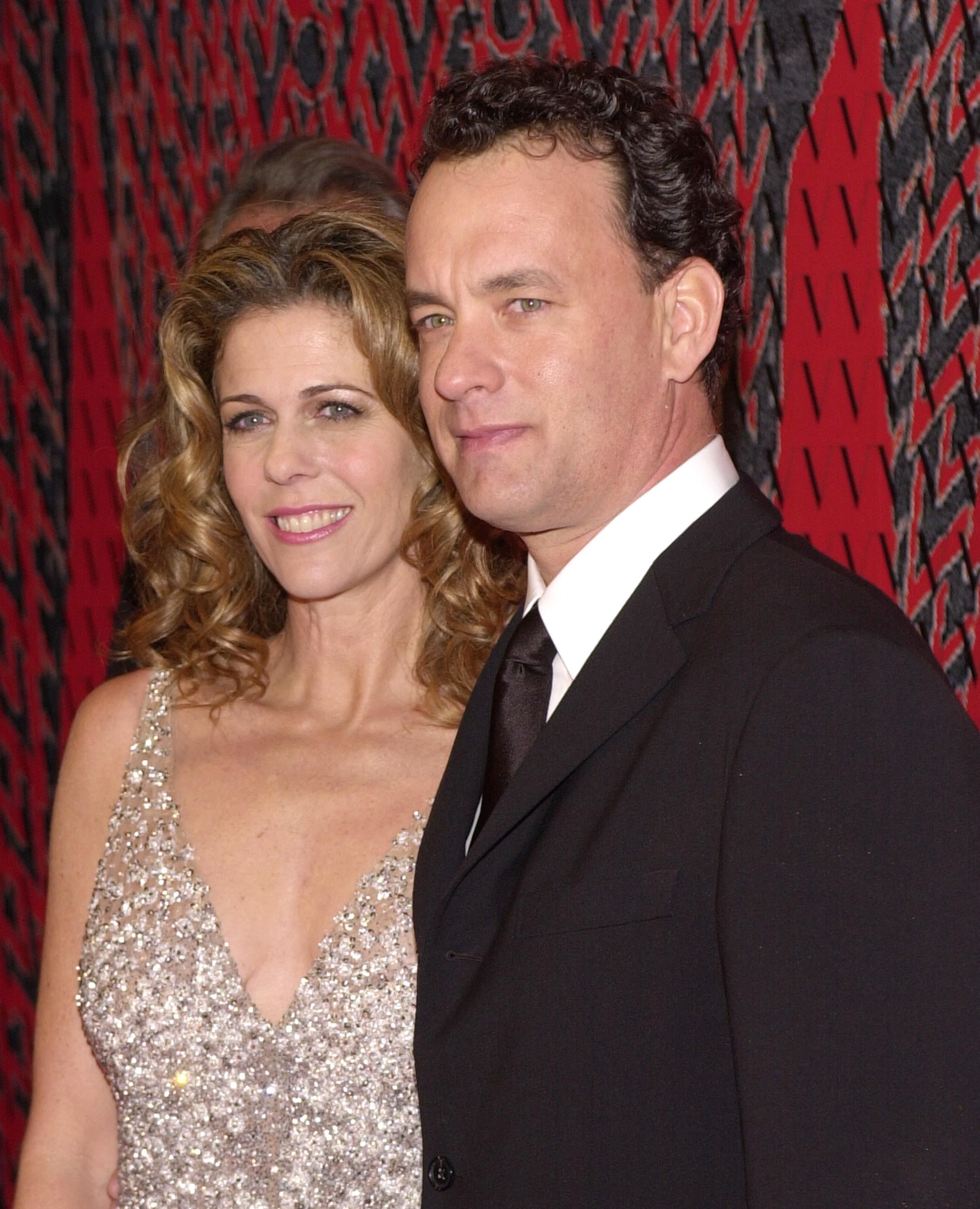 Tom Hanks and wife Rita Wilson attend Valentino's 40th Anniversary on November 17, 2000 | Photo: Getty Images
At the time, they had no choice but to stay in Australia for a while and stay in quarantine. They eventually returned to the United States, where they continued to self-isolate.
On the NPR podcast, Tom explained that they're both okay. However, they've also been trying to help out in any way they can. He added:
"A lot of the question is, is what now? What do we do now? Is there something we can do? And, in fact, we just found out that we do carry the antibodies."
He also pointed out that several organizations have approached them for their blood samples. They've donated to a few of those, and they will be giving more. Tom appears to be so ahead of himself; he's even given the proposed vaccine a name — the "Hank-ccine."
Donating blood hasn't been the only way that celebrities have lent a helping hand.
The couple is part of many who partnered with the Food and Drug Administration on donations. With the government working to find a vaccine for the new coronavirus, it appears to be seeking help from all corners.
However, the program hasn't gone as smoothly as hoped. For instance, famous TV host Andy Cohen recently criticized the agency for discriminating against him for being gay. In part, he said:
"I was told that, due to antiquated and discriminatory guidelines by the FDA to prevent HIV, I am ineligible to donate blood because I'm a gay man."
Hic criticism also extended to the FDA's guidelines for gay people. As he explained, the agency recommended that gay men abstain from sex for three months. People of other sexual orientations, however, don't have to follow those rules.
Of course, providing and donating blood hasn't been the only way that celebrities have lent a helping hand. A lot of them have also provided relief funds and materials.
Several top names — including Cardi B, Stephen and Ayesha Curry, Elton John, Jay-Z, and much more — have stepped up to provide meals and financial aid to the vulnerable. However, the prospect of getting a vaccine is a laudable one as well.
Please fill in your e-mail so we can share with you our top stories!