Michael Jordan's Daughter Jasmine Emotionally Shares Her Baby Will Turn 1 in a Week
Jasmine Jordan, the daughter of NBA star Michael Jordan, shared a cute picture of herself and her adorable son, who is a week away from his birthday. 
Jasmine Jordan is emotional about the growth of her baby son and shared an adorable picture of herself and the little tot with her fans on Instagram. 
In the picture, Jasmine wore a black swimsuit and was in a swimming pool with her son, who wore a long-sleeved top with the drawing of a shark on it. He also wore a white hat on his head.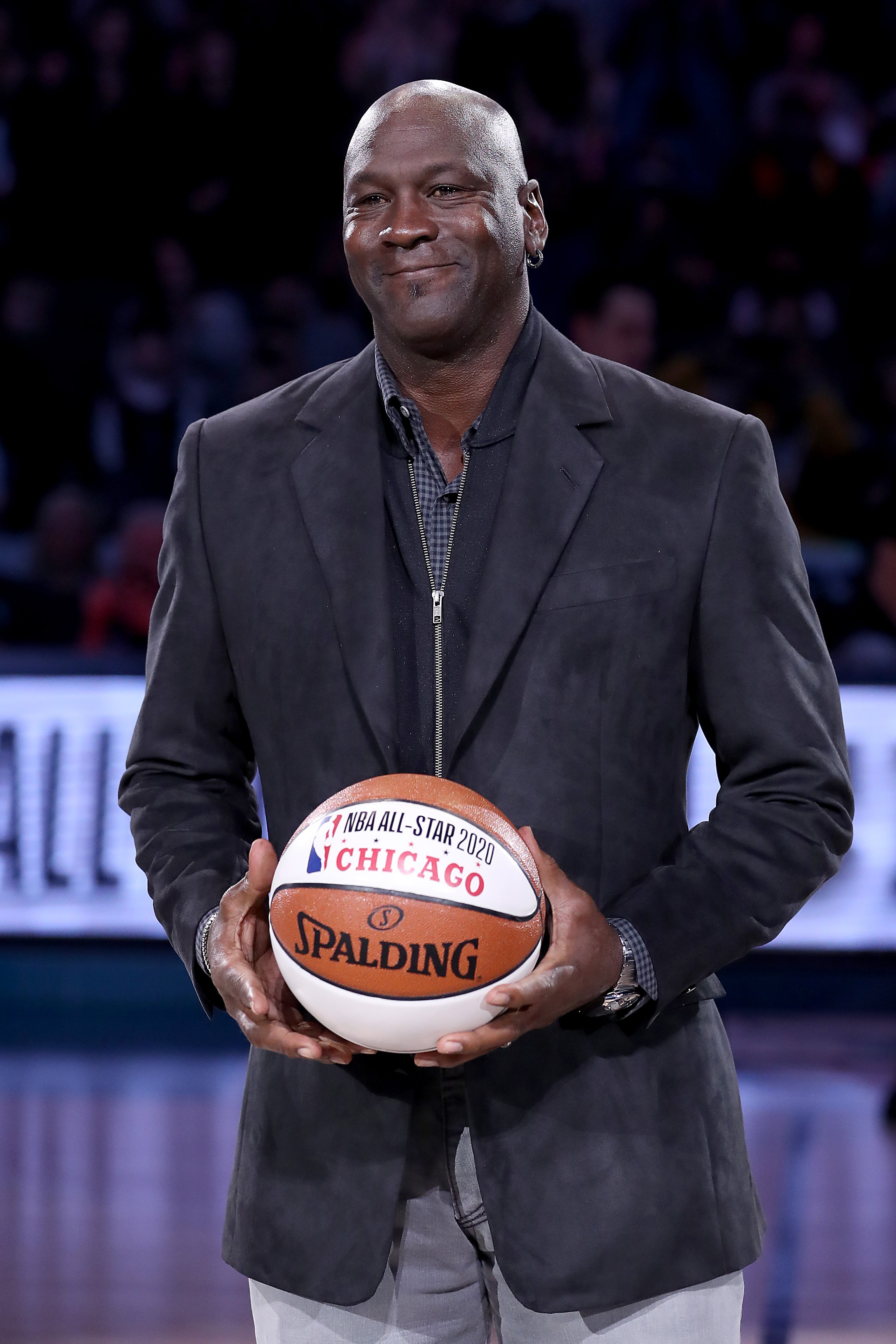 Mother and son were enjoying a great time in the pool, with the cute baby taking in his swimming lessons with ease. The baby's face wasn't captured by the camera, as it was covered by his hat, with his face turned aside. 
In the caption to her post, Jasmine couldn't believe that her son would be turning a year old in a week and expressed her surprise at the flight of time. She wrote: 
"My baby shark will be 1 in barely a week & I'm just trying to understand why time is going by so fast." 
Many of Jasmine's fans also commented on the post, with most of them posting emojis to show their love for the cute baby. One fan who commented said that babies grow up fast. 
Another fan opined that for some reason when someone had kids, time seemed to fly by, while a third person said Jasmine and her baby were two of her favorite people. 
In his caption, the proud father wrote that he didn't know what he had done to deserve Jasmine and her awesome kid.
Jasmine and her boyfriend, Syracuse basketball star, Rakeem Christmas, welcomed their baby son in May last year, with Jasmine announcing his birth on a post she made on Instagram. 
In the post, the proud mom shared a picture showing her newborn baby holding her finger with his tiny hands. On her finger was a tattoo of the number, "25," depicting Rakeem Christmas' jersey number for the Syracuse basketball team. She wrote in her caption: 
"Just in time. I Love You Son #1stMothersDay." 
Christmas also announced his son's birth in a post on his Instagram page. In his post, he shared a "Family Guy" cartoon drawing of himself and Jasmine, with a baby wearing the Syracuse basketball team's no. 25 jersey.
In his caption, the proud father wrote that he didn't know what he had done to deserve Jasmine and her awesome kid and wished her a happy 1st Mother's Day. 
Jasmine and Christmas got engaged in June 2018, with the former confirming the engagement in a tweet. The lovebirds both attended Syracuse.
While Jasmine was a Sports Management Major, Christmas was a star for the College's basketball team, starring for them in 2013's Final Four, before getting drafted in 2015, in the second round of the NBA draft by the Indiana Pacers.