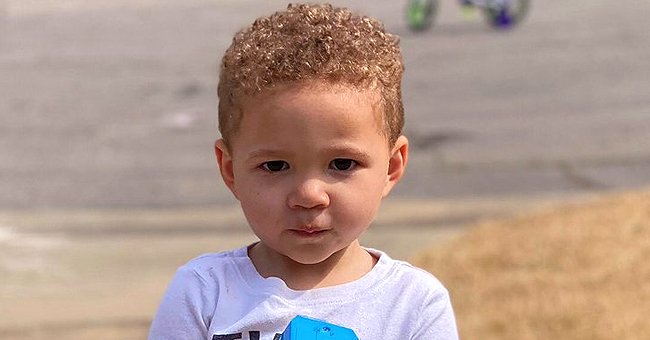 Twitter/WNDU
2-Year-Old Boy Was Adopted Online after COVID-19 Pandemic Canceled Court Hearings

The adoption court found a way to adapt to the times with ongoing social distancing amid the novel coronavirus pandemic by embracing the power of technology.
Unconventionality pops up more and more as people find alternate ways to keep much-needed services running and minimize the impact it has on those who make use of them.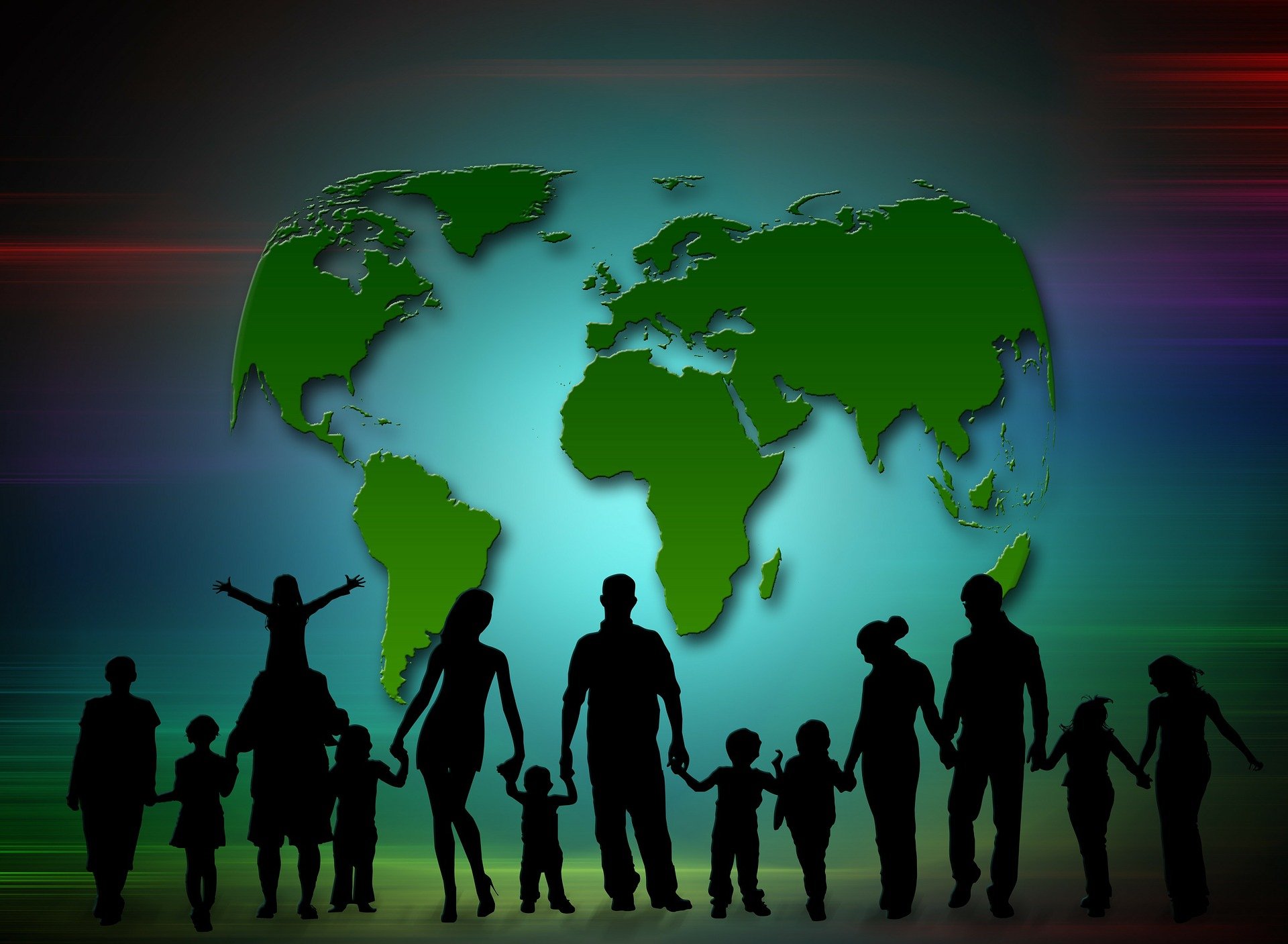 Illustration of parents and children coming together worldwide. | Source: Pixabay.
USING TECHNOLOGY
As the novel coronavirus left no area of day-to-day-life unaffected, the adoption court found a work-around since strict social distancing regulations made in-person appearances in court unfeasible.
Sharing her story, Kimberly Wieneke told KNWA how the video call application Zoom made it possible to virtually "attend" a court date set for April 16.
THE CONUNDRUM
Kimberly and her husband fostered young Jaden for more than a year before they decided to give him a forever home, but the in-person court date amid the pandemic provided a problem since it got canceled.
The couple's parental rights terminated the same day as the hearing, and the realization that Kimberly and her husband could have a virtual hearing instead made all the difference in the world.
NOW OFFICIALLY A FAMILY
From Fort Smith, Arkansas, the Wieneke's officially welcomed Jaden to the family after finalizing the adoption during a Zoom video chat. Thrilled at the turnout, Kimberly told the news outlet:
"Sometimes it feels like not real, I mean we sit and look at him and we're like, 'He's ours.'"
Family services remain steadfast in their mission to protect children and their safety according to Ashley Elam, an Adoption Specialist, and Addie Martin, a Foster Care Worker.
They also told KNWA that it "really changed" their ability to check in on the children and how they interact with them.
HOW THE PANDEMIC AFFECTS SURROGACY
While the adoption court found a work-around, those welcoming a child via surrogacy have a tough time due to travel restrictions.
With international travel prohibited amid current social distancing regulations, Sam Hyde, the president of the Boston based agency called Circle Surrogacy, said they had 15 international clients waiting to welcome their newborns before May 1.
Working through their legal team, Sam said that they managed to secure exemption letters for many of their clients despite travel bans, but added that a successful outcome wasn't a foregone conclusion and added:
"Some have been sympathetic to the plight of our clients, others have not — it's really been a case-by-case basis."
Someone all too familiar with the whole process, and that under the best of circumstances, is actor Kirk Cameron, who along with his wife Chelsea Noble adopted four of their six children.
Having given the decision much thought, they decided to adopt before having biological children of their own to make sure the adopted children felt like they were the couple's "first choice."
Please fill in your e-mail so we can share with you our top stories!