Kirk Cameron Has 4 Foster Kids and Believes That Adoption Is 'at the Very Heart of God'
Kirk Cameron, better known for his role as Michael "Mike" Seaver in the '80s sitcom "Growing Pains," is now a forty-nine-year-old proud father of six amazing kids, four of whom he adopted with wife Chelsea Noble.
Actor Kirk Cameron and his former "Growing Pains" co-star turned wife, Chelsea Noble, have established a place for themselves in the entertainment industry as a Christian family that leads by example.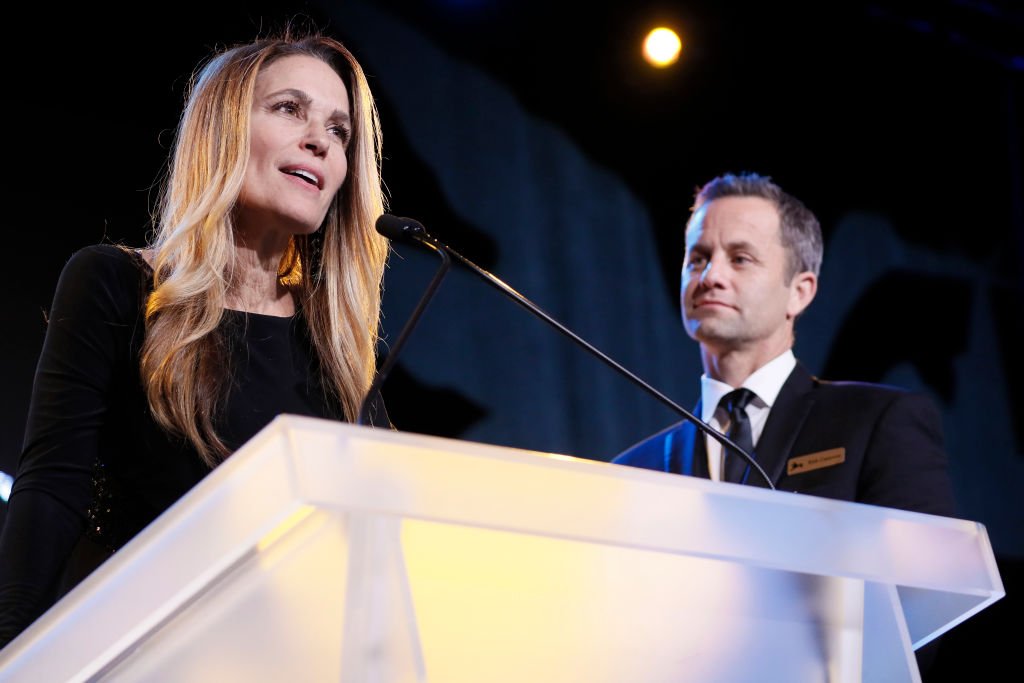 They are not afraid of getting into controversy while defending their convictions, and despite the backlash, they have received over the years for their radical views, the couple has never backed down from their faith and beliefs.
Kirk and Chelsea are advocates for adoption and supporters of the pro-life movement. Not only because of religion but because Chelsea herself was adopted, and she knows first-hand what the process entails.
MARRIAGE AND CHILDREN
The couple met on the set of "Growing Pains," where Chelsea gave life to Kate MacDonald, Mike's girlfriend, in the late '0s. She would later become Kirk Cameron's wife in July 1991.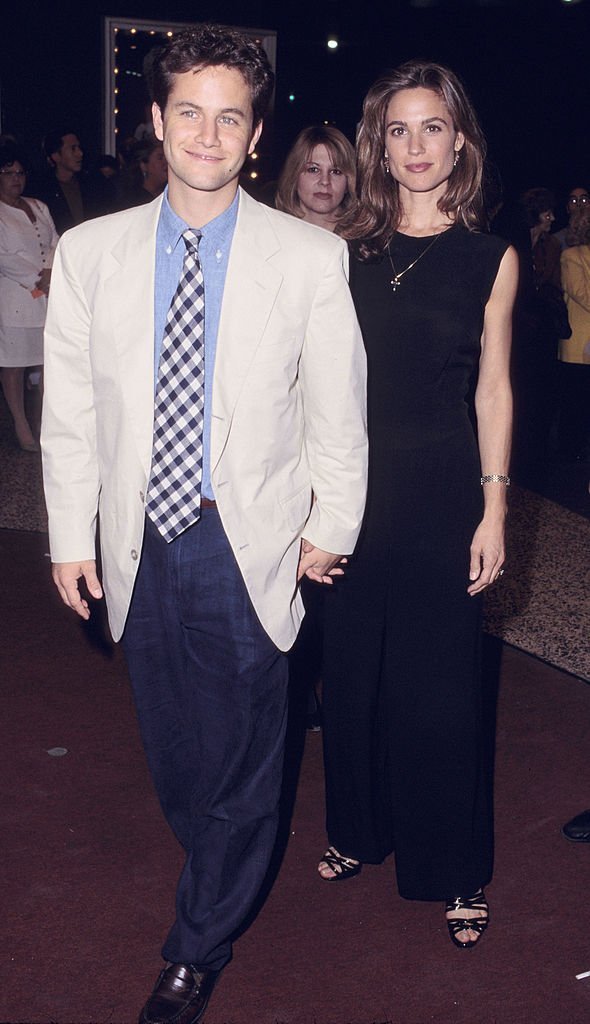 They are now the proud parents of six children. The first four, Jack, 23, Isabella, 24, Anna, 21, and Luke, 19, are all adopted. The other two, Olivia, 18, and James, 16, are the couple's biological children.
Talking to EWTN, Chelsea revealed that since she was adopted as a child, the cause has always been close to her heart, and that's why she and Kirk decided to adopt first and have biological children later.
"We wanted our adopted kids to feel like they were our first choice," Chelsea stated.
THEIR VIEWS ON ADOPTION
The actress explained that a common misconception people have about adoption is that there's a difference between the bond parents have with their adopted and biological children.
"I think there's a special bond that does come straight from God, doesn't necessarily come from your body," she said. "We always said, you sort of forget who's adopted and who's not adopted. It's just your family."
Cameron added that they feel lucky to have such a huge and multiracial family that's filled with different backgrounds, talents, and gifts, which create a perfect mosaic of things that "God brings together to our family."
And he continued:
"I also want to point out that adoption I think it's at the very heart of God. As Christians, we can't overlook the fact that Jesus himself was adopted. So, Joseph adopts Jesus as his son […], and as Christians, we're adopted…in the way we're brought into God's family."
Cameron believes that adoption it's not only a wonderful way to have a family but also to meet the needs of so many orphans out there.
LIFE AS PARENTS
Kirk Cameron's children are being raised in a church-going family that takes their faith seriously.
Although Kirk is continually traveling for gospel speaking engagements, services, and ministry opportunities, and Chelsea joins him from time to time, they found the right balance to educate their kids at home.
The couple advocates for homeschooling, or as they call it: "life schooling." And while Kirk admits the process isn't always easy, he once said he doesn't regret going down that route with his six kids.
"I would never change it for the world," he said. "It's the best thing we ever did for our family because we know one another, we know our children. There is no amount of money; there is nothing in the world that could ever equate to the investment that we've been able to make in our kids."
For Kirk, what's more important than a school curriculum was to teach his kids God's truth and to model the kind of person he wanted his children to become.
KIRK'S FAMOUS SISTER
Aside from his wife, Kirk shares these values with his sister, Candace Cameron Bure, better known for her role as T.J on the series "Full House." 
Last year, the siblings shared the screen as part of Kirk's TBN series, "One on One," which follows the actor spending one on one time with some of his most inspiring friends to highlight their talents and views on faith, family and more.