Kirk Cameron of 'Growing Pains' Fame Is Handsome at 49 & Proud Dad of 6 Kids Who Look like Him
Actor Kirk Cameron, who starred in the 1980 American Sitcom, "Growing Pains" as Michael Aaron Seaver, is now a forty-nine-year-old proud father of six amazing kids.
Nearly four decades after the family sitcom, "Growing Pains" left the screens, teen actor, Kirk Cameron has his own big family, with his on-screen girlfriend and fellow "Growing Pains" star, Chelsea Noble.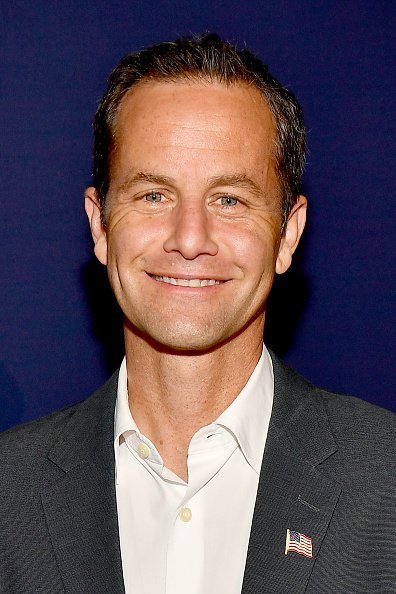 KIRK'S LIFE AS AN ACTOR
Born in California, the actor rose to fame at a young age, starring as a child actor, along with his sister, Cadence. He landed his first major role in the series, "Two Marriages" at thirteen, having starred in several television commercials and earned a name for himself. 
However, he got his first big break in the 1980s sitcom, "Growing Pains" when he was fifteen, playing the role of Seaver, and boyfriend to Kate Macdonald for seven years.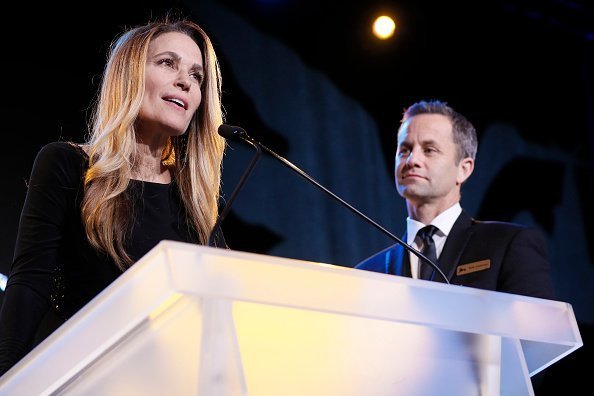 KIRK'S CHILDREN
While starring in the ABC series, Kirk began to realize the importance of family, which prompted him to get married at an early age. Almost three decades down the line, the actor now boasts of six children including, Jack, Isabella, Ahna Jeanne, Luke, Olivia, and James.
A peek into the 49-year-old's Instagram page reveals his intense devotion to his family and kids, as he most often shows them off in his stories while celebrating different moments and life experiences with them. 
In one of his posts, the star announced his son, Luke, was done with high school and was taking a gap year before college. The proud dad felicitated with the young lad as he headed out on a Gap year adventure.
In another post, the father of six shared a picture of himself and his daughter, Anna, to celebrate her birthday. 
Like his father, the actor's son, Luke is a lover of family, with most of his social media posts showing off his big family, and acknowledging his father as the best role model a son could have.
KIRK GOT MARRIED TO THE LOVE OF HIS LIFE
At age twenty, the "Growing Pain" actor married his fictional girlfriend, Chelsea Noble, who starred alongside him in the ABC sitcom, and their marriage has grown stronger since then, without the usual scandals linked to Hollywood couples.
However, the absence of marital scandals has not exempted him from the media crisis. In 2012, Kirk got caught up in several media criticism, after openly speaking out against homosexuality.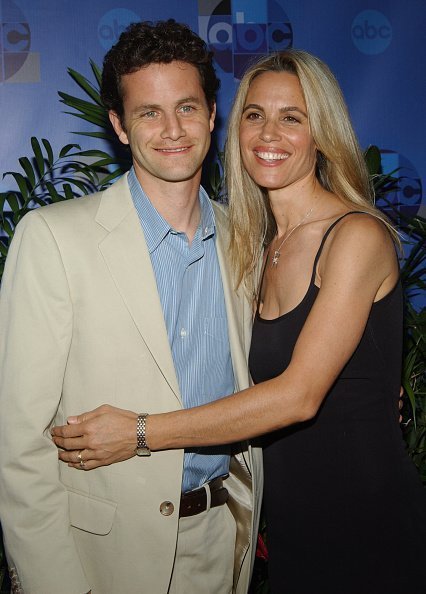 Despite the backlash, the former teen idol has remained firm in his faith, while imparting his values in his beautiful children.