Erica Campbell of 'Mary Mary' Keeps It Simple with No Heavy Makeup While Grocery Shopping
Erica Campbell isn't letting the lockdown slow her down as she shared new photos of her in her workout clothes.
Erica Campbell has shown how beautiful one can be without their usual amount of makeup and glam.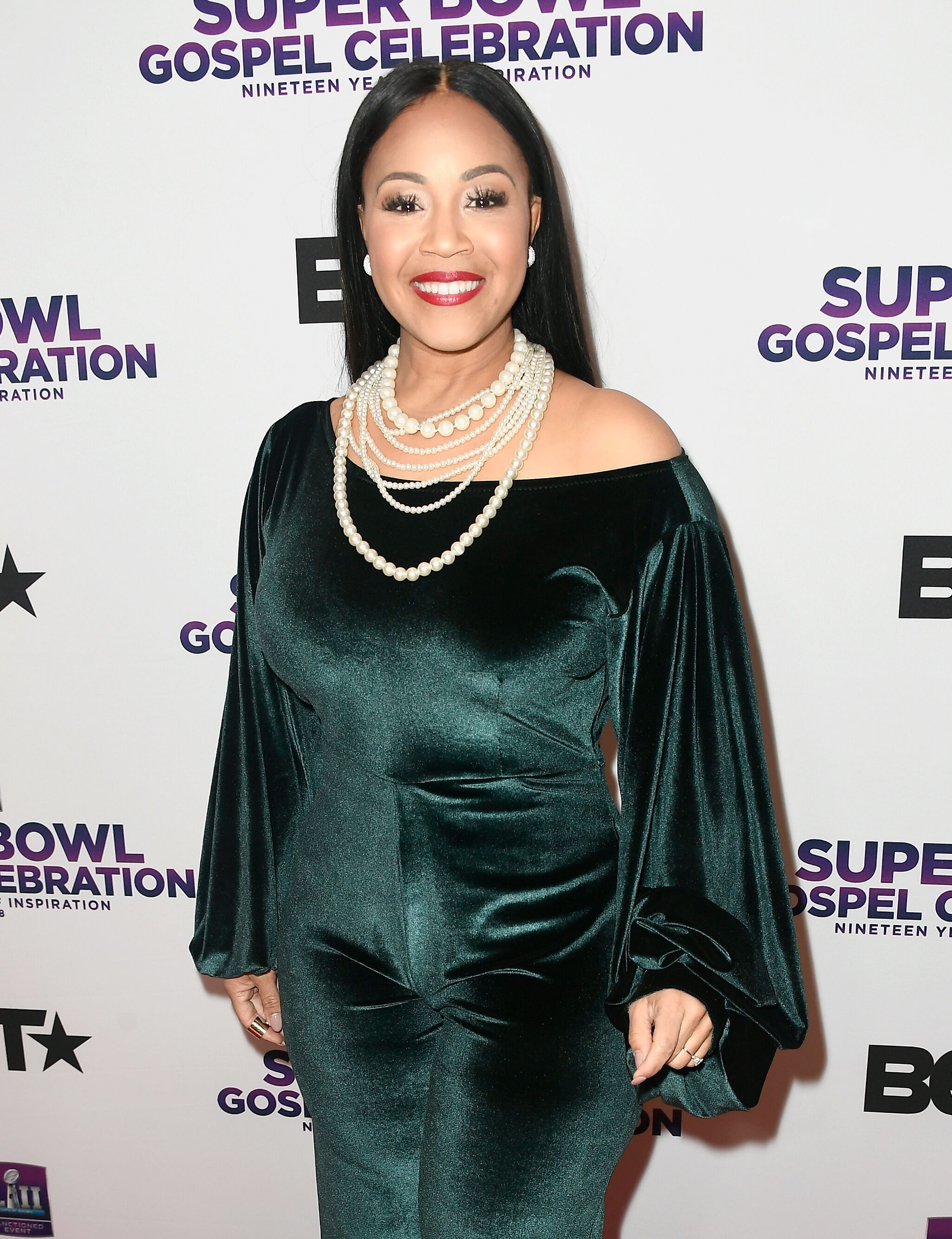 The Christian R&B artist recently took to Instagram to share two new photos of herself looking fresh with her face free of makeup and her hair done up in a bun.
[Erica Campbell] added yet another feather to her cap when her husband was ordained as the pastor of California Worship Center.
Erica, who claimed that she was running errands, looked comfortable in a blue sleeveless workout top which she paired with a pair of multi-color workout pants and sneakers.
Her fans appeared to like what they saw as they have liked the post over 20,000 times and dropped comments on how beautiful and youthful she looked. 
Erica, whose full name is Erica Monique Atkins-Campbell, is one-half of the gospel singing duo, Mary Mary, which she formed with her sister Tina Atkins back in the '90s, according to IMDB.
The Contemporary R&B singer, along with Tina, has not only released four studio albums but has also won several awards including three Grammys.
Despite the success story of the musical duo, they soon split up and began their solo careers, which led Erica to release her single "Well Done" in 2017.
During an interview with Roland S. Martin, the mother-of-three revealed that the song addressed what people wanted to say they achieved while they were alive.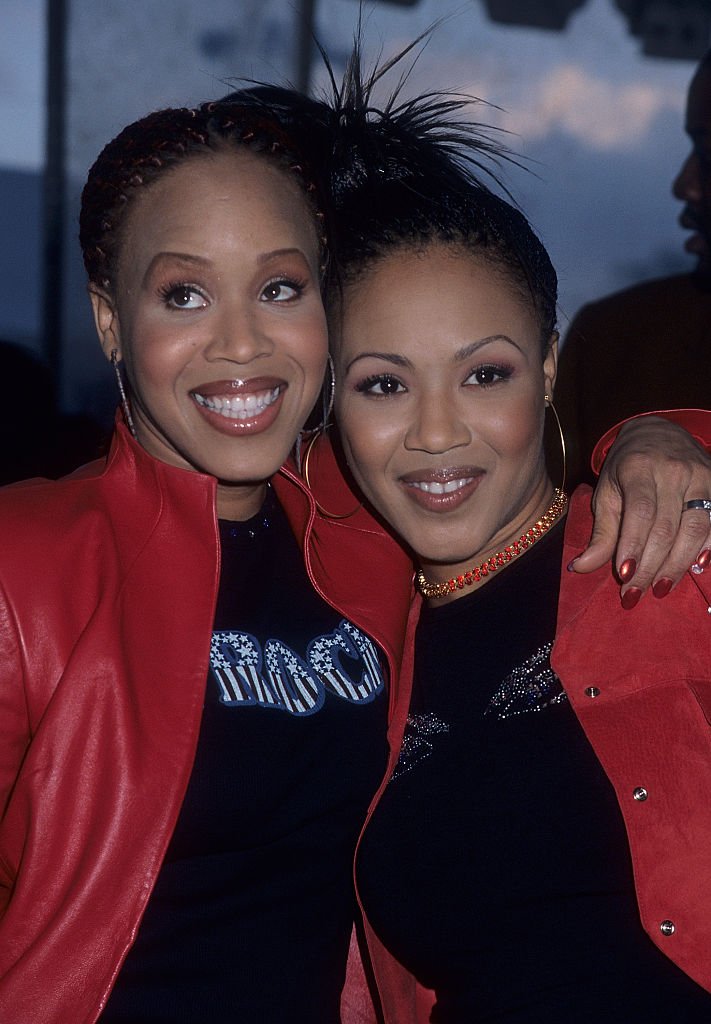 While Erica was juggling her music career, she was also handling being a mother to Krista Nicole, Warryn III, and Zaya Monique, whom she shares with her husband, Warryn "Baby Dubb' Campbell.
The "Can't Give Up Now" crooner added yet another feather to her cap when her husband was ordained as the pastor of California Worship Center.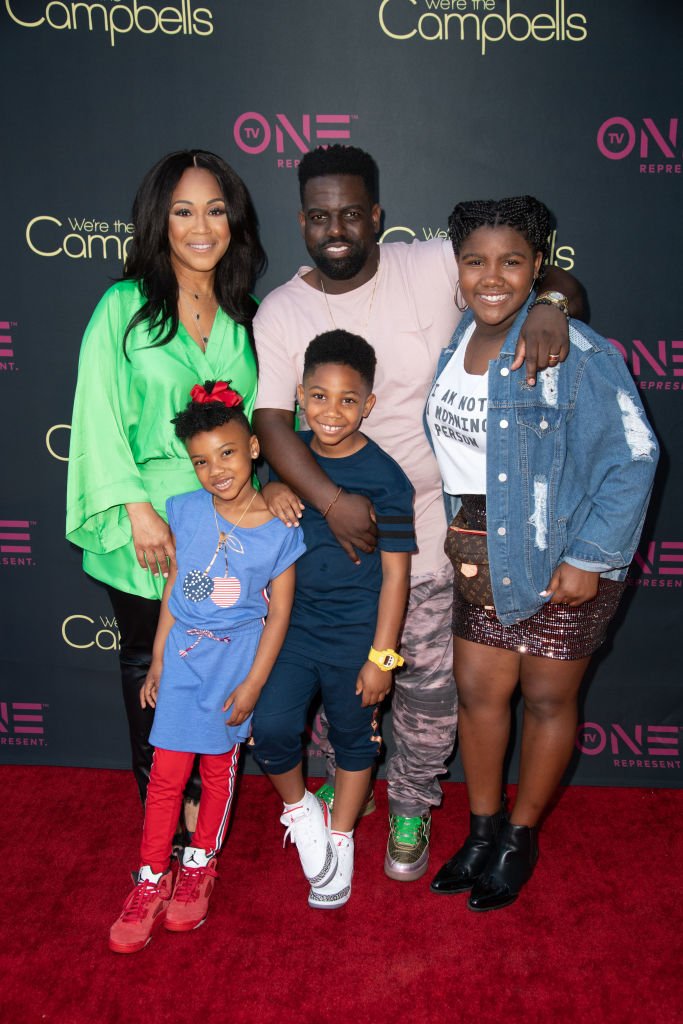 Essence divulged that in celebration of her husband's latest achievement, Erica shared an image of her family looking their best as they attended church.
However, things haven't been as easy as they seem for Erica's family as Essence reported in 2018 that her daughter, Krista, has had some issues with bullying.
Krista opened up about being bullied because of her skin color to her mother, during an episode of TV One's reality show, "We're The Campbells."
Fans seemed to sympathize with Krista as many of them have been at the receiving end of racism and colorism.