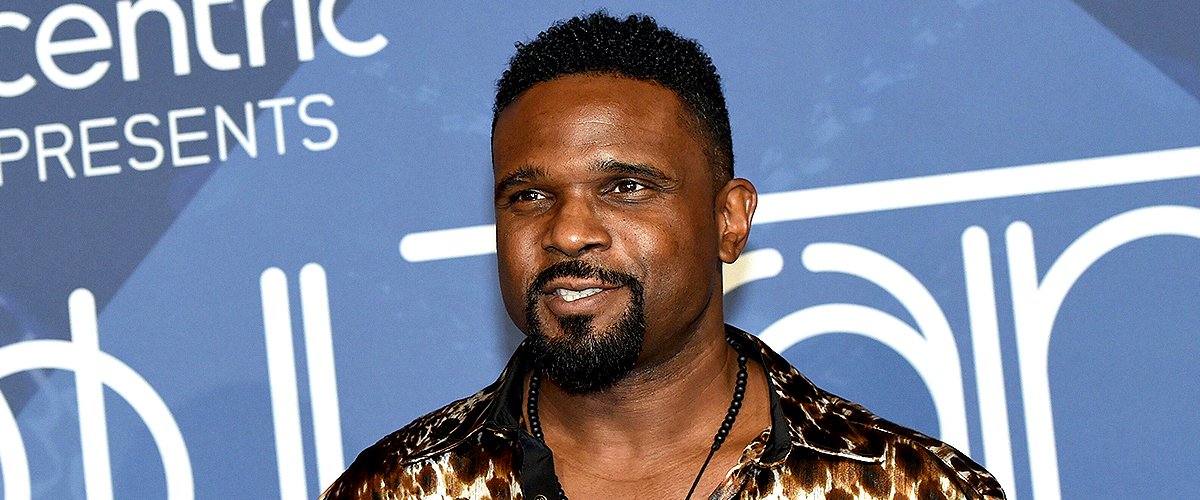 Getty Images
Darius McCrary's Ex-wife Tammy Brawner Was 10th Woman to Play for the Harlem Globetrotters
Tammy Brawner is a basketball athlete and the 10th woman to play for the Harlem Globetrotters but was allegedly fired after getting pregnant.
Darius McCrary's ex-wife is a successful athlete-turned-businesswoman, who has made headlines several times for different reasons. Here's a look at her story.
LIFE AS AN ATHLETE
Tammy Brawner became a basketball player at a young age, playing at the YMCA summer camp during her elementary years.
Loving the game came as a breeze for Brawner, who had her mother as her number one fan and source of both inspiration and motivation.
She became more known after the Harlem Globetrotters selected her as the tenth woman to play for the famous basketball team.
Sadly, her time with the Globetrotters lasted only until April 2015. A few months later, Brawner sued the team for firing her because of her pregnancy and for being a victim of sexual harassment under coach Jimmy Blacklock.
However, the Globetrotters denied both accusations in a statement which read: "We have a 90-year track record for being among the most progressive organizations in sports, and we're proud of that."
The statement claimed that the team was ready to defend themselves in court against the athlete's yet-to-be-proven claims.
Apart from being successful on the court, Brawner is also a Dominican University of California graduate with a degree in criminal justice and a master's in global management.
Throughout her education, she never let go of her love for sports and played hoops as an extracurricular activity.
The "Eddie Winslow" actor and his ex-wife looked civil in the photo as they smiled with a police officer, hopefully signifying the excellent relationship they now have.
RELATIONSHIP WITH DARIUS MCCRARY
Brawner married the "Family Matters" star in 2014 and had one child together, Zoey. However, their union only lasted a few years until the athlete filed for divorce in 2017, citing irreconcilable differences.
The former couple accused each other of physical abuse and filed restraining orders against each other. However, after the divorce was settled, Brawner won custody of their daughter.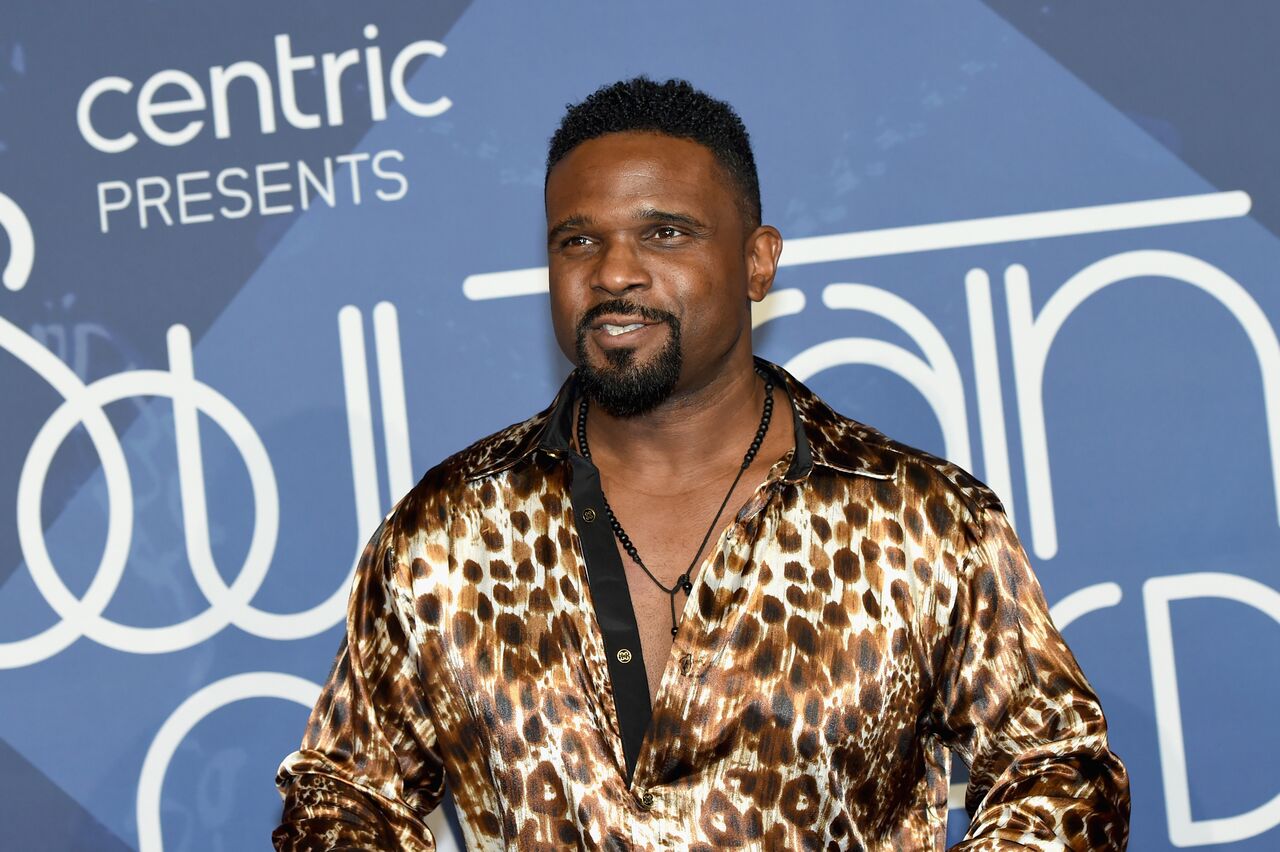 Darius McCrary attends the 2016 Soul Train Music Awards at the Orleans Arena on November 6, 2016 in Las Vegas, Nevada. | Source: Getty Images
On the other hand, her former husband was ordered to attend counseling and therapy for substance abuse for one year.
He was also granted visitation for his daughter on Sundays, provided their time together remained supervised. McCrary was required to enroll in parenting classes as well.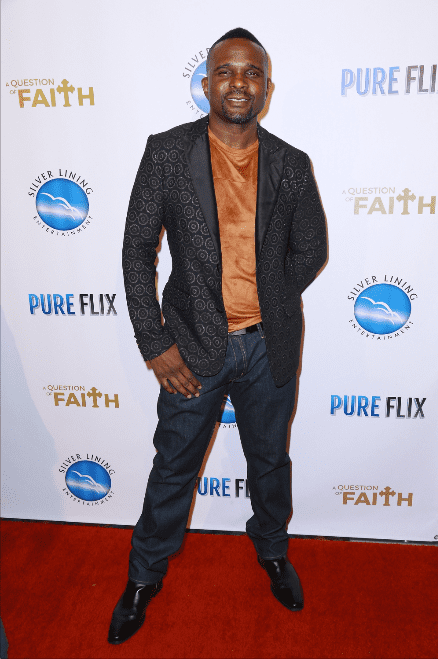 Darius McCrary attends the premiere of Pure Flix Entertainment's "A Question Of Faith" at Regal 14 at LA Live Downtown on September 27, 2017 in Los Angeles, California. | Source: Getty Images
According to the court documents obtained by PEOPLE, both parents were not allowed to have contact, nor could they speak ill of the other in the presence of their child.
Both were not allowed to use their child to communicate messages to one another or be under the influence during custody of the toddler. McCrary had to provide child support in the form of $1,366 per month, with no spousal support.
BRAWNER'S LIFE TODAY
In recent years, Brawner co-founded Global Dunk Empire, which aims to "bring the best dunkers in the world together to create, inspire, and entertain."
The company covers events, both corporate and informal gatherings, camps, and special appearances during promotional tours or school activities.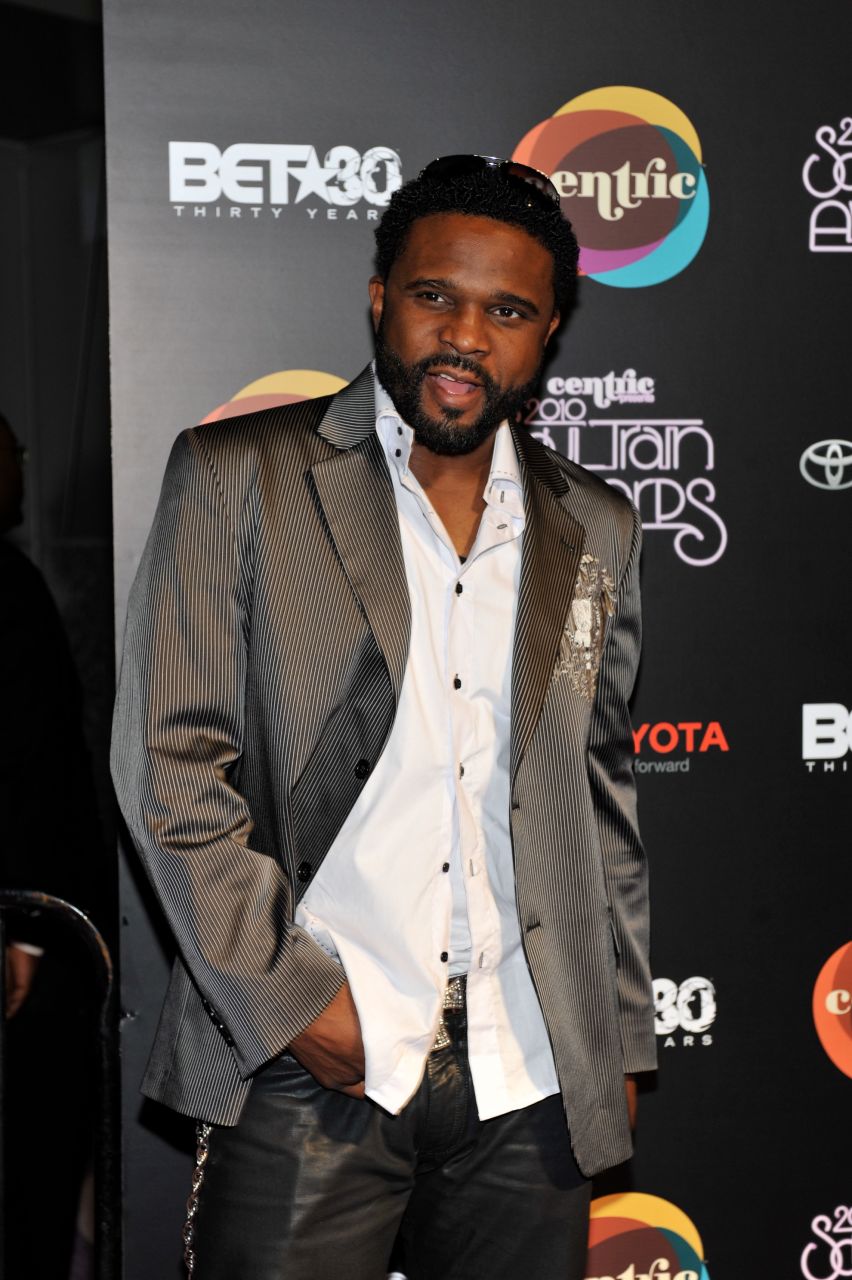 Darius McCrary attends the 2010 Soul Train Awards at the Cobb Energy Center on November 10, 2010 in Atlanta, Georgia. | Source: Getty Images
She also appeared in an indie basketball film called "She Ball," which was written, directed, and produced by Nick Cannon.
Recently, she and her ex-husband seemed to be on good terms as the actor shared a photo on Instagram with his daughter and Brawner.
McCrary looked casual in sweatpants and a gray tee while holding his toddler, who wore a pink pinafore and boots.
"Time for families and community to work together as one now more than ever b4," the celebrity wrote in his caption.
The "Eddie Winslow" actor and his ex-wife looked civil in the photo as they smiled with a police officer, hopefully signifying the excellent relationship they now have.
Please fill in your e-mail so we can share with you our top stories!