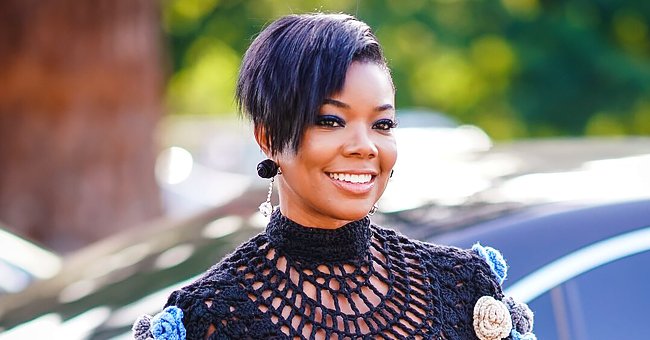 Getty Images
Gabrielle Union Reveals She Advised Ayesha & Steph Curry to Split & Sleep with Other People
In an Instagram Live chat session between the Currys and Wades, Gabrielle Union recalls the time she advised Steph and Ayesha to split and sleep with other people.
In life, people give advice based on their experiences, what they have seen, or what they perceive to be the best solution for a situation. Ultimately, it is left to the individual being advised to follow suit on not.
In a recent chat between Gabrielle Union, Dwyane Wade, Ayesha, and Steph Curry, the couples reminisce on the time Gabrielle advised Ayesha and Steph to split up based on their ages.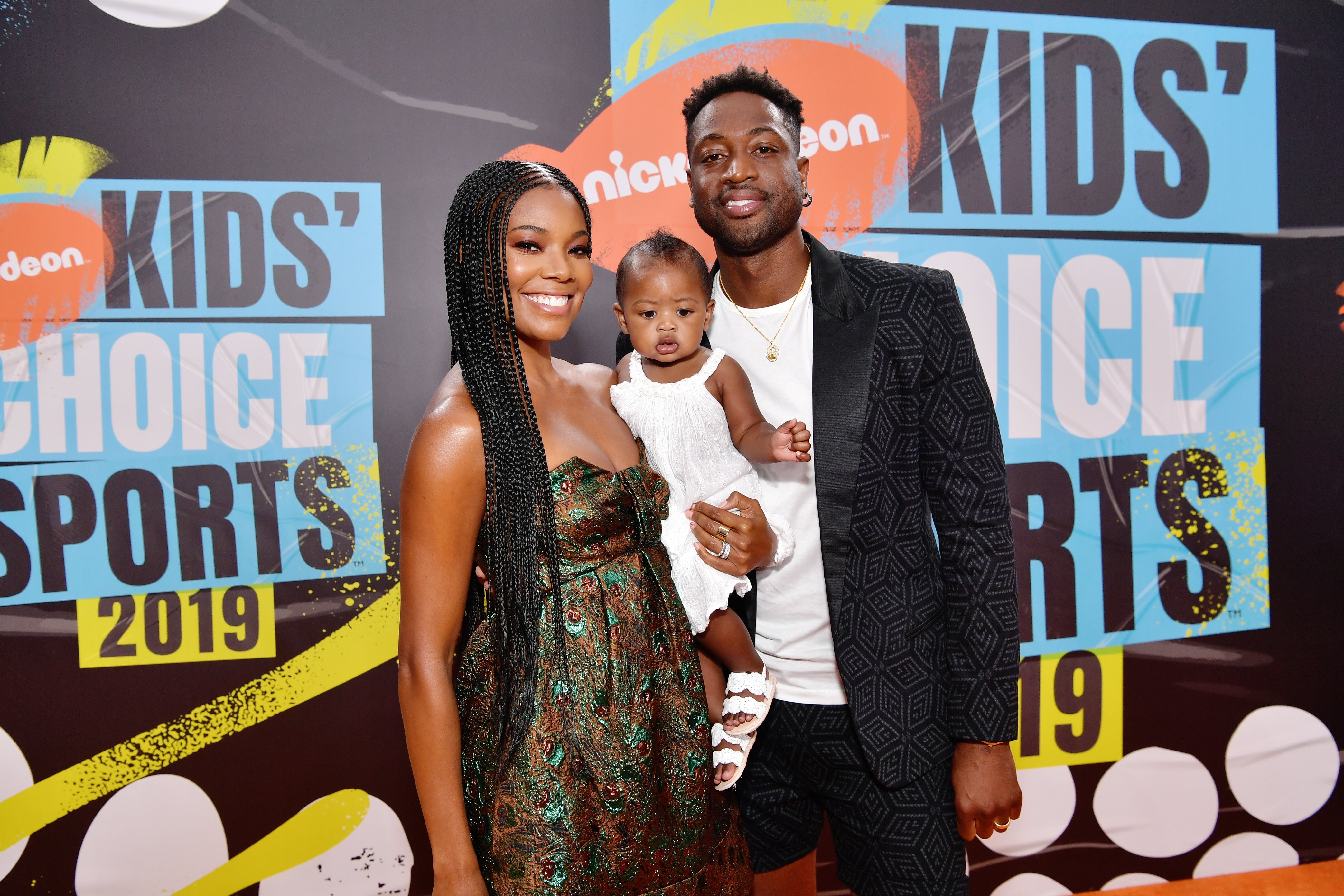 Gabrielle Union and Dwyane Wade with their daughter, Kaavia James attending Nickelodeon KIds' Choice Sports 2019. | Photo: Getty Images
The chat, which is part of Gabrielle Union's "The Wine Down" episodes, showed both families in their respective homes, sharing a glass of wine as they talked about various issues.
The "Being Mary Jane" actress expressed that it was at D.Rice's 25th birthday when they were all hanging out that she gave the advice. Speaking of the moment, she said:
"I was like, 'You guys, the likelihood of this working out is very low. You should just break up now and have sex with other people.'"
Gabrielle, however, expressed that at the time she gave the advice, she was a thot but that she might still provide the same opinion now although she was not sure.
Steph and Ayesha did not take Gabrielle's advice.
As is the norm, the comments section was soon filled with people sharing their thoughts and opinions on what Gabrielle revealed. While some comments were mean, others saw the humor in the situation. Someone nicely summed up the revelation saying:
"This is good when you can graciously say I was wrong, but I meant it at the time, lol..."
The clip of the conversation ended with Gabrielle showering praises on Steph and Ayesha for being true to themselves and standing firmly in the belief.
She also thanked Ayesha for being there as they encouraged one another, and praised the couple for being consistent in the stance of their faith and wanting to move the culture forward.
And just like the Currys, Gabrielle and Dwyane have a happy marriage. Having being married for almost five years now, the two have a daughter named Kaavia James, although Dwyane has children from his previous marriage.
Please fill in your e-mail so we can share with you our top stories!