Facebook/losangeleslakers
NBA's LA Lakers Pay Back $4.6 Million COVID-19 Federal Relief Loan
With the novel coronavirus in full effect, companies have sought government help. The Los Angeles Lakers, however, will be giving theirs back to the government.
Reports confirmed earlier this week that the Lakers got $4.6 million in government loans. However, they returned it to help other financially-strapped businesses.
Estimates peg that the Lakers are the second-richest team in the sport. However, their operations have taken a hit as well, thanks to the NBA's suspension.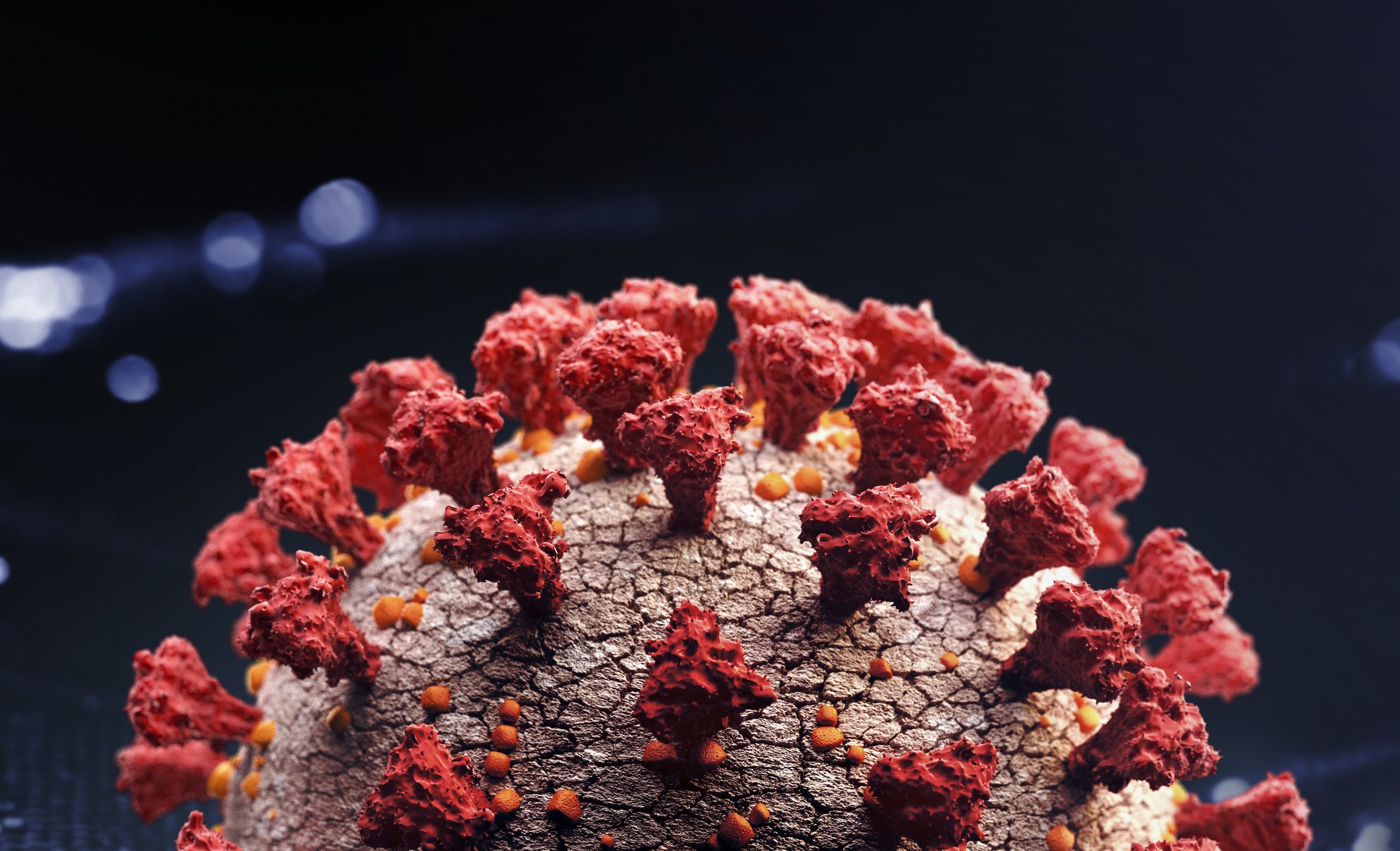 Close-up image of a virus | Photo: Getty Images
They eventually applied for a loan that the government had earmarked for businesses. So far, the government has had the problem of redeeming pledges.
Reports confirmed that the number of loan applications has exceeded their initial estimates. To make things easier, the Lakers will be returning the money they got. A spokesperson for the team said:
"... we repaid the loan so that financial support would be directed to those most in need."
The news source asked the associations for the remaining top sports — soccer, football, hockey, and baseball — if any team had applied for loans. For now, no one appears to have done so.
There had been significant complaints about big firms applying for the same loans.
The news is somewhat surprising, given that the government planned the loans for the smallest businesses. Most applicants have stopped operating due to stay-at-home orders.
"…I would have never expected in a million years that the Los Angeles Lakers' would take such a loan."
Mnuchin added that there had been significant complaints about big firms applying for the same loans. He also revealed that the government will audit all loans that cross the $2 million mark.
However, the franchise is reportedly worth an estimated $4.4 billion. So, one would think that they'd be able to make their financial commitments.
Still, a lot of sports franchises have taken hits due to the virus as well. Their cases might not be as bad as small businesses, but it hasn't been rosy too.
Please fill in your e-mail so we can share with you our top stories!