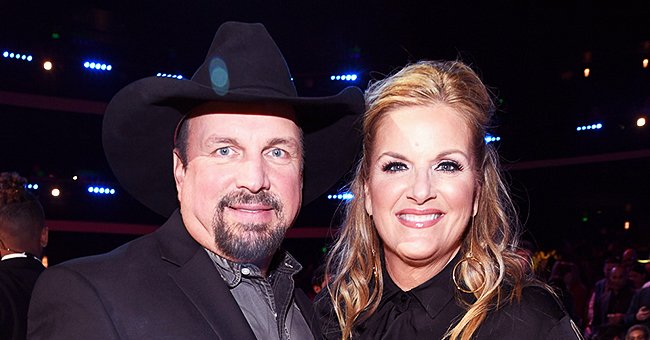 Getty Images
Garth Brooks and Trisha Yearwood Will Be Featured Performers at the Grand Ole Opry

Music fans are in for a treat as Garth Brooks and Trisha Yearwood are slated to perform during the Grand Ole Opry's Saturday night performances.
Music powerhouses Garth Brooks and his wife, Trisha Yearwood, have been slated to perform at Grand Ole Opry as a way to continue its streak of 4,922 consecutive Saturday night performances.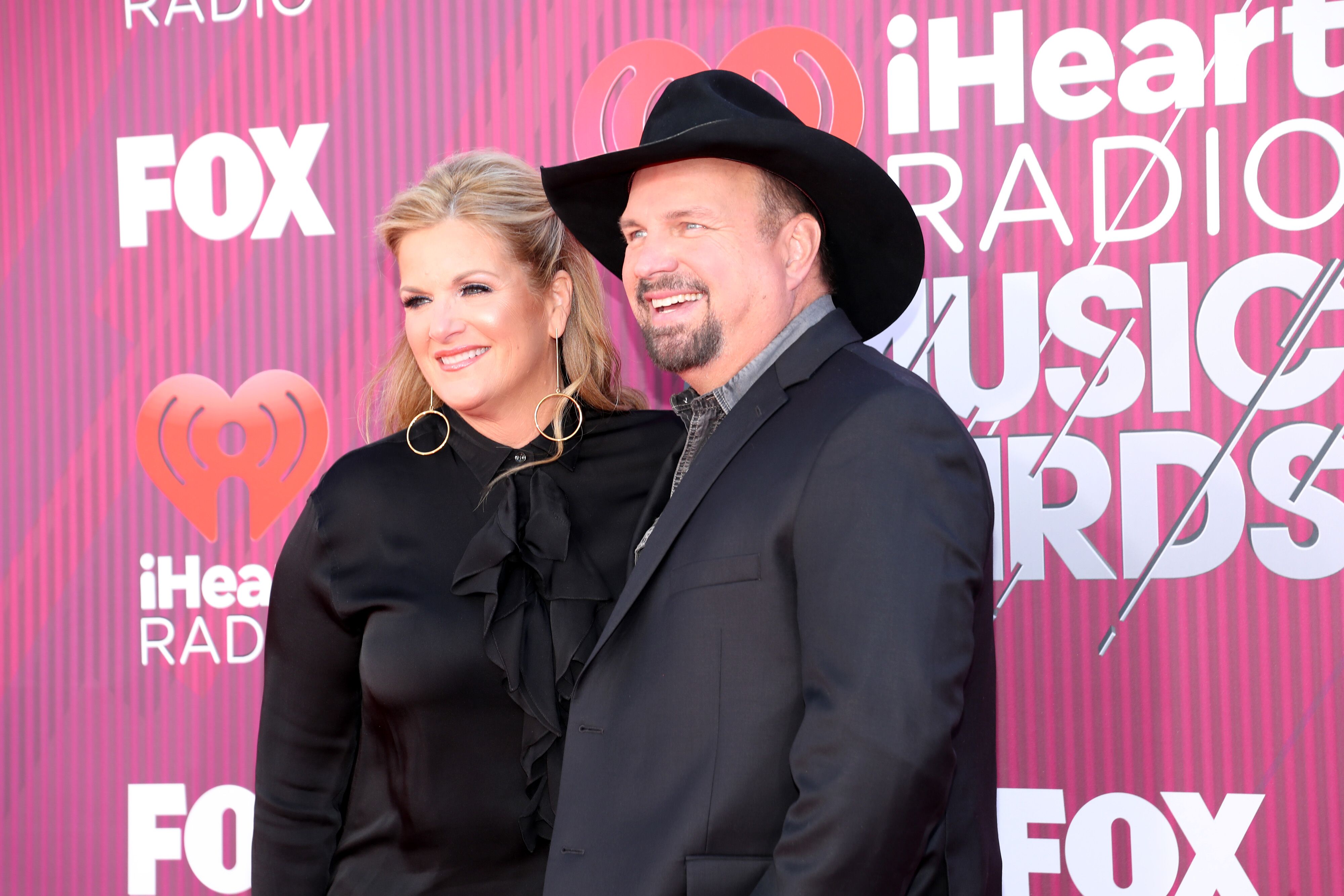 Singer Garth Brooks attends CBS' Teacher's Rock Special Live Concert Press Room at Nokia Theatre L.A. Live on August 14, 2012 in Los Angeles, California | Photo: Getty Images
According to Valley News Live, the couple confirmed their attendance with a tweet where they referred to the event as "date night."
A third high point came when 50,000 people followed Garth's instruction to make song requests.
Garth and Trisha would be performing without anybody in attendance due to the ongoing novel coronavirus pandemic and Nashville's "Safer at Home" order.
As it turned out, the couple's show would be the eighth straight Saturday performance without an audience at the legendary venue as a small production team is expected to be on hand to help with the broadcast and live stream.
The news of Garth and Trisha's upcoming event comes a little over a month since the pair crashed social media site, Facebook, with their live concert.
According to USA Today, the couple entertained an unbelievable 3.4 million fans who kept asking "Garth, did you break the internet?"
Despite the repeated site crash, the stuck-at-home husband-and-wife team gave a heart-wrenching "Inside Studio G" concert for fans who were also watching from their own homes during the lockdown brought on by the COVID-19 pandemic.
One of the highlights of the night's performance came when a tearful Garth told viewers that "We're all in this together," as his wife gave a moving rendition of "Amazing Grace."
Another highlight was seeing Garth rock scruffy facial hair, a cap, and a Detroit Mercy Lacrosse hoodie sweatshirt while Trisha looked comfortable in a Nashville Predators hockey shirt.
At one point in-between songs, Trisha, who would occasionally put on her reading glasses, reached over to remove some "fuzz" from her man's beard.
A third high point came when 50,000 people followed Garth's instruction to make song requests. Amongst those requests came "Whiskey to Wine," "Thicker Than Blood," "Golden Rings," and the Bradley Cooper and Lady Gaga's "Shallow."
The couple ended the request session by singing Ed Sheeran's hit single "Perfect."
Please fill in your e-mail so we can share with you our top stories!