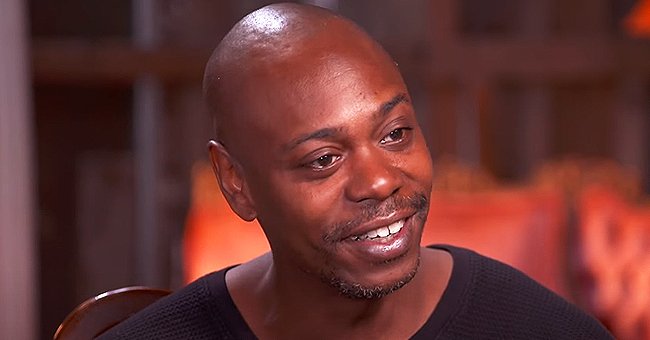 YouTube/CBS This Morning
Dave Chappelle on How Fathering 3 Kids Impacted His Career
Dave Chappelle reveals how his perspective on life changed after he had kids. Here is a look into the comedian's private family life.
Certain things in life cause a person to reevaluate their experience and existence on earth. When these events happen, it changes the way one sees things.
Speaking on how he was forced to reevaluate his life and his stance, stand up comedian Dave Chappelle expressed that everything changed when he had children.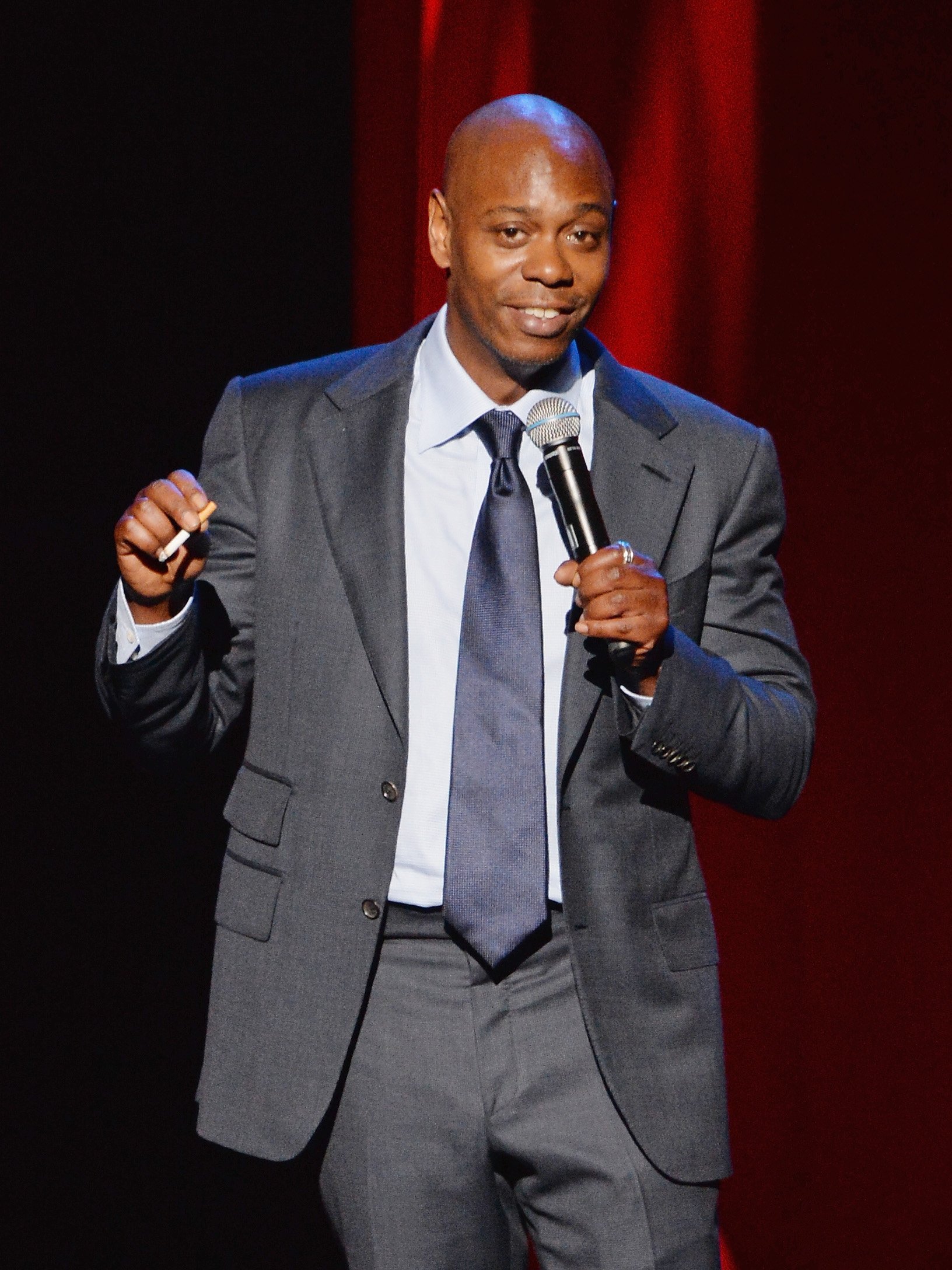 Dave Chappelle performs at Radio City Music Hall on June, 2014. | Photo: Getty Images
Dave, who likes to lead a private life away from the buzz of the media, is a father to three children: two boys named Sulayman and Ibrahim and a daughter named Sanaa.
While speaking with Gayle King on "CBS; The Morning Show," a couple of years back, Dave gave insight into how his life was after having kids. He revealed that:
"Everything changed after I had children. I took my professional life more seriously. And I think, as a dude, I had more depth after I had kids."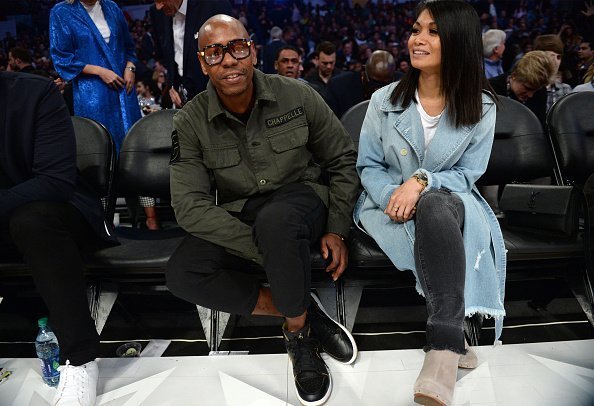 Dave Chappelle and his wife Elaine attend the NBA All-Star Game 2018 on February 18, 2018 | Photo: Getty Images
He also revealed that his kids have helped him be a better person as they have helped motivate him. Recalling an incident when a particular show he was doing was not going well, he admitted that looking at his son in the audience helped him get through it.
Although his family life is private, Dave often makes jokes about his children ranging from how they react to things he does and how they live their lives daily.
Dave often stresses the importance of maintaining a healthy work-life balance.
Dave is married to the mother of his three children Elaine Mendoza Erfe, a Filipino who comes from deep Christian roots. His wife, who also keeps her life private, has been spotted with him on a few occasions.
Sometime last year, however, the comedian surprised fans when they caught a rare glimpse of his entire family as he received one of the highest honors in the comedy industry, which was the prestigious Mark Twain Prize for American Humor.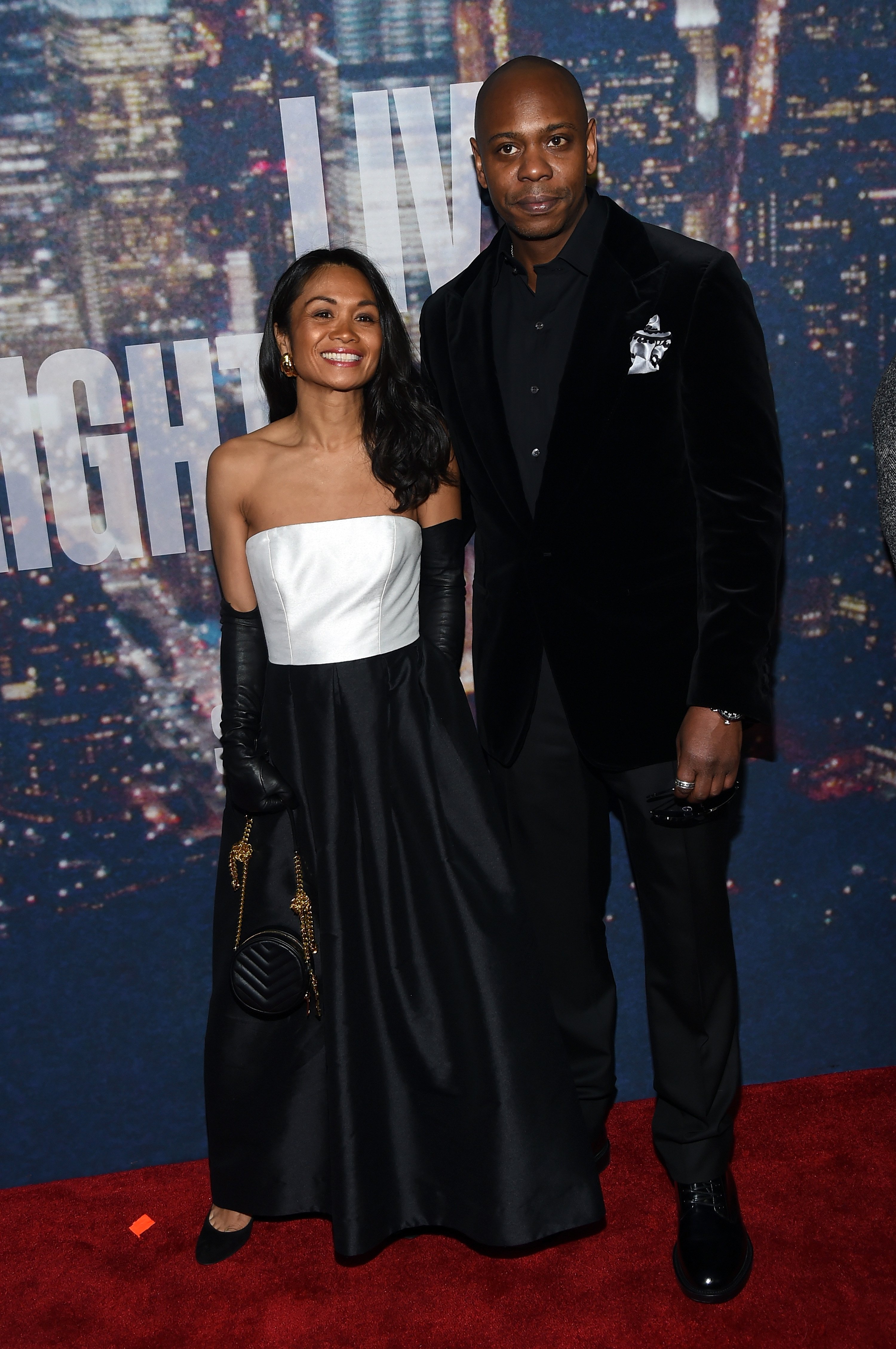 Elaine Chappelle and Dave Chappelle attend SNL's 40th Anniversary Celebration at Rockefeller Plaza on February 15, 2015 | Photo: Getty Images
While giving his speech, his family stood with him on the stage and were all smiles as they celebrated with their patriarch on his achievement.
Born in 1973 in Washington D.C to professors, Dave started his career at the tender age of 14 and was sure that comedy was the path he wanted to follow in life.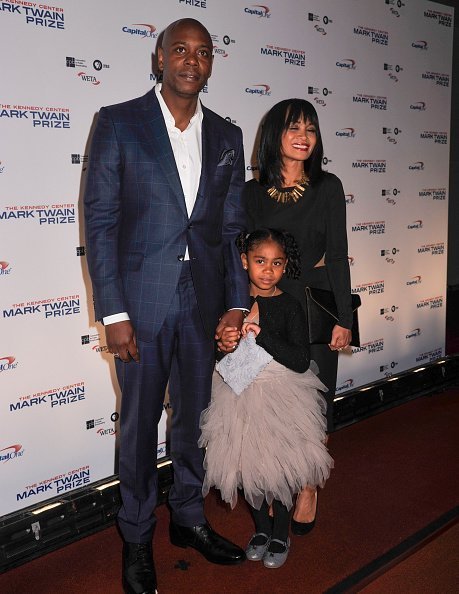 Dave Chappelle with wife Elaine Chappelle and daughter Sonal Chappelle at The John F. Kennedy Center on October 18, 2015 | Photo: Getty Images
He met his wife Elaine in Brooklyn, New York and the two got married in a private wedding in 2001. Much is not known about what Elaine does, but it has been reported that she manages some of Dave's business.
Dave, Elaine, and their three children reside in Yello Springs, Ohio, where Dave grew up. The reason for choosing this location to live is because it offers a kind of peace the family cherishes.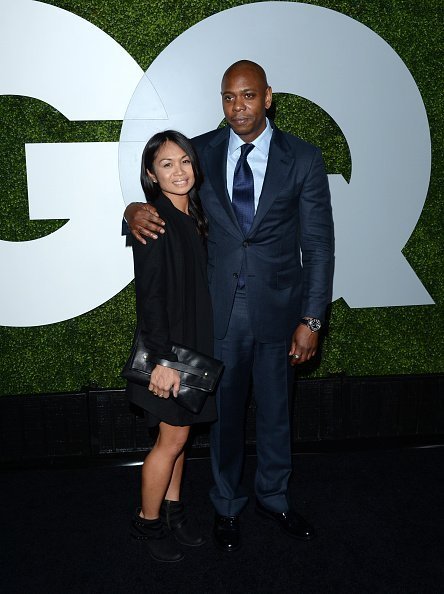 Elaine Chappelle and Dave Chappelle attend the 2014 GQ Men Of The Year party on December 4, 2014 | Photo: Getty Images
A proud father and husband, Dave often stresses the importance of maintaining a healthy work-life balance in his affairs.
Please fill in your e-mail so we can share with you our top stories!