Alfonso Ribeiro of 'The Fresh Prince of Bel-Air' Shares Cute Photo of His Baby Playing with Plastic Bubbles
Alfonso Ribeiro's wife took to Instagram to share adorable photos of their daughter having some fun during playtime.
Angela Ribeiro, the wife of popular actor and comedian Alfonso Ribeiro, shared sweet photos of their daughter, Ava, playing outside on her Instagram story. Angela wrote on one of the photos:
"Getting some Earthing in this morning."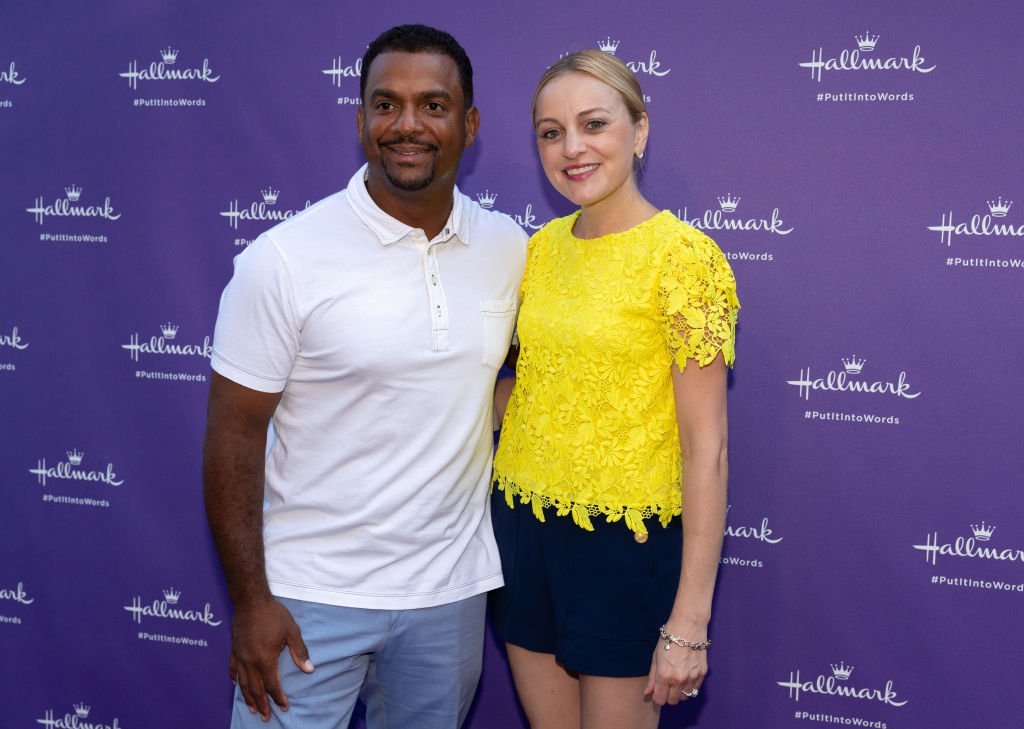 The adorable tot was dressed in a white polka dot  sleeveless top and purple pants. Staring at the camera with her cute eyes, Ava looked beautiful. Angela posted another photo of the toddler.
Ava was sitting in a bath surrounded by plastic bubbles of vibrant pink and white colors. The toddler looked happy her bright eyes, showing off her teeth with a radiant smile on her baby face. 
Angela and her beau tied the knot in October 2013 at the Lakeside Golf club in Burbank, California.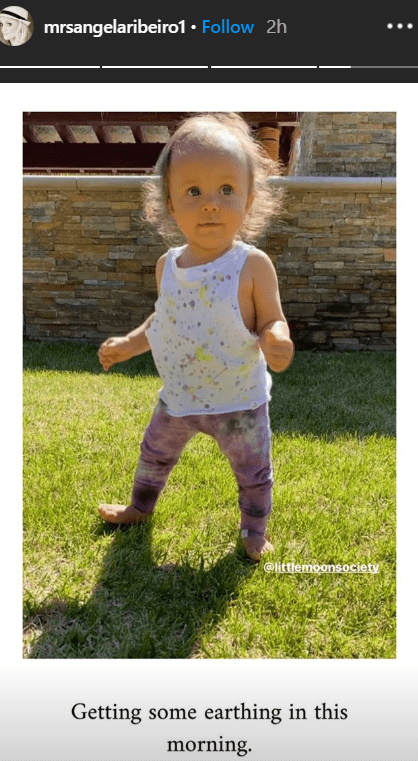 Ava came into the world in the early hours of May 13, 2019. Since her arrival, Alfonso and Angela have done nothing but dote on their bundle of joy.
The happy father took to Instagram to share a precious picture of the latest addition to his family. Wrapped and tucked safely in her baby blankets, the newborn looked angelic. Alfonso wrote: 
"Ava Sue Ribeiro finally decided to send @mrsangelaribeiro1 to the hospital on Mother's Day..."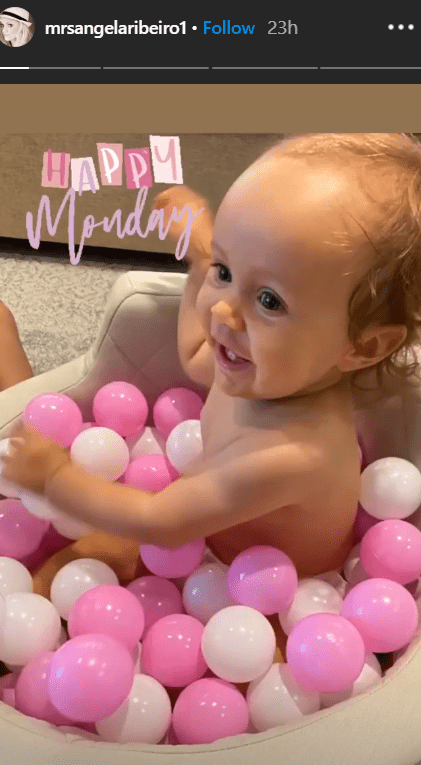 Little Ava is the couple's third child together after she joined her older brothers Alfonso and Anders. Ribeiro also shares his oldest child, Sienna, with his former wife, Robin Stapler.
Alfonso, who has never hesitated to gush about his little angel, described her as a sweetheart. He also added that there was a lot of love in their home, and the ever-smiling girl was just another blessing.
The winning alum of "Dancing With The Stars" revealed that one of his biggest goals was to raise his kids to live in the real world while also teaching them to see the world in a positive light.
Angela and her beau tied the knot in October 2013 at the Lakeside Golf club in Burbank, California. Several celebrities graced the ceremony, including the famous actor Will Smith, and Baseball player David Justice.
Since they began their journey together, the Ribeiros have built a beautiful life together, and their newest member, Ava, has only made things sweeter.