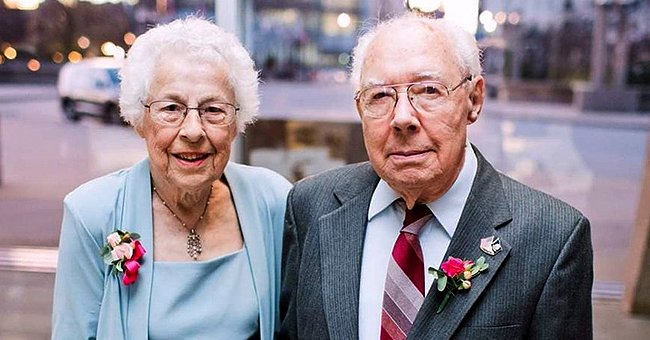 twitter.com/LouQ
Milwaukee Couple Who Tested Positive for COVID-19 Pass Away Hours Apart
A 94-year-old man, Wilford M. Kepler, and his wife Mary L. Kepler, 92, both lost their lives to the terrible Covid-19. The couple died just six hours apart on April 18, 2020.
The couple who have been together for more than 70 years were admitted at Froedtert Hospital in Wauwatosa after they were both diagnosed with the deadly virus.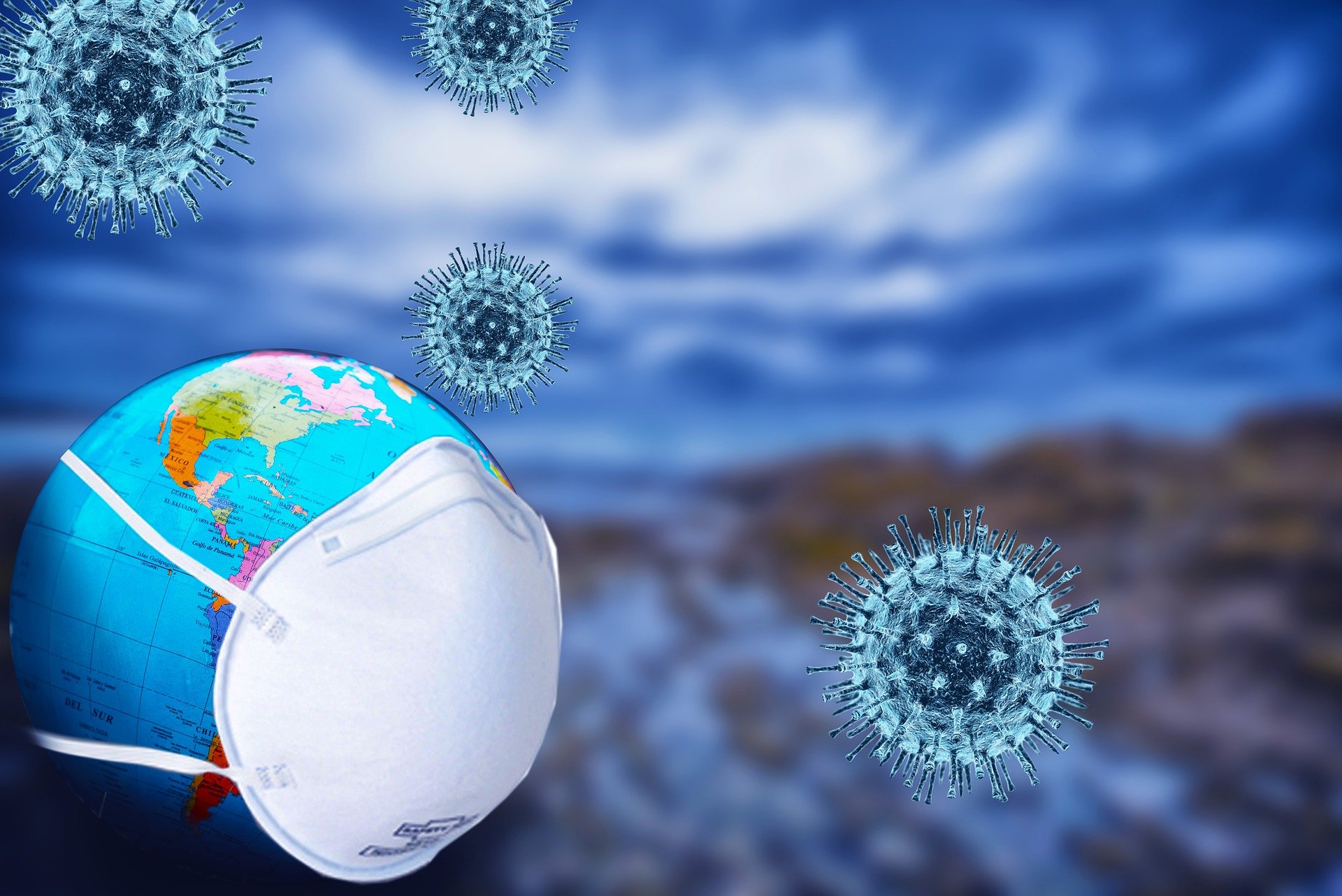 Illustration of the global novel coronavirus pandemic. | Source: Pixabay.
Though they both tested positive for the novel coronavirus, reports from the Milwaukee County Medical Examiner's Office confirmed that only Mary's death was due to the virus.
According to the medical examiner, Mary's secondary cause of death was also listed to be diabetes, hypertension, and atherosclerotic cardiovascular disease.
Wilford's death was caused by a traumatic injury to the head that he suffered from a fall on Easter Sunday. Meanwhile, the novel coronavirus was his secondary cause of death.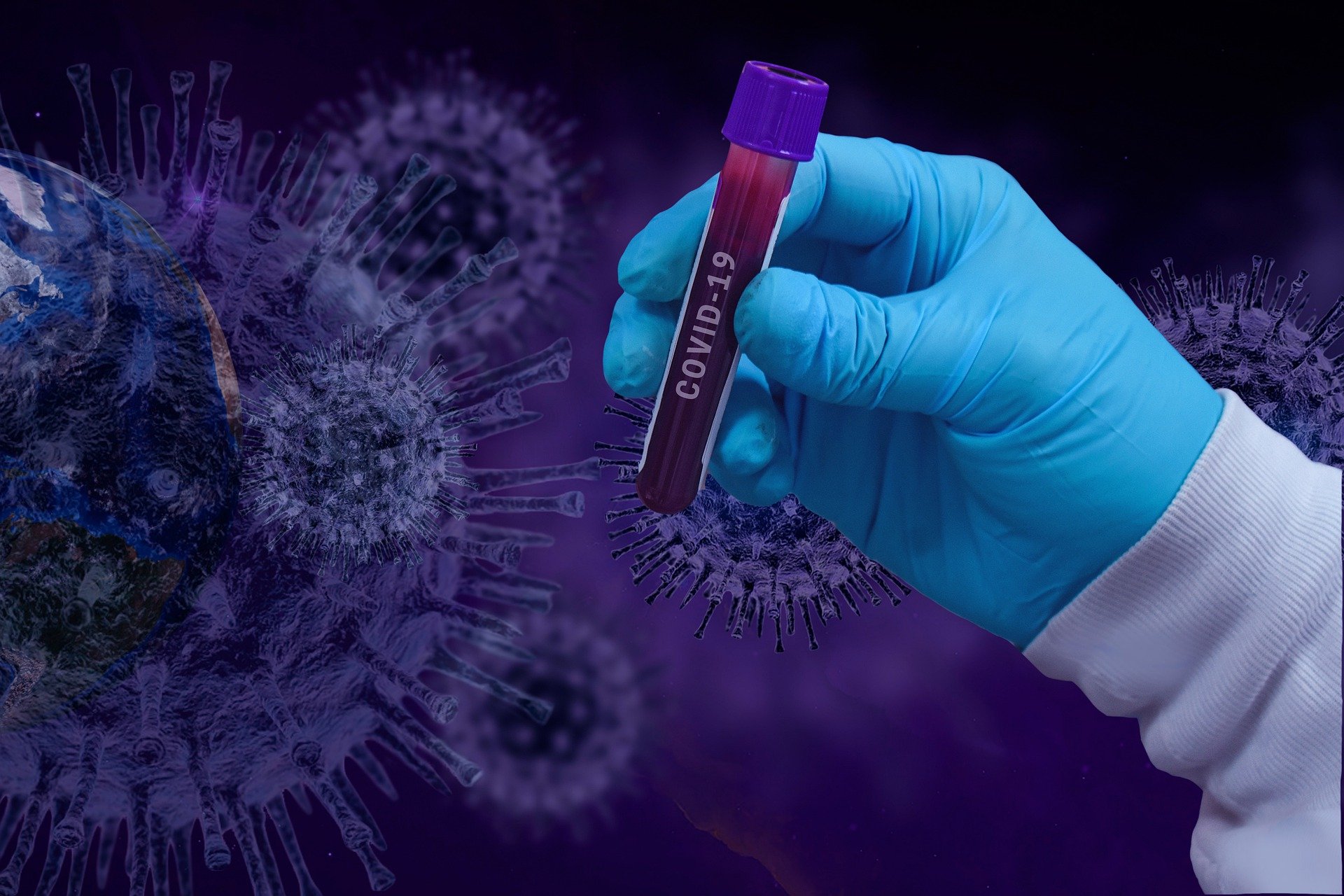 Illustration of blood drawn to test for the COVID-19. | Source: Pixabay.
According to their obituary, the couple had their beds next to each other in the hospital, and they were able to hold hands during their last days together. Mary even commented before her death that she was being cared for by Angels.
Corinne, 87, died from congestive heart failure, and the following day, Robert, 88, lost his life to cancer after a long battle.
One of the last people to see them alive is their granddaughter Natalie Lameka who revealed that the late couple was aware of how bad their situation was, and they were at peace with it.
Lameka also pointed out how extremely careful her grandparents usually were. She wasn't aware of where they got exposed to the novel coronavirus.
However, they did have to go out to get groceries and run other errands. "They still had to live their lives, as much as we wanted to help them," Lameka said.
Mary and Wilford went to high school together, but they didn't actually start talking until after Wilford was drafted for world war II, before his graduation.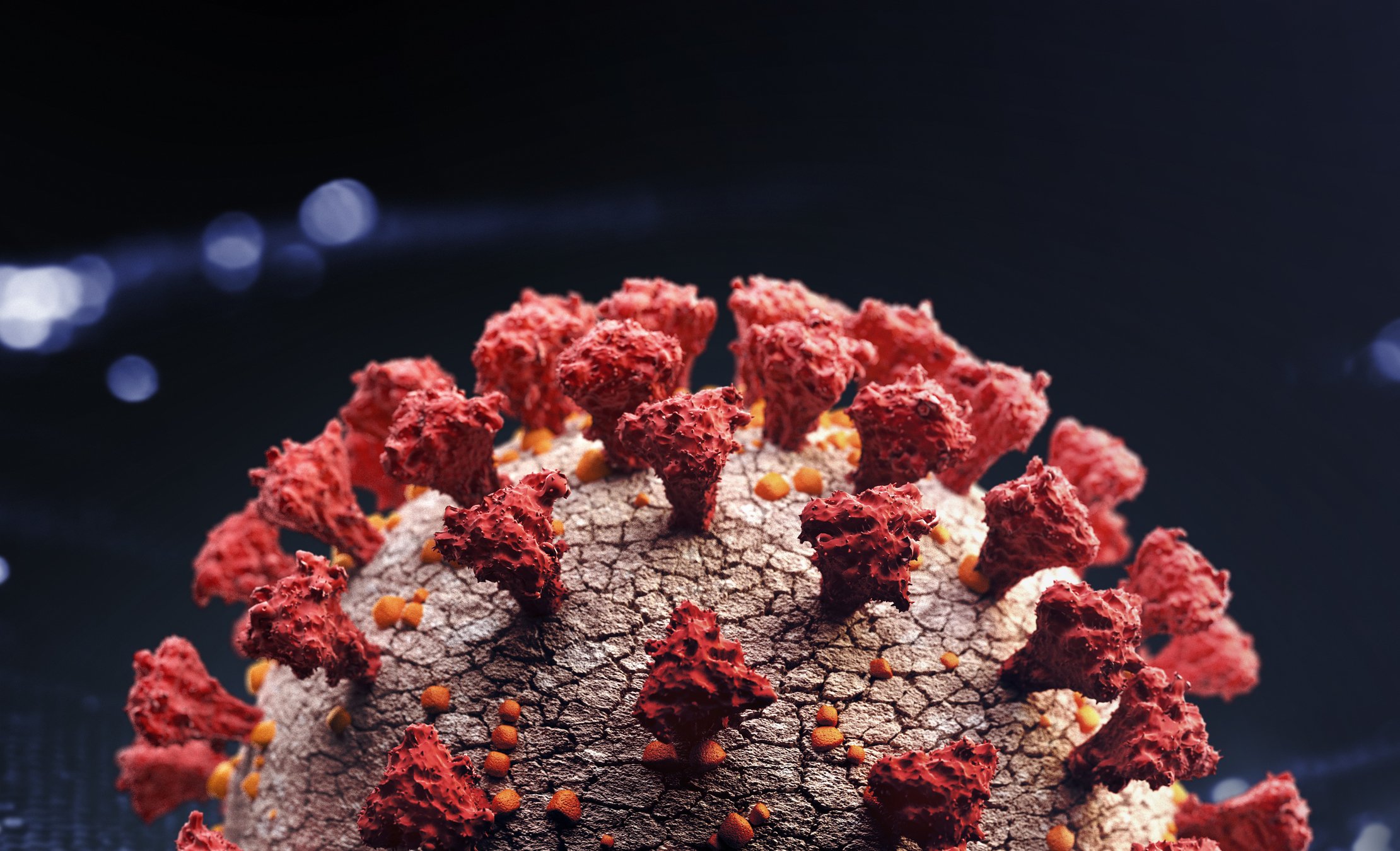 Corona virus close up | Photo: Getty Images
Mary never stopped writing to him while he was serving, and the couple tied the knot in 1946 after he returned from war. Wilford and Mary are survived by their three children, eight grandchildren, and six great-grandchildren.
Another couple who famously passed away hours apart is Corinne and Bob Johnson. The couple was married for 68 years, and they proved that they couldn't live without each other as they died just 33 hours apart from each other.
Corinne, 87, died from congestive heart failure, and the following day, Robert, 88, lost his life to cancer after a long battle, according to Kare 11.
As painful as losing both parents can be, especially when it's hours apart, their children were not surprised by their parents' death, as they believe that "they went on their terms."
Please fill in your e-mail so we can share with you our top stories!