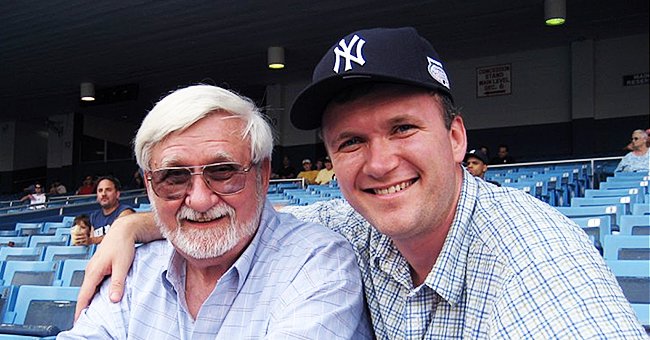 twitter.com/John_Pijanowski
Man Pays Touching Tribute to His Dad Who Died from COVID-19 with Memories about His Life

87-year-old Donald John Pijanowski recently passed away from the dreaded coronavirus. His son took to social media to share an emotional tribute with memories about the man's life.
John Pijanowski is a professor at the University of Arkansas, and he paid tribute to his late father, Donald John Pijakowsi, in his recent tweet. The 87-year-old man who hailed from Buffalo died from COVID-19 on April 1. In his tweet, Pijanowski wrote,
"My dad was a great man... he was great in that he was such a *good* man - good to his core, unfailingly good."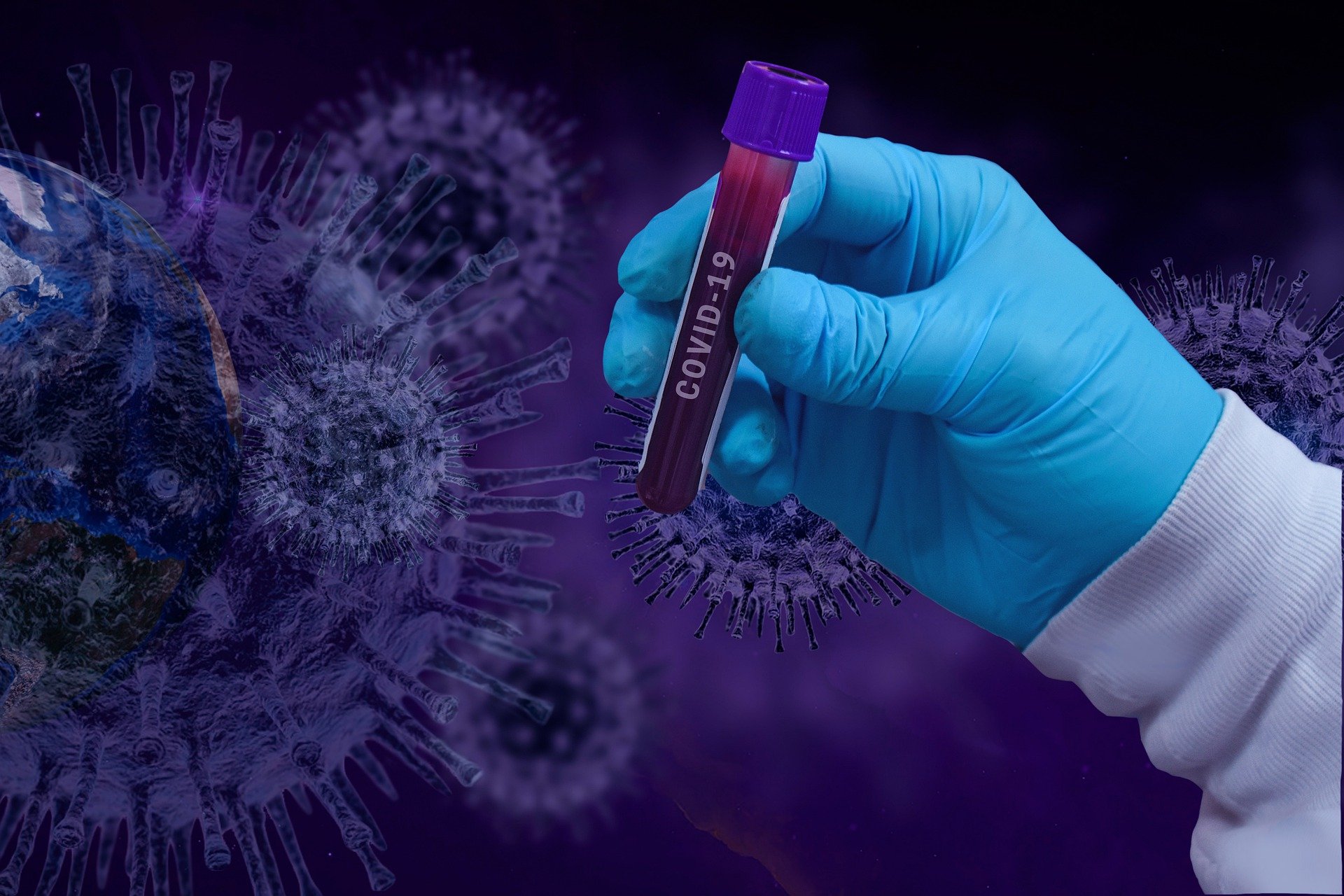 Illustration of blood drawn to test for the COVID-19 coronavirus. | Source: Pixabay.
John went on to share
memories of his father with photos of him with members of the Pijanowski family. He added that the family decided to mourn the late Donald "via text and video" rather than gather around him, to minimize the risk of contracting the virus.
In the thread, the son of the late Pijanowski wrote about the legacy of his father. He also recounted his father's humble childhood, his work ethic, and his avid love for sports.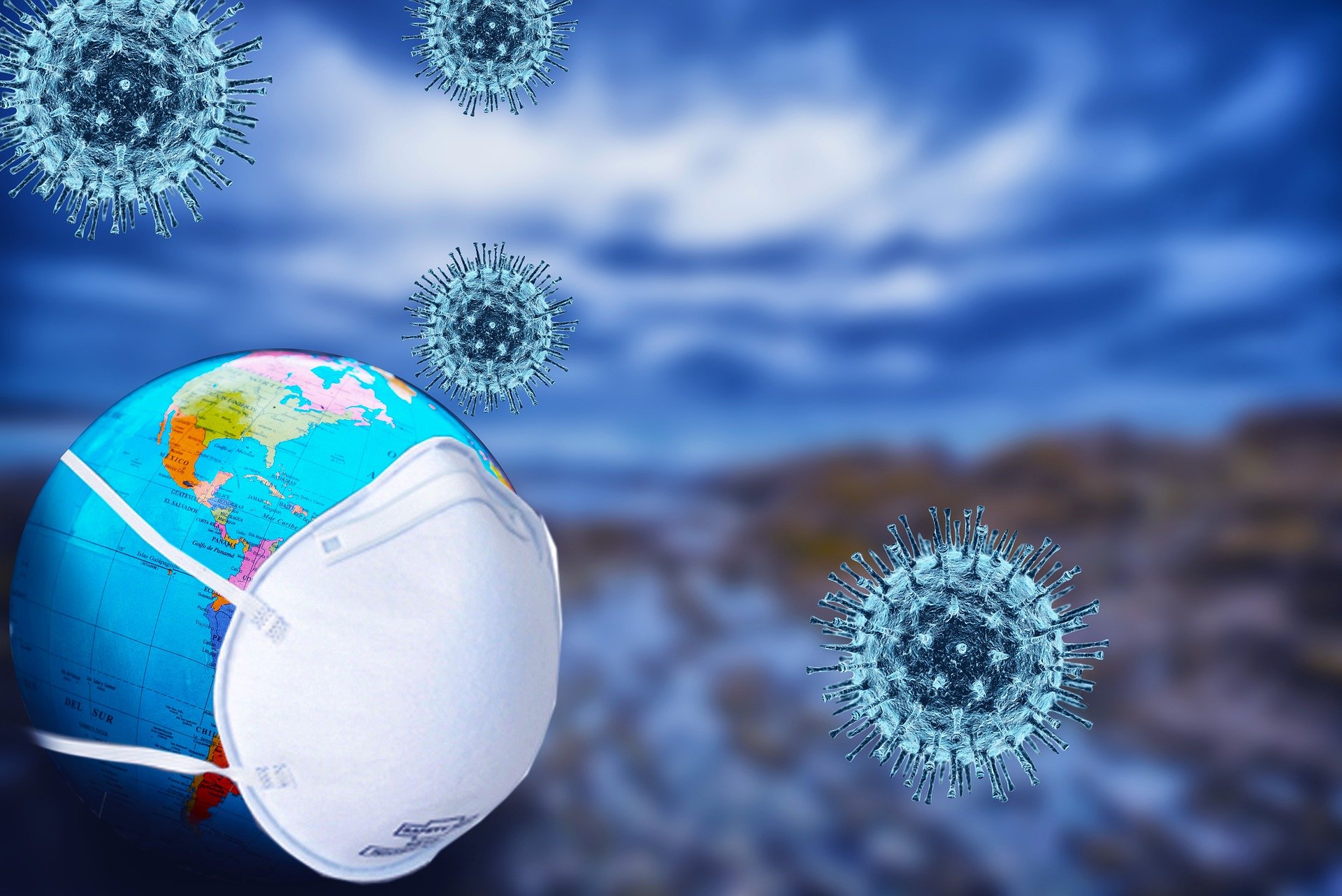 Illustration of the global coronavirus pandemic. | Source: Pixabay.
Pijakowski recently opened up on his father's diagnosis with COVID-19, and he dated the first encounter back to a regularly scheduled call on one Sunday, in March.
John explained that the family had not noticed any signs that the patriarch was sick shortly before the time of the phone.
Donald Pijanowski was rushed to the hospital, after he was seen lying on the floor, by another one of his sons. He died three days after testing positive for coronavirus.
Celebrities who have been tested positive for the virus have also joined the war for control over the spread of the virus by informing the world of their conditions. Some of these celebrities include Boris Johnson, Kevin Durant, John Prine, Idris Elba.
The worldwide battle against the menacing virus has taken its toll on the healthcare system. The insufficient supply of testing and protective equipment is affecting citizens like Mark Lavington, whose father recently died from COVID-19.
Lavington came out to mourn his 81-year-old father, Jeff, who contracted the virus while recovering from a stroke, at Glangwili General Hospital.
The 54-year-old son of the late man described his father as his best friend and praised the staff workers at the hospital for their "amazing" work in helping him recover.
However, he pointed out that one of the members of the healthcare staff had been exhibiting symptoms of the virus.
Lavington described the situation as the result of the country's failure to adequately test NHS staff at the frontline of the battle for controlling COVID-19.
Please fill in your e-mail so we can share with you our top stories!