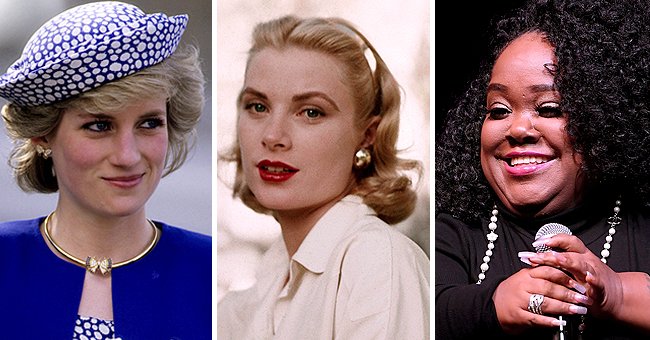 Getty Images
Princess Diana, Ashley 'Minnie' Ross & Grace Kelly among Celebrities Who Died in Car Accidents

Several celebrities have died in car accidents over the years, and those deaths have not been easy to deal with. Here is a list of some celebrities who died in car accidents and what occurred.
Death is a natural occurrence in life that leaves those behind saddened. People die for various reasons, but one common cause of death is car accidents.
Car accidents are one of the leading causes of death in the world, and it can happen to anyone, even celebrities, and A-Listers. Below are details of some celebrities who have died from car accidents — arranged from the most current to the least current.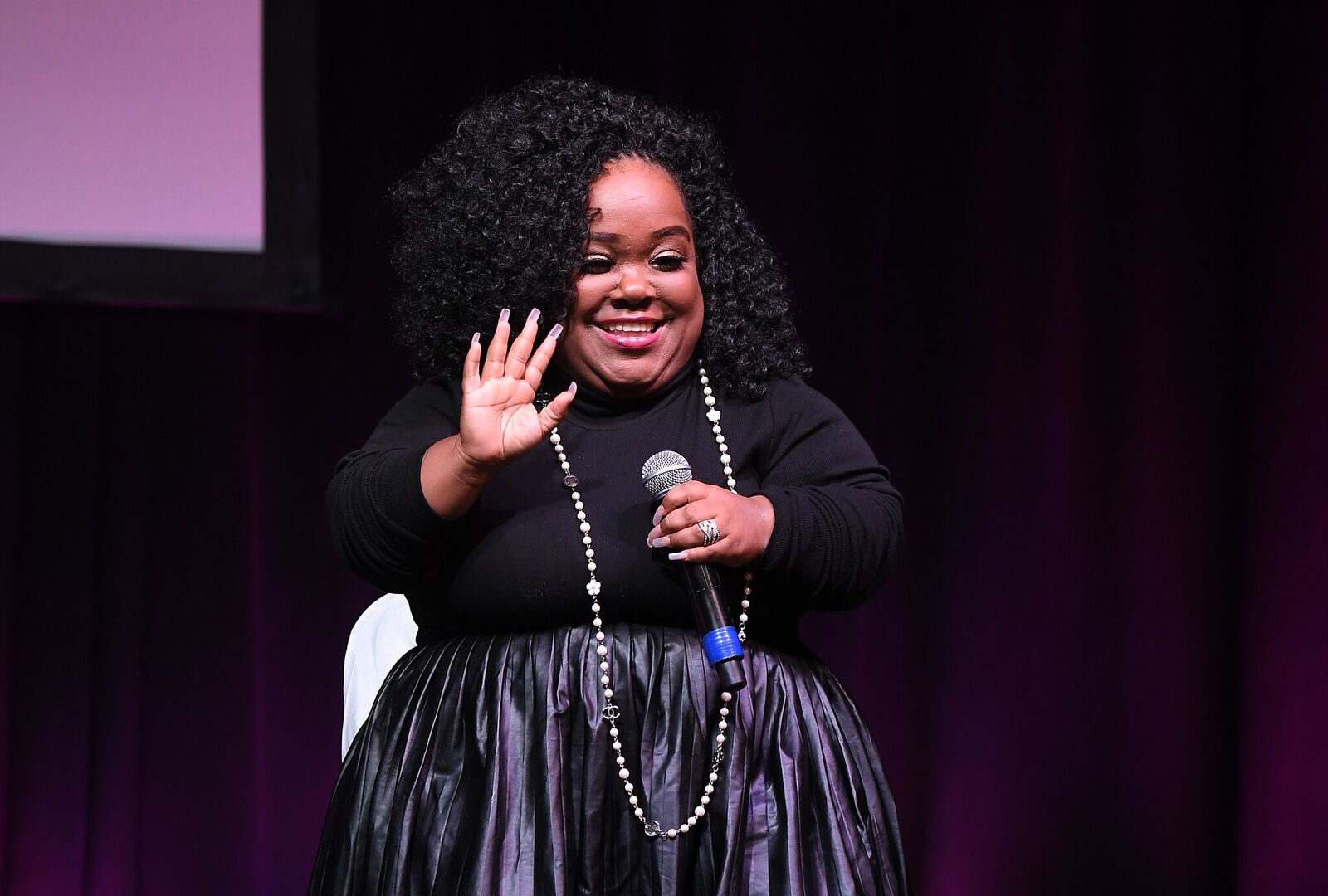 Ashley "Minnie" Ross at the Atlanta Ultimate Women's Expo on November 10, 2019. | Photo: Getty Images
ASHLEY "MINNIE" ROSS
Ashley "Minnie" Ross, known for her role on "Little Women: Atlanta," died on April 27, 2020. The actress was involved in a car accident around 11 pm, and rushed to a nearby hospital but died the following day. Her management announced the death on Instagram, stating:
"...Ashley Ross, aka "Ms. Minnie" of Little Women Atlanta, has succumbed to injuries from a tragic hit and run... "
Friends and family of Ashley could not help but mourn her loss, with most recalling that she was a kind and caring person who wore her hearts on her sleeve. She is survived by her mother, grandmother and other family members.
ANTON YELCHIN
In 2016, Anton Yelchin, known for his role as Chekov in "Star Trek," was killed by his car in his Los Angeles home. Anton had parked the car in his Studio City home when it rolled backward and pinned him against a brick postbox pillar and a security fence.
James Dean, Ryan Dunn and Dale Earnhardt are part of the famous people who have died from car accidents.
When the news of Anton's death made the rounds, people were shocked at how absurd the whole situation looked. Friends and colleagues of the actor paid tribute to him, attesting that he was a kind and super talented person.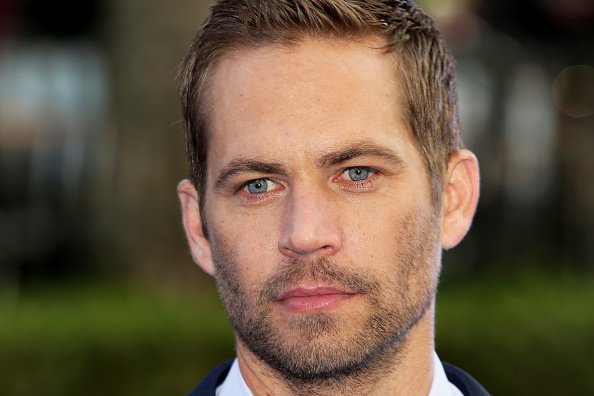 Actor Paul Walker attends the World Premiere of 'Fast & Furious 6' at Empire Leicester Square on May 7, 2013. | Photo: Getty Images
PAUL WALKER
Famous for his role in the "Fast and Furious" Franchise, Paul Walker was no newcomer when it came to driving fast cars. However, in November 2013, at 40-years old, Paul died after sustaining severe injuries from a car crash.
Interestingly, Paul was not the one driving the car when it crashed and was engulfed in flames. A friend of his, Roger Rodas, was the one driving when the vehicle lost control and hit a power pole before getting engulfed in fire.
Few years after his death, his daughter filed a wrongful death lawsuit against Porsche, claiming that the sports car had many design flaws. But Porsche denied the allegations stating that Paul's car had been altered and abused.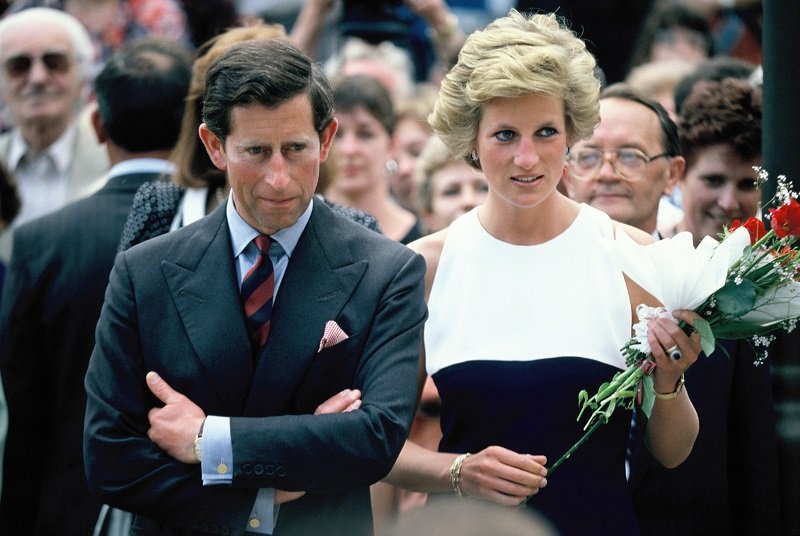 Charles and Diana, Prince and Princess of Wales in Budapest, Hungary on May 10, 1990. | Photo: Getty Images
OTHER CELEBRITIES
Asides from these recent deaths, various celebrities have been involved in car accidents with most of the accidents resulting in the loss of life
Another sad experience is that of Princess Diana of Wales. whose car lost control when she was trying to escape from paparazzi. Diana's death occurred on August 31, 1997, when she was just 36-years old.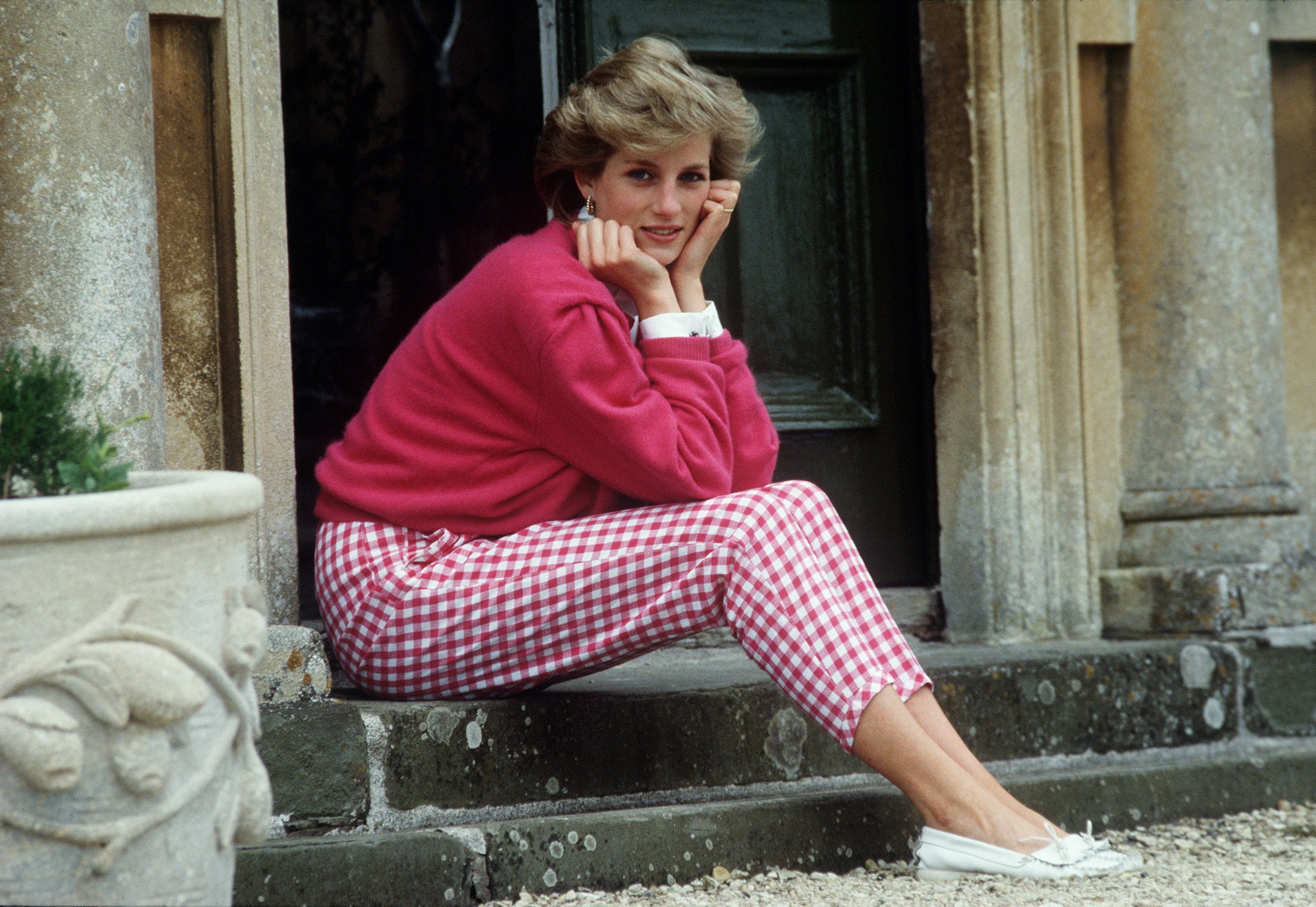 Princess Diana on the steps of her home at Highgrove, Gloucestershire on July 18, 1986. | Photo: Getty Images
Similarly, Grace Kelly, who was an American actress married to the Prince Rainer III of Monaco, was 52 when she suffered a stroke while driving and lost control of the vehicle causing it to go off a mountainside.
Several other celebrities, such as James Dean, Ryan Dunn, Dale Earnhardt, among others, are part of the famous people who have died from car accidents.
Please fill in your e-mail so we can share with you our top stories!