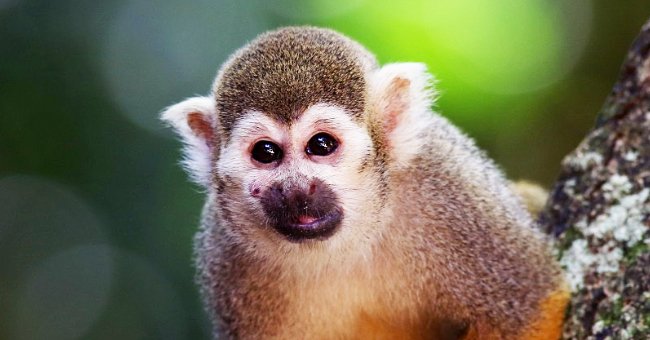 Pxhere.com
Daily Joke: Guy Walks into a Bar with His Pet Monkey
A man visits a bar and decides to take his monkey along with him. The monkey causes chaos at the bar, but this does not surprise its owner.
For a long time, man and animals have had a functional relationship. From keeping animals as pets to being fascinated by them, the relationship between man and animals is undeniable.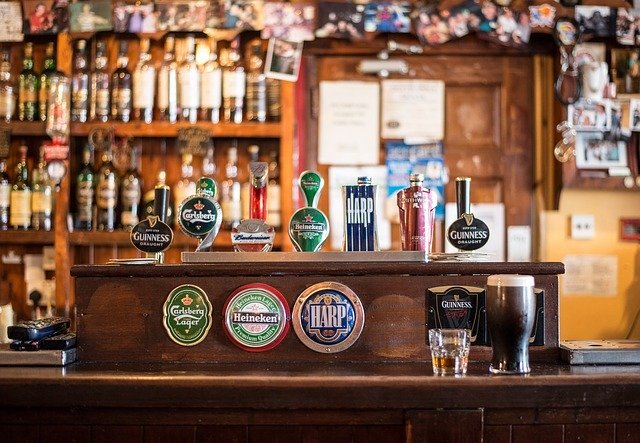 A bar front. | Photo: Pixabay
A man who owns a pet monkey visits a bar and decides to take his pet monkey along with him. On getting to the bar, the man orders a drink and allows the monkey to wander off.
Left to its devices, the monkey as it is its nature starts jumping all over the place. At the bar, the monkey grabs some olives and eats them.
It, then, grabs some limes and eats it also. Approaching the pool table, the monkey grabs the cue ball, chucks it in its mouth, and swallows it whole.
Perplexed at the events unfolding in the bar, the bartender approaches the monkey's owner and screams at him, asking if he saw what his monkey just did.
Replying in the negative, the bartender tells the man that his monkey had swallowed his cue ball whole. Unperturbed, the man promises to pay for whatever the monkey had consumed as he was not surprised at his pet's behavior.
True to his words, when the man finishes his drink, he pays his bills and leaves the bar. Two weeks after his initial visit, the man returns, and he has his companion with him again.
Like the last time, the man orders a drink and sits down to enjoy it while leaving the monkey to wander around again.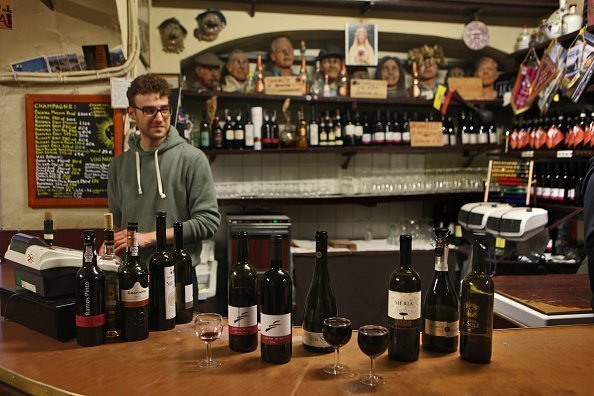 A bartender pictured standing in a bar. | Photo: Getty Images
As usual, the monkey starts moving around again, looking for what to eat. Seeing a maraschino cherry on the counter, the monkey picks it, sticks it up to its butt before proceeding to eat it.
Disgusted at what the monkey did, the bartender approaches the man and asks if he saw what his pet had just done. The owner of the pet replied that he had not seen it, and the bartender tells him what happened.
Turning to the bartender, the man admitted that although his monkey still ate anything it saw, it had become more careful by measuring things first before eating them ever since it ate the cue ball.
Please fill in your e-mail so we can share with you our top stories!