Beyoncé's Mom Tina Lawson Looks Ageless With Short Hair in a Throwback Photo
Beyonce's mother, Tina Lawson shared a couple of photos from her past that alerted fans to how much her hair and "big head" have changed through the years. 
Tina Lawson took a trip down memory lane this week and unearthed photos from her yesteryears that prove she's an ageless beauty who had quite the "big head" and looked amazing with very short hair. 
AGELESS BEAUTY
The 66-year-old mother of Beyonce stunned in one of two photos which she shared with the public via her Instagram. The first thing fans noted in the throwback pic was her cropped dark hair, a far cry from the long sandy hair she fashions today. One fan noted that she looked like Halle Berry.
Tina herself chose to focus on her hair when she captioned her pic, "I came across this old photo with my very short haircut!"
But what's really striking about her photo is her beauty which still resonates today. That same youthful glow she possessed is undeniably still evident in her more recent snaps.
Tina was dressed in a strapless dress that revealed her bare shoulders. No doubt she was a stunner back then physically as she is today.
Beyonce recalled how her mother played a huge role in dressing Destiny's Child.
BIG-HEADED BABY
But that's not all Tina unearthed from her past. In a succeeding post, she shared a cute black and white photo of her when she was a toddler. And she noted how big her head used to be in her caption.
"Richard talks about how big my head was ! And it is pretty big! So what !!!!!my body caught up eventually."
THE MEN IN HER LIFE
Richard is Tina's second husband, actor Richard Lawson who she married in 2015. It was six years after she filed for divorce from her first husband, Mathew Knowles, the father of Beyonce and Solange Knowles.
Tina and Mathew were married in 1980 and together they looked after Beyonce throughout her rise to success.  Mathew stood as her manager during her days as a vocalist for Destiny's Child while Tina expressed her support by sewing the group's costumes at the start of its career.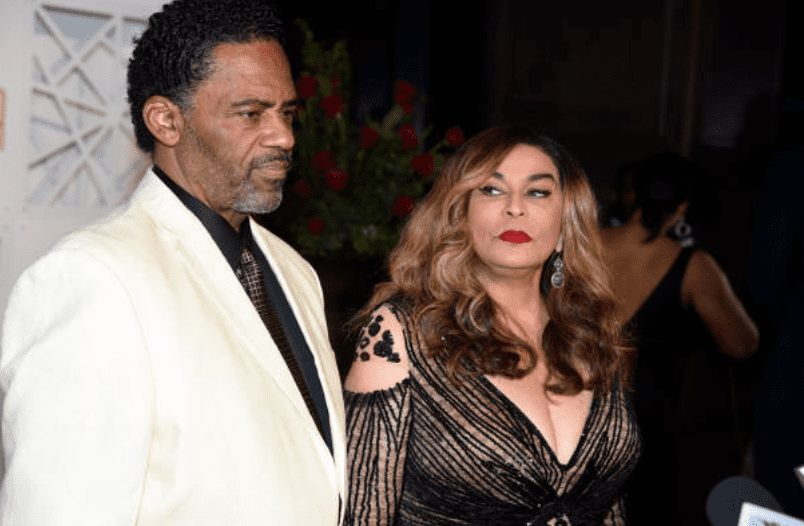 BEYONCE ACKNOWLEDGING HER MOTHER'S SUPPORT
In her acceptance speech for her 2016 CFDA Fashion Icon Award,  Beyonce recalled how her mother played a huge role in dressing Destiny's Child. She said that back then, aside from their lack of resources to afford couture, "high-end labels didn't really want to dress four black country curvy girls." Thus, her mother and her uncle took it upon themselves to sew costumes for them.
"My mother and my uncle, God rest his soul, made all of our first costumes, individually sewing hundreds of crystals and pearls, putting so much passion and love into every small detail," Beyonce recalled.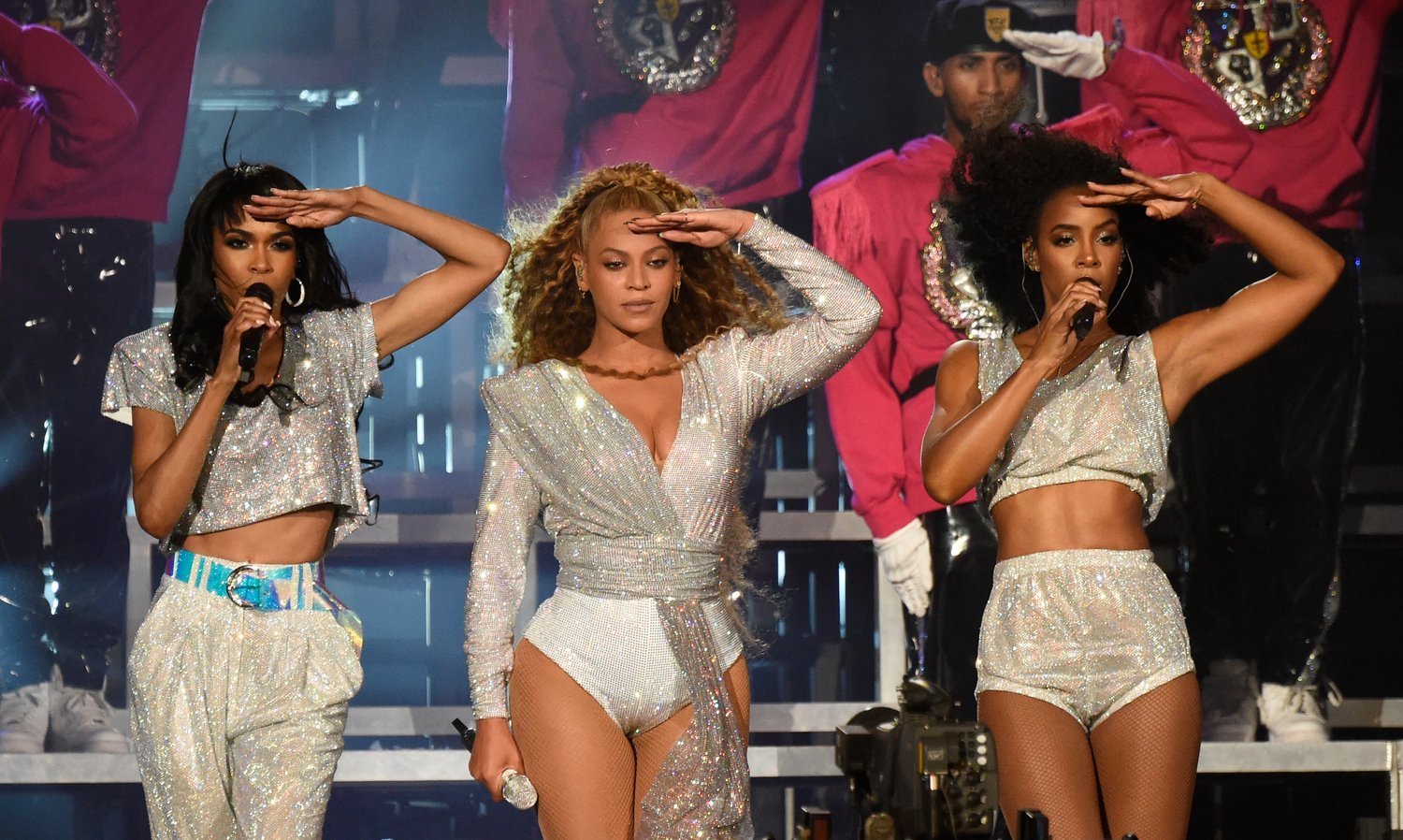 Beyonce said that wearing her mother's work of art made her feel like Daenerys Targaryen of "Game of Thrones" because it was like having "an extra suit of armor."
"It was so much deeper than any brand name," she explained.
TEAMING UP WITH HER DAUGHTER
Today, Tina doesn't have to worry about dressing her daughter because the most luxurious fashion brands would come scrambling to create clothes for her.
But Tina's fashion sense has not been put to waste. In 2005, she partnered with Beyonce to establish a fashion line called House of Deréon which specializes in sportswear, denim, handbags, and accessories. They also teamed up to open a cosmetology center in Brooklyn named after Beyonce.