Michael Jordan Fathered 2 Sons and 3 Daughters with 2 Different Women
Michael Jordan is a father to five children whom he shares with two women, and we have all the details for you.
While basketball fans have become familiar with some aspects of their favorite player's lives, certain events remain mostly unknown about some NBA legends, including Michael Jordan.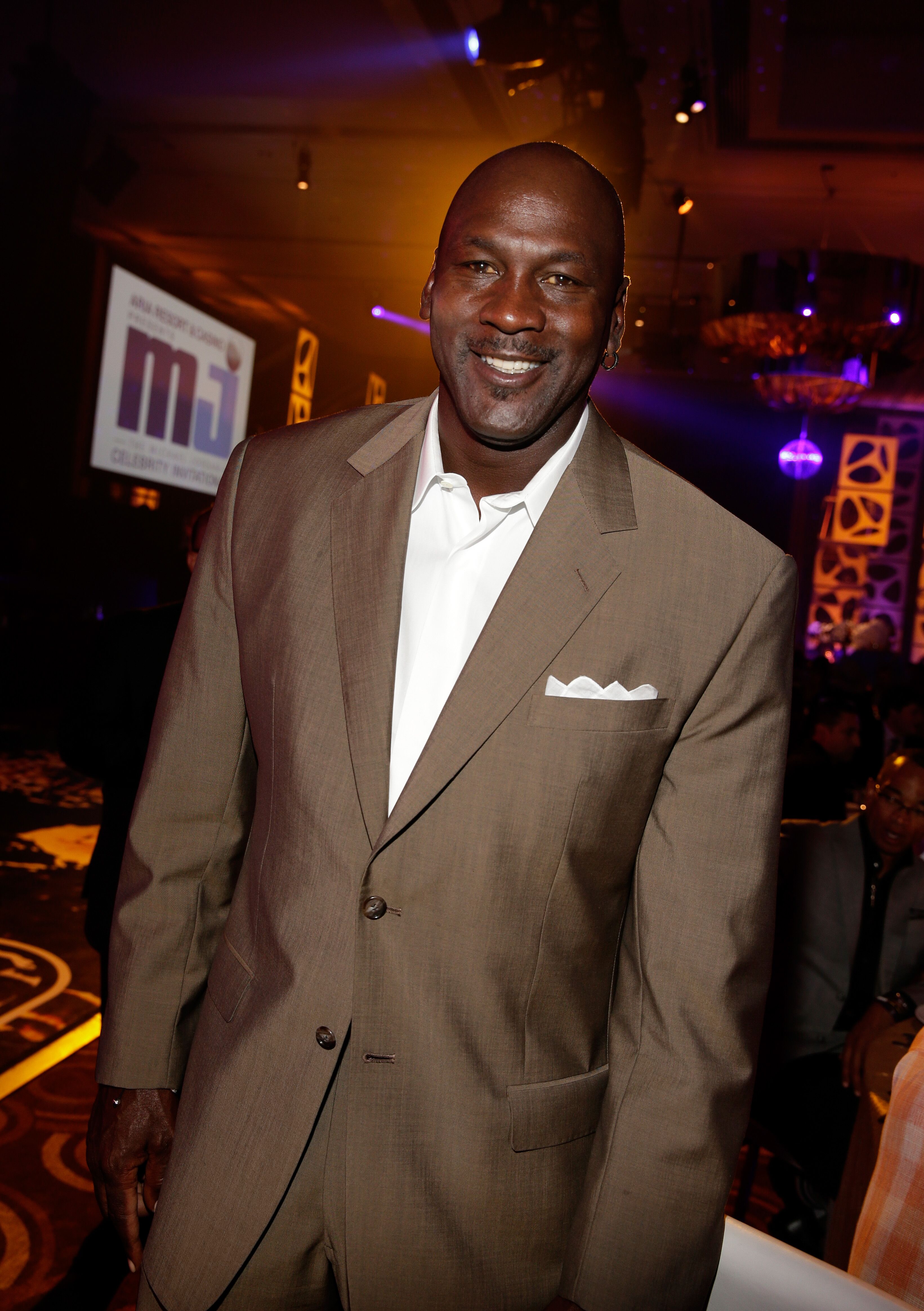 Asides the fact that he had a wife who left the marriage with a fortune, the former NBA star is the father to five children, two sons and three daughters.
[Michael Jordan] has seemed to enjoy some good fortune, including the birth of his first grandchild, Rakeem Michael Christmas, in 2019.
Three of those children, Jeffrey Jordan, Marcus Jordan, and Jasmine Jordan, came during his marriage to Juanita Jordan, whom he was married to from 1989 to 2007, which was when their divorce settlement was signed, according to a report by People.
His other children, who are twin girls, Victoria and Ysabel, are with his second and current wife, Yvette Prieto. 
While it now seems like Michael shares a close bond with his children, that wasn't always the case as Nicki Swift revealed that when the former NBA athlete first found out about his oldest child, Jeffery, in November 1988, he was unwilling to accept paternity of the boy.
In fact, Juanita had to get legal practitioners involved in the case before Michael eventually accepted that he was the father of the child.
Despite that hiccup, the pair continued with their relationship and eventually got married at a chapel in Las Vegas.
Michael must have worked hard at building his relationship with his then-wife and their son, Jeffery, as the latter proceeded to play some college basketball.
Unfortunately, unlike his father, he didn't end up playing in the NBA like his famous father. As it turned out, Jeffery wasn't the only Jordan boy to try his hand at basketball as Michael's second son, Marcus, also took up college basketball.
Like his elder brother, Marcus took a different path, and he ended up being a business owner, according to Cheat Sheet.
As for his other children, Heavy reported that Jasmine, who is Michael's oldest daughter, studied sports management.
She then ended up working with Nike as a Jordan Brand executive after she spent some time with the Hornets as a basketball operations coordinator.
Meanwhile, ABC News announced that Michael and his wife, Yvette, welcomed identical twin daughters in West Palm Beach.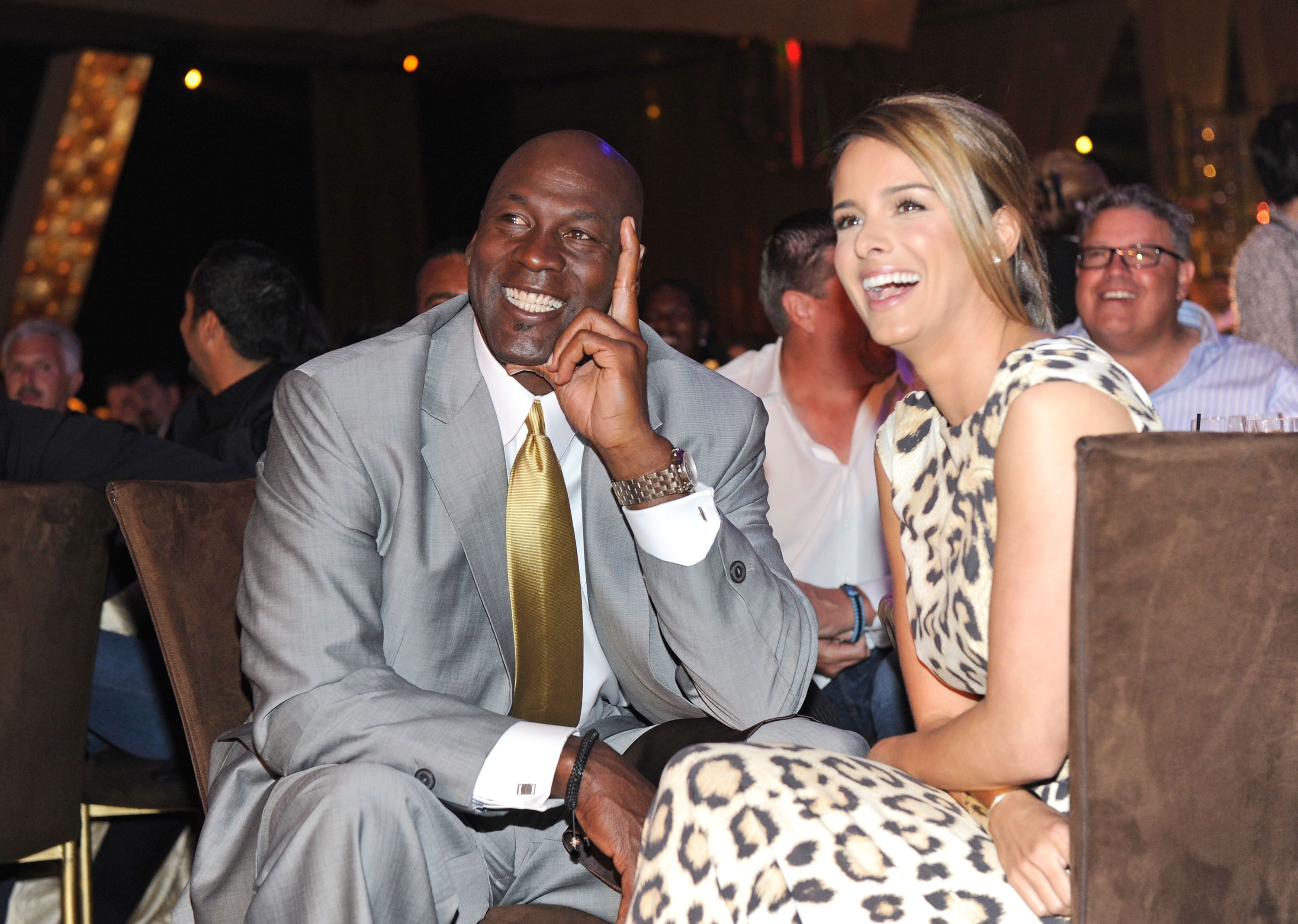 The pair, who couldn't have been happier about the birth of their daughters, reportedly got married at the Episcopal Church of Bethesda-by-the-Sea in Palm Beach.
Soon after the nuptials, the newly-married couple made their way to the Bear's Club for a reception that all totaled to an estimated $10 million. 
Since then, the philanthropist has seemed to enjoy some good fortune, including the birth of his first grandchild, Rakeem Michael Christmas, in 2019.
According to Daily Mail, the little tot was born to Jasmine, and her man, Rakeem Christmas, who was a former star player at Syracuse. Although Jasmine's man also went on to have a brief NBA career, he now plays overseas.