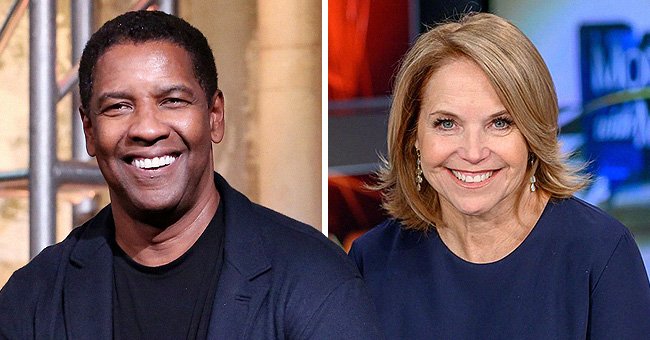 Getty Images
Katie Couric Hasn't Forgotten Her Uncomfortable Denzel Washington Interview
This week, Katie Couric was featured on the "Everything Iconic with Danny Pellegrino" podcast. During the interview, the journalist made a confession about an actor she once spoke to.
While speaking to Danny Pellegrino on his podcast, Couric confessed how she was "shaken" by an "uncomfortable" interview with Denzel Washington, 65. The star interviewed the actor on "Dateline" back in 2004.
The awkward interview also featured actress Meryl Streep to promote their film, "The Manchurian Candidate." Couric, 63, opened up about the incident after Pellegrino brought up being "bamboozled" while interviewing.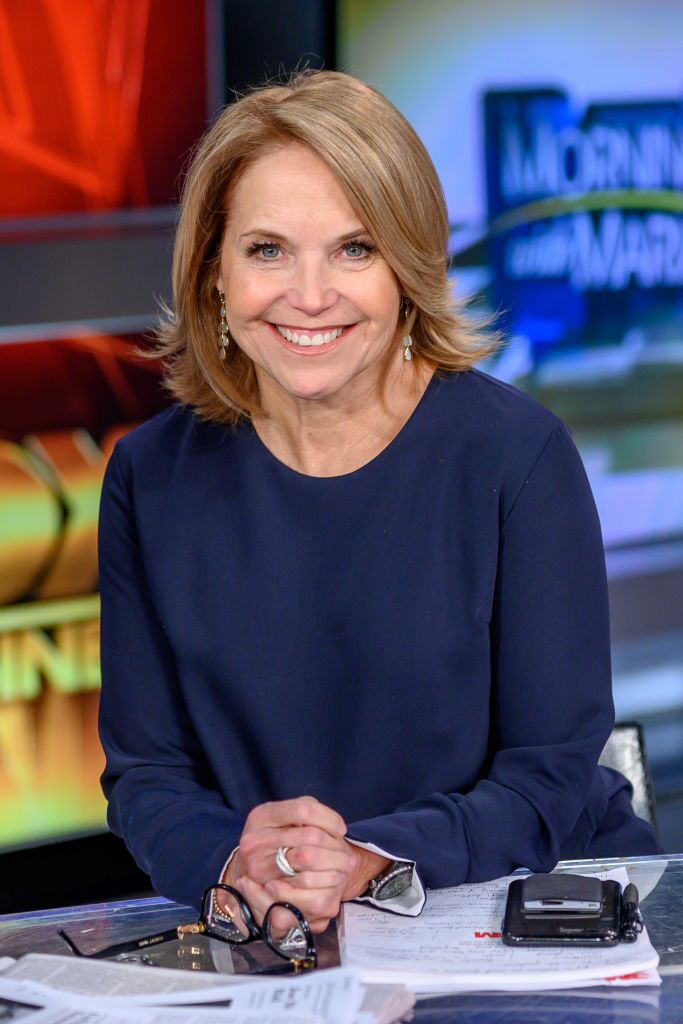 Katie Couric visits "Mornings With Maria" at Fox Business Network Studios on March 20, 2019, in New York City | Photo: Roy Rochlin/Getty Images
DENZEL DONATES TO KATIE'S CHARITY
She dished: "I just remember leaving it and thinking, 'God' … I don't think I said anything wrong … I don't know what happened." The journalist said how she thought Washington must've been having a "really bad day" at the time.
He kind of jumped all over me
She revealed how he wrote a "big check" for her colon cancer organization which she thought was "super sweet" of him. Couric confessed that she loved and admired him and that he was one of her favorite actors.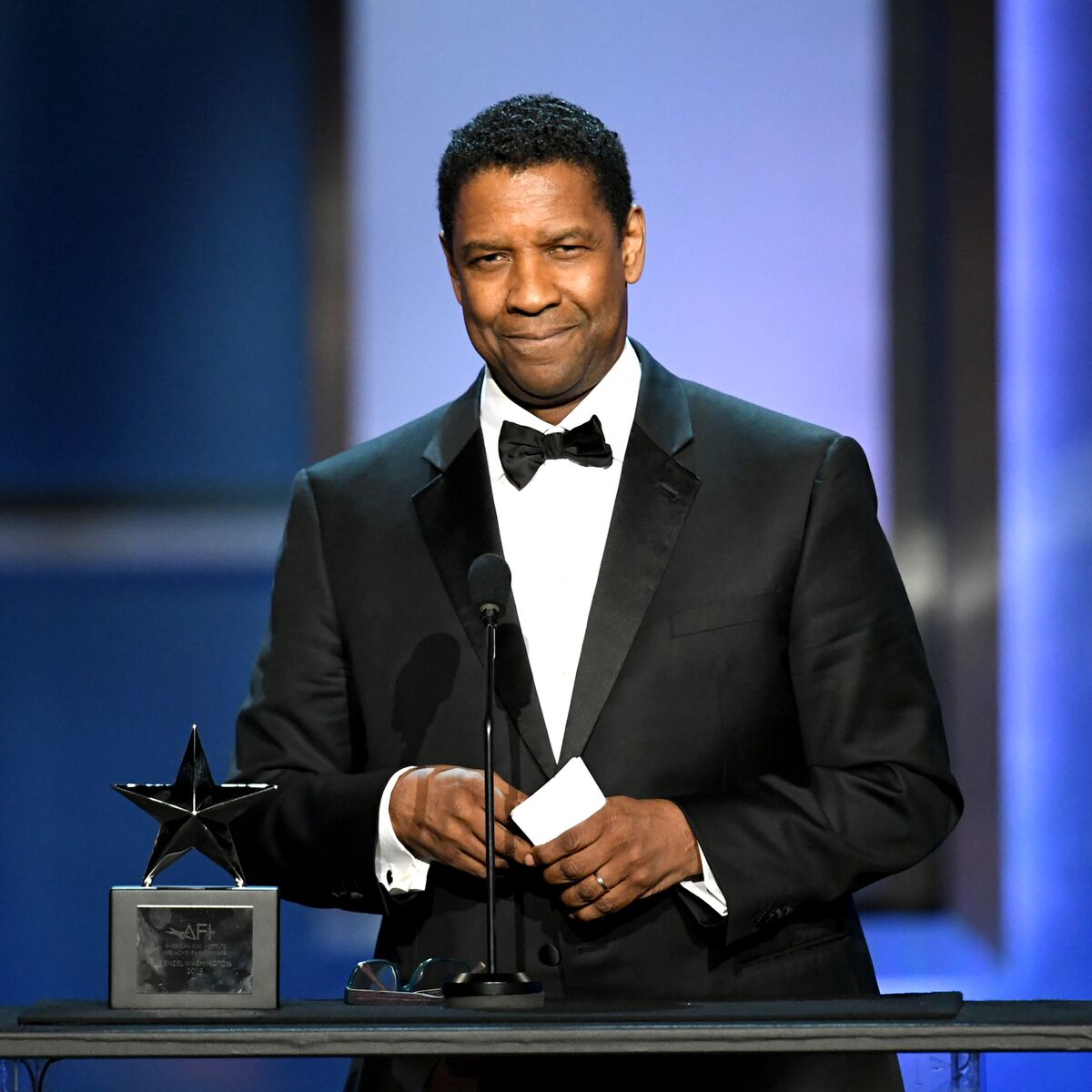 Denzel Washington at the 47th AFI Life Achievement Award on June 06, 2019, in Hollywood, California | Photo: Kevin Winter/Getty Images
BEING ATTACKED BY DENZEL
However, she recalled leaving the interview "feeling kind of shaken that he had gone after me in a way that was completely weirdly uncalled for." The interview involved the journalist asking Washington if he thought Hollywood people "should stick to acting."
The star responded by saying he didn't know what Hollywood "folks" are. He described Hollywood as a town with "some stars on the sidewalk."
COURIC'S 2004 INTERVIEW
He went on to claim that he didn't know anyone "from there." Washington also refuted the idea that he was a Hollywood person.
Couric then tried to salvage her question by attempting to rephrase it. She started asking: "Are you one of those people that…" but got interrupted by the star who said, "Ah, there you go."
"NO, DON'T STOP"
Washington asked the journalist if she thought he was one of those people. Couric then tried to stop him but he answered:
"No, don't stop. I heard what you just said. 'Am I one of those people?' No, I'm not."
WASHINGTON ISN'T AN ACTOR
The journalist made another attempt by agreeing with him and stating: "No, are you an actor who would rather not…" However, Washington disagreed with her, claiming he wasn't an actor but a human being who acted for his career.
A MISUNDERSTANDING
Couric told Pellegrino she believed Washington "totally misconstrued a question I asked and he kind of jumped all over me." She also spoke to Pellegrino about Apple TV's series called "The Morning Show," which stars Jennifer Aniston and Reese Witherspoon.
A SERIES ABOUT COURIC
The show is rumored to be about Couric, Matt Lauer, and other key players in the business. Speaking about it, the journalist shared how she wished they'd made Aniston's character "more charismatic."
KATIE JUDGES THE SHOW
However, she added that one would "need a certain ebullience to pull off a show like that." On the series, Aniston's character, Alex Levy, was said to be based on Couric during her time on the "Today" show.
Please fill in your e-mail so we can share with you our top stories!