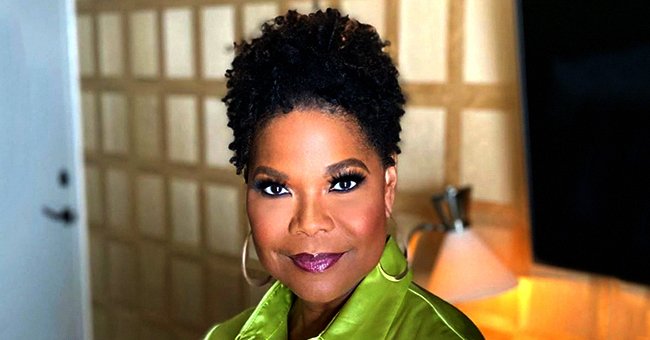 Instagram/angelarobschild
Angela Robinson of 'the Haves & the Have Nots' Bares Skin in Off-Shoulder Dress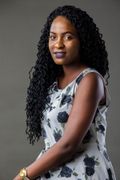 Hollywood star Angela Robinson flaunted class in a new social media post while her caption carried a strong message.
"Law & Order" actress Angela Robinson looked gorgeous in a new Instagram post where she brandished a chic style to the delight of fans.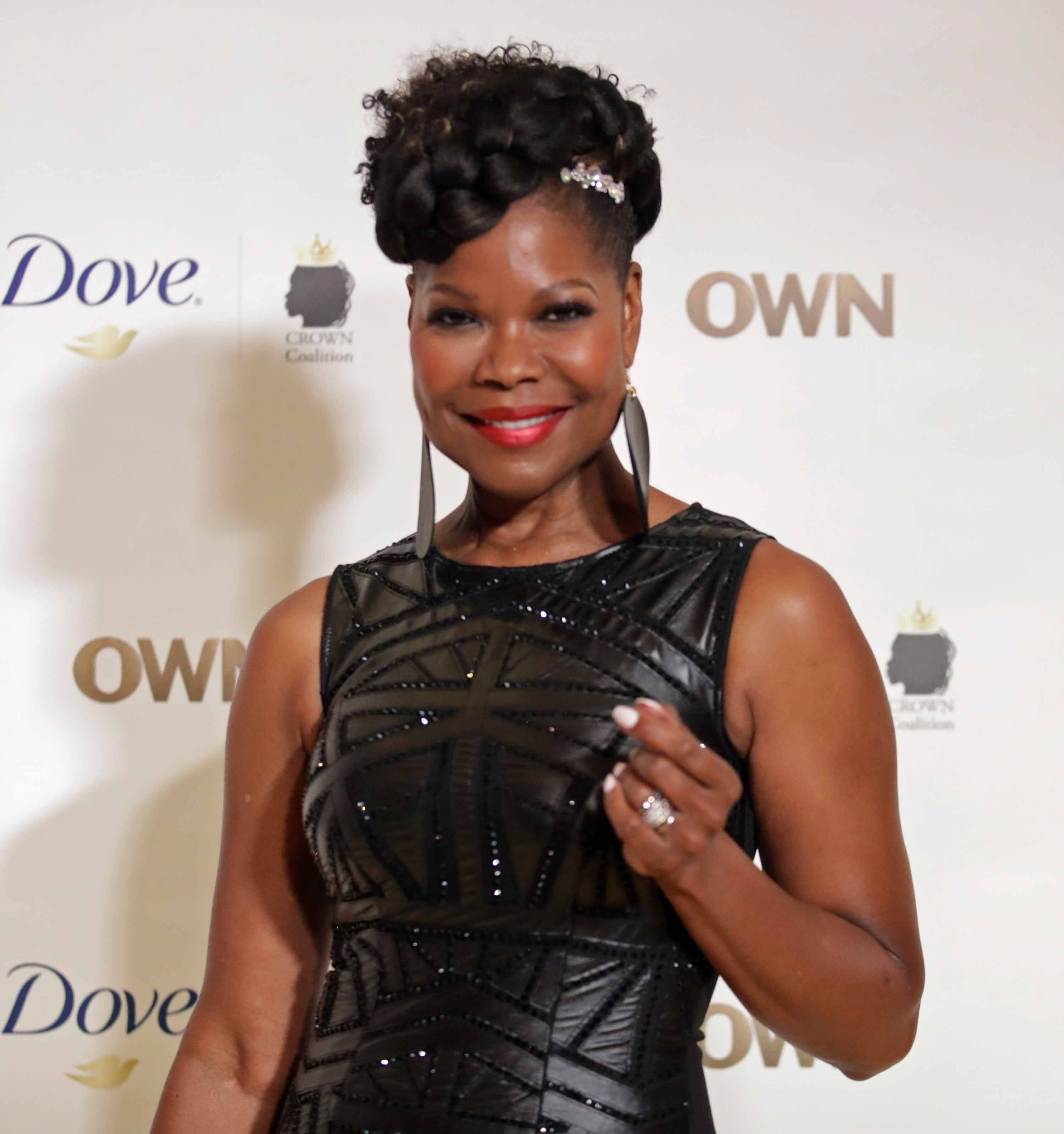 Angela Robinson attends the Summer Of OWN Essence Fest Cocktail Party at Legacy Kitchen on July 6, 2019 | Photo: Getty Images
The star actress rocked a white one-shoulder dress that flattered her necklace. Robinson completed the stunning look with a Panama hat while she let her long braids down.
According to Angela, after she and her spouse set eyes on their little son, they knew it was worth the wait!
Her charming smile added the right amount of loveliness to the black and white photo. In her caption, "the Haves and the Have-nots" actress sent out a thoughtful message to her followers as she advised them on guilt:
"Guilt can be a very slippery slope in times like these. Don't allow one added piece of pie or unproductive days to take you under…"
Fans in the comments couldn't get enough of her as they showed appreciation for her motivational caption and fawned over her endearing snapshot.
As reported by IMDB, Robinson is known for her expertise in series like "The Haves and the Have Nots," "Law & Order: SVU," and "Another Bed" among others.
Once in an exclusive interview with LA Sentinel, the "Dream Girls" star opened up about handling other businesses as well as acting. The media personality revealed that when she is not on set, she spends quality time with her family.
Robinson also talked about her talent management business, "The WhiteRobin Group," where she and her work team handle motivational sessions for artists and actors.
Largely, Angela Robinson is known for her villainous role as Veronica Harrington on OWN's "The Haves and the Have Nots." Over time, the "The Color Purple" star became acclaimed for her in-depth acting.
In a chat with KTLA, Robinson shared her experience of playing the villainous attorney who was filled with insecurities in her marriage and couldn't seem to accept her gay son.
Angela hilariously mentioned that "Veronica" was killing people and sending hitmen after her husband, among other dirty acts. Generally, the actress confirmed that her role has been fun!
The award-winning TV star has amassed fame and recognition for herself in Hollywood, but she did face some tough times in her journey to motherhood.
According to The Miami Times, Robinson and her husband, Scott Whitehurst tried several times to have children for a long time.
However, in 2018, the story changed when they welcomed a baby boy. According to Angela, after she and her spouse set eyes on their little son, they knew it was worth the wait!
Please fill in your e-mail so we can share with you our top stories!