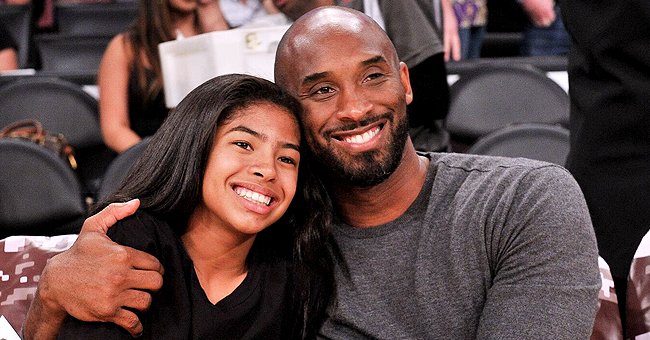 Getty Images
Remembering Kobe Bryant's Daughter Gianna's Life and Legacy on What Would Be Her 14th Birthday
Almost four months after the death of Gianna Bryant, the world is still celebrating the young basketball star who would have turned 14 today.
On January 26, 2020, the world stopped when the news of Kobe Bryant's death and that of his daughter, Gianna Bryant(Gigi), broke out. While Gigi had her father's legacy to follow, it was apparent she would have made a name for herself as a basketball player.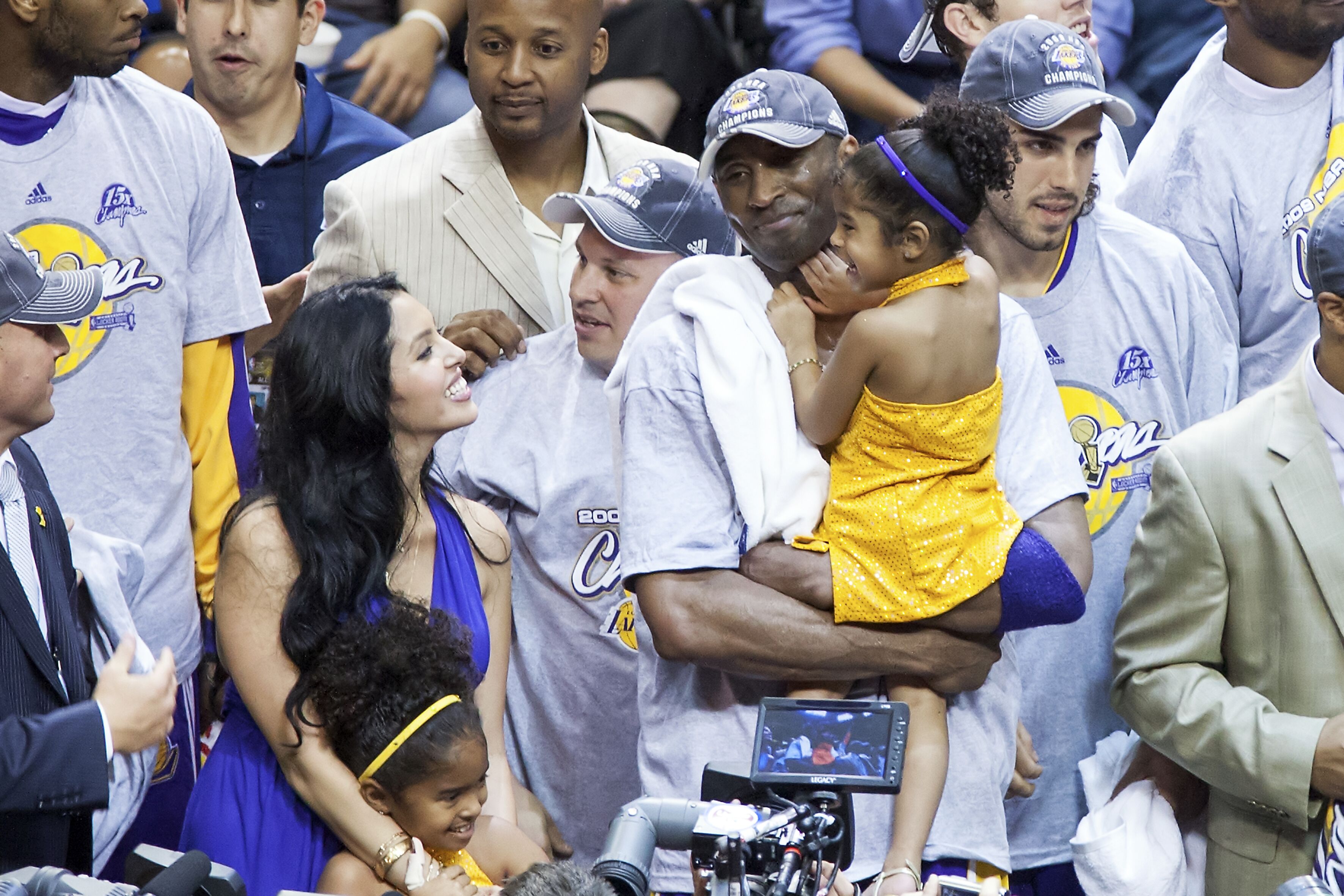 Kobe Bryant holds his daughter Gianna while standing next to her mother Vanessa after Game Five of the NBA Finals on June 14, 2009. | Photo: Getty Images
Gigi, who was only 13 at the time of her death. She had an unfailing dedication to basketball, and there was no doubt that her passion would only have intensified over the years.
In her short time, Gianna proved to the world that she had a promising future in sports, which earned her the nickname "Mambacita" just like Kobe, who was also referred to as "The Black Mamba."
People who knew Gigi saw that the young player would have been a future WNBA star, and it was evident that she possessed a talent beyond her years.
While speaking about the young Bryant, Gabby Williams, who happened to be Gigi's favorite Uconn player, said: "She had the right mentality, so confident, relentless, so mean and aggressive" just like her father.
The heartbroken mother also remembered her sweet daughter as someone who had kept their family close to her heart.
There were similarities in how Kobe and Gianna looked, but according to Jewell Loyd, there were more similarities in how they played.
In a heartwarming speech delivered at the public memorial service held for Kobe and Gigi, Vanessa described her late daughter as someone who had a competitive spirit and yet a sweet grace.
According to the speech, Gianna had shared a close relationship with her mother. They often baked cakes and watched cooking shows together.
Although Gigi and her father shared a love for basketball, she was, in fact, a replica of her mother in a lot of ways. Vanessa explained that Gianna's personality, her smile, and her sarcasm were all similar to hers.
The heartbroken mother also remembered her sweet daughter as someone who had kept their family close to her heart. She stated that even as a young girl, Gianna had always looked out for everyone.
From her time on the basketball court to her time with her family, Gigi was truly a spirited force to be reckoned with. Gone but never forgotten. Rest in Power, Mambacita.
Please fill in your e-mail so we can share with you our top stories!