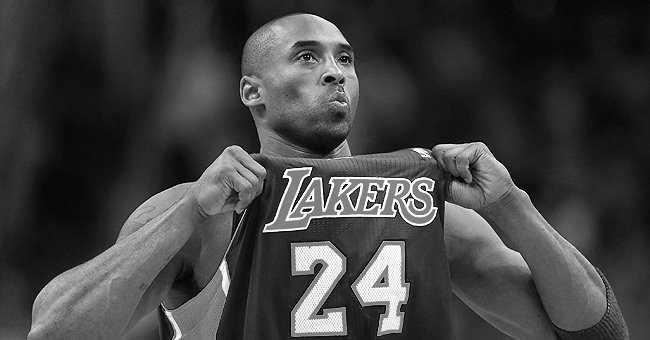 GettyImages
Kobe Bryant's Mamba Sports Academy Creates Black and White Video in His and Daughter Gianna's Honor

With thousands of tributes in honor of late Kobe and Gianna Bryant, several have been able to stand out. The latest in that line is a simple, yet thoughtful one by the Mamba Sports Academy.
Kobe set up the Mamba Sports Academy back in 2016 as a means to give back to the community and the world through sports ⁠— the same medium that helped make him a household name.
To honor the late NBA star's death, the Academy posted a black and white tribute video both on Instagram and Twitter.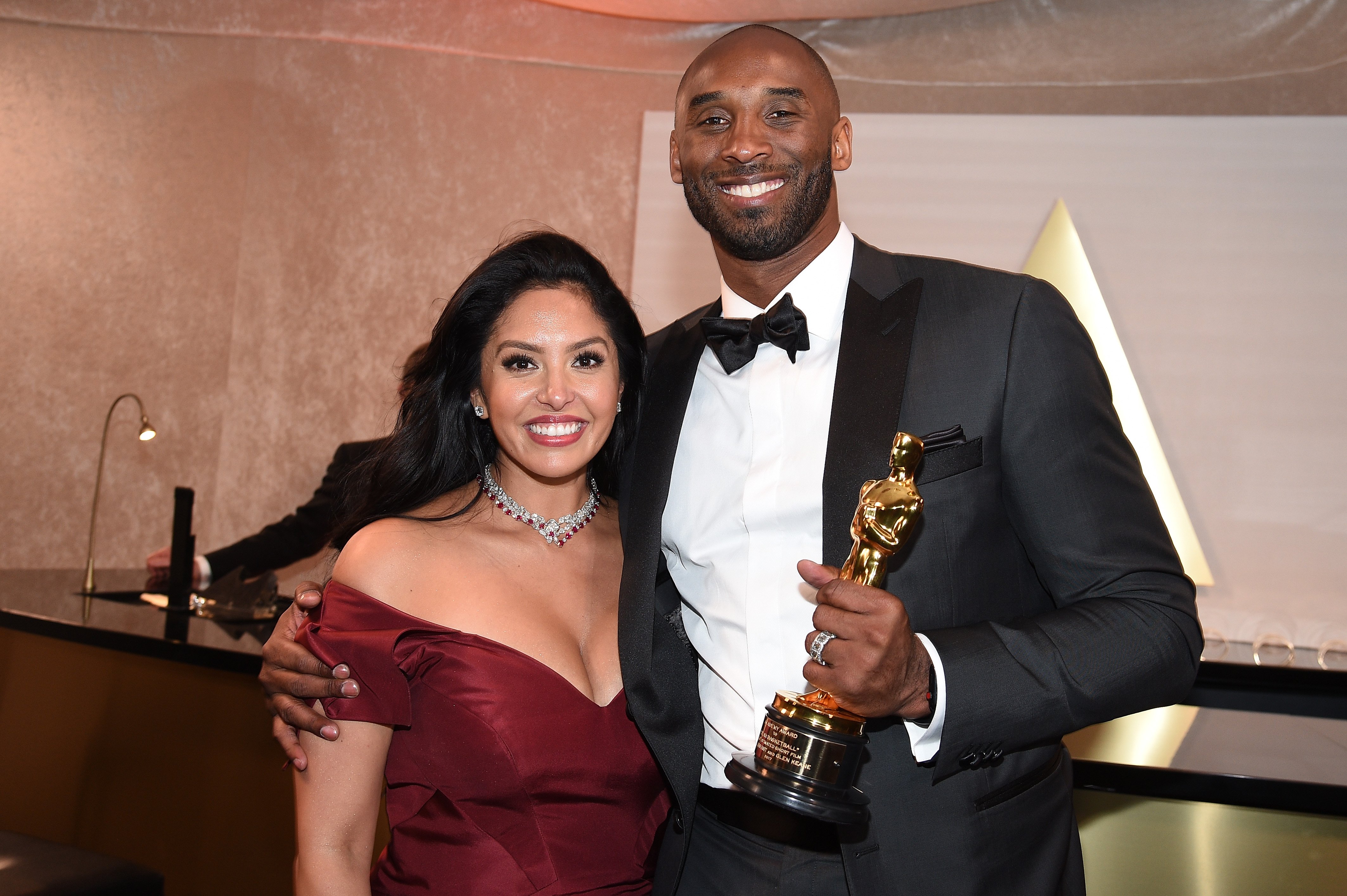 Kobe Bryant & Vanessa Bryant at the 90th Annual Academy Awards Governors Ball on March 4, 2018 in California | Photo: Getty Images
Simple and straightforward, the video showed the famous numbers "8" and "24", which Bryant had donned throughout his illustrious career, as well as the number "2" that was becoming a regular for his daughter, Gianna.
Both of them passed late last month in a terrible helicopter accident. The caption read,
"Today, as the world prepares to remember the lives of Kobe and Gianna Bryant, we remain committed to honoring their legacy. Today, tomorrow, and every day thereafter."
The tribute triggered emotional responses, with many speaking on how beautiful and thoughtful it was in the comment section.
The world has continued to mourn the passing of Kobe over the past month. Condolences reached a climax on Monday as thousands gathered at the Staples Center for a celebration of Kobe and Gianna's lives.
Kobe had gotten her the dress worn by Rachel McAdams in "The Notebook," a classic romance drama from 2004.
NPR reported that up to 20,000 people gathered at the world-famous arena on the day. At the same time, a few thousand more gathered outside the arena to be as close to the final memorial service as possible.
The event itself was attended by top entertainers and colleagues of the late basketball star, Kobe, both retired and those that are still active.
Names such as Michael Jordan, Shaquille O'Neal, Stephen Curry, Magic Johnson, James Harden, and much more graced the occasion, which was hosted by comedian Jimmy Kimmel.
The night included several tributes to Kobe's legacy as a basketball player and a businessman. Still, it was Vanessa Bryant ⁠— Kobe's widow ⁠— who got emotions running high with an account of Kobe's commitment to her and their four children.
In her tribute, Vanessa spoke about Kobe's penchant for gifts and thoughtful gestures. Amongst other things, she pointed out that he had gotten her the dress worn by Rachel McAdams in "The Notebook," a classic romance drama from 2004.
Please fill in your e-mail so we can share with you our top stories!