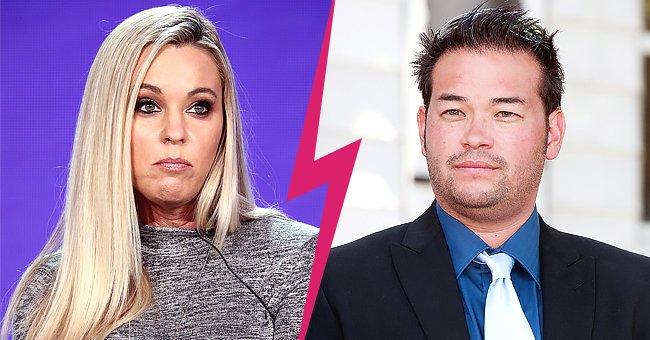 Getty Images
Jon Gosselin Says Ex Kate Is Registered Nurse Who Should Be on COVID-19 Front Line
Jon Gosselin recently called out his ex-wife, who is a registered nurse. He accused Kate of doing nothing to help with the workload during the novel coronavirus outbreak, despite having a nursing license.
Jon Gosselin, who works as an IT specialist in a hospital, recently hit out at his ex-wife, Kate, who has been unusually quiet on social media since October 2019.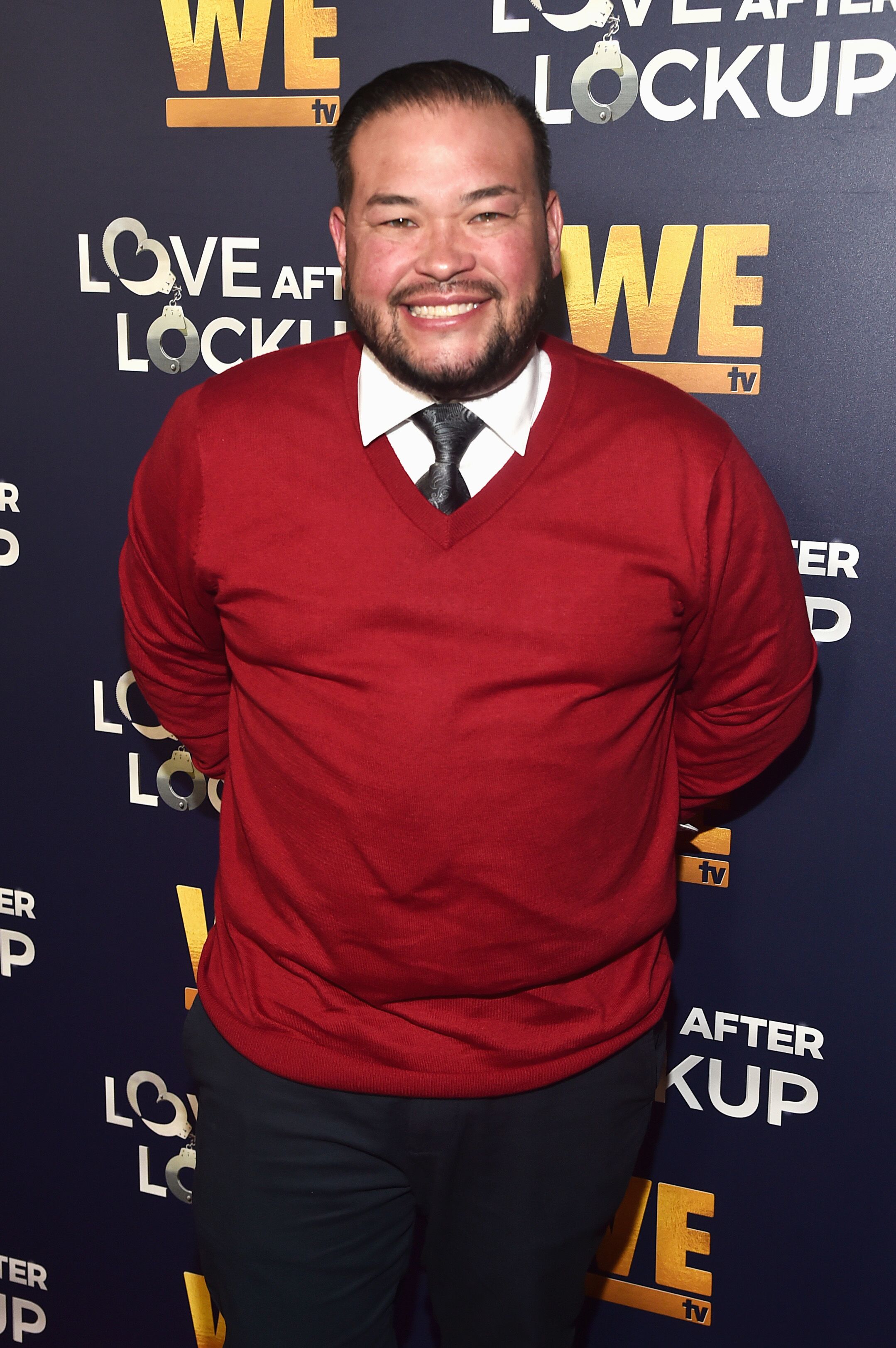 Jon Gosselin at WEtv on December 11, 2018, in Beverly Hills, California | Photo: Getty Images
In an exclusive interview, the father of eight claimed he doesn't know what his ex-wife is doing to make money since her TLC show "Kate Plus Eight" was canceled back in 2019.
Meanwhile, the IT specialist and his girlfriend, Colleen, who is a nurse, have been on active duty every day since the new coronavirus outbreak. During the interview with The Sun, Jon called out his ex-wife, Kate. He said:
"...I mean you think — as she claims she has her nursing license — that she'd be on the front line. That would be a good idea. Just saying."
Investigations carried out by The Sun revealed that Kate's nursing license is listed as "active" and is slated to expire at the end of 2021.
Jon revealed that his work involves him going into clinical settings, while his girlfriend, a mental health professional, is in the hospital every day.
The father of eight is excited that he is finally reunited with two of his children.
Jon, who currently resides in Reading, Pennsylvania with his long-time girlfriend and two of his kids with Kate, revealed that he had purchased a tent in case either he or Colleen contract the virus and need to self-isolate away from the kids.
Jon added that being a healthcare professional is a calling and questioned why his ex-wife would be comfortable with not helping out during the COVID-19 crisis. Praising his long-time girlfriend, Colleen Conrad, Jon said:
"...Even if Colleen got a little sick, she's like, 'I'm going to work no matter what. My patients depend on me.' It's this inner thing."
In 2018, Jon won the custody of two of his children with Kate, Hannah, and Collin. Meanwhile, Kate retains custody of four of their sextuplets, Leah, Joel, Alexis, and Aaden.
Jon and Kate's twins, Mady and Cara, both 19, are currently in college, and live on their own. The father of eight is excited that he is finally reunited with two of his children and has been documenting every moment shared with them.
Jon and Kate were married for over a decade and share eight children. The couple rose to fame through their show "Jon & Kate Plus 8," but the popularity changed everything, leading to the end of their marriage, after a contentious divorce.
Please fill in your e-mail so we can share with you our top stories!