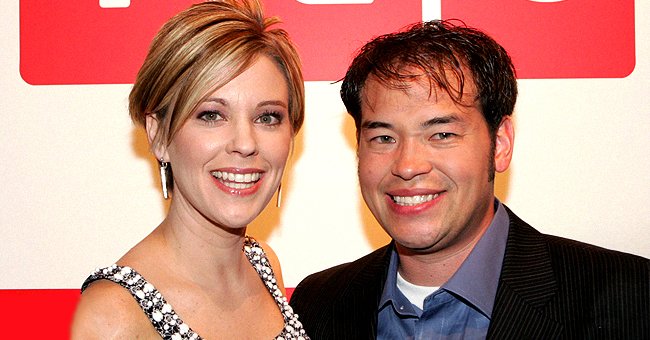 Getty Images
Jon Gosselin Shares How Custody Battles with Ex-Wife Kate Have Allegedly Cost Him $1.3M in 12 Years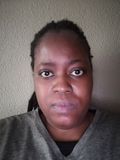 During a recent episode of the podcast "First Class Fatherhood," Alec Lace interviewed former reality star, Jon Gosselin. On the show, the star revealed how much he'd spent on custody battles with his ex-wife Kate Gosselin.
Jon, 42, shockingly shared on the podcast: "I've been going to court for 12 years, so it's not an easy battle." The former "Jon and Kate Plus 8" star revealed how he initially had shared custody before losing some of his children.
The star then received joint custody and then lost it again before gaining it once more. Jon explained how when his daughter Hannah was 12, he got shared custody before being given primary care of the sextuplet.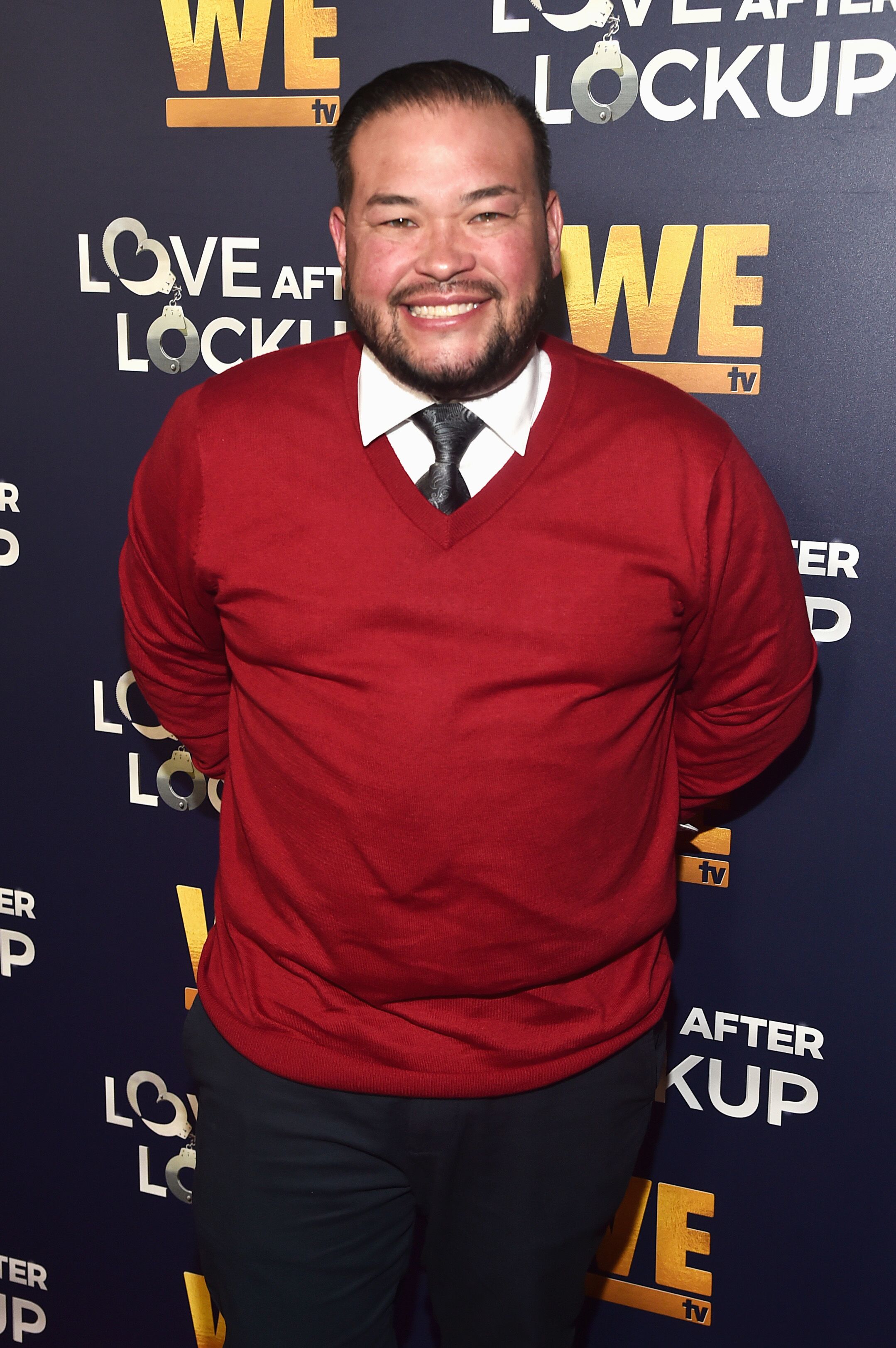 Jon Gosselin at WE tv on December 11, 2018, in Beverly Hills, California | Photo: Alberto E. Rodriguez/Getty Images
Jon spent $1.3m going to court
Jon and his ex-wife are parents to twins Cara and Madelyn, 19-years-old, and sextuplets Leah, Collin, Joel, Alexis, Hannah, and Aaden, 15-years-old. He and his wife divorced in 2009.
The DJ and former reality star also revealed that he'd gone "through nine attorneys" since starting the custody battles. He also confessed: "I've probably spent $1.3 million in court, back and forth with everything else."
Star goes to court every month
Besides Hannah, Jon also has sole custody of Collin and both children live with him. Things between him and Kate aren't very amicable and he shared that he found himself going to court "every month over some custody dispute."
However, there's light at the end of the tunnel for the former couple as the children get older. Jon revealed that their attorneys had agreed that the children should decide which parent they wish to stay with.
Former couple has a guardian ad litem
The former couple also has "a guardian ad litem," which Jon described as being like "a third parent." This person is a representative of the court who gets called to make decisions on their behalf if he and Kate have a dispute.
Building a bridge between the kids
To try and help all the children to have a relationship together, the DJ is working to get family therapy through Collin and Hannah's therapist. He also anticipated the time when Collin and Hannah will learn to drive.
Kids will hopefully build a bond
He explained that they would be able to pick up their siblings from school and have a relationship and his ex-wife wouldn't be able to stop them. Last year, Jon had an interview with "DailyMailTV," where he made some disturbing statements.
Jon makes accusations against Kate
He accused his ex of being a "militant" mother and claimed that some of their "children have suffered abuse" from her. Jon also claimed that Kate sent Collin to a child and adolescent behavioral unit without his knowledge.
According to the father, the boy was "caged" at the facility for three years where, he alleged, the "Kate Plus 8" star only visited him three times.
Please fill in your e-mail so we can share with you our top stories!