Jon Gosselin from 'Jon & Kate Plus 8' Opens up about Ex-Wife Kate on 'Dr Oz' and Says Fame & Money Twisted Her Belief System
When Jon and Kate Gosselin were married they both use to star on the reality show, 'Jon and Kate Plus 8.' They appeared on the show with their eight children when things were still okay between them.
However, over the past few years, the pair have grown apart and even fought over the children's custody. On an episode of 'The Dr. Oz Show,' that is set to air on Monday, Jon, 42, answered some questions about his ex-wife.
In a preview of the show, Dr. Mehmet Oz asked Jon some difficult questions like whether he considered Kate an "unfit mother."
What Jon thinks of his ex-wife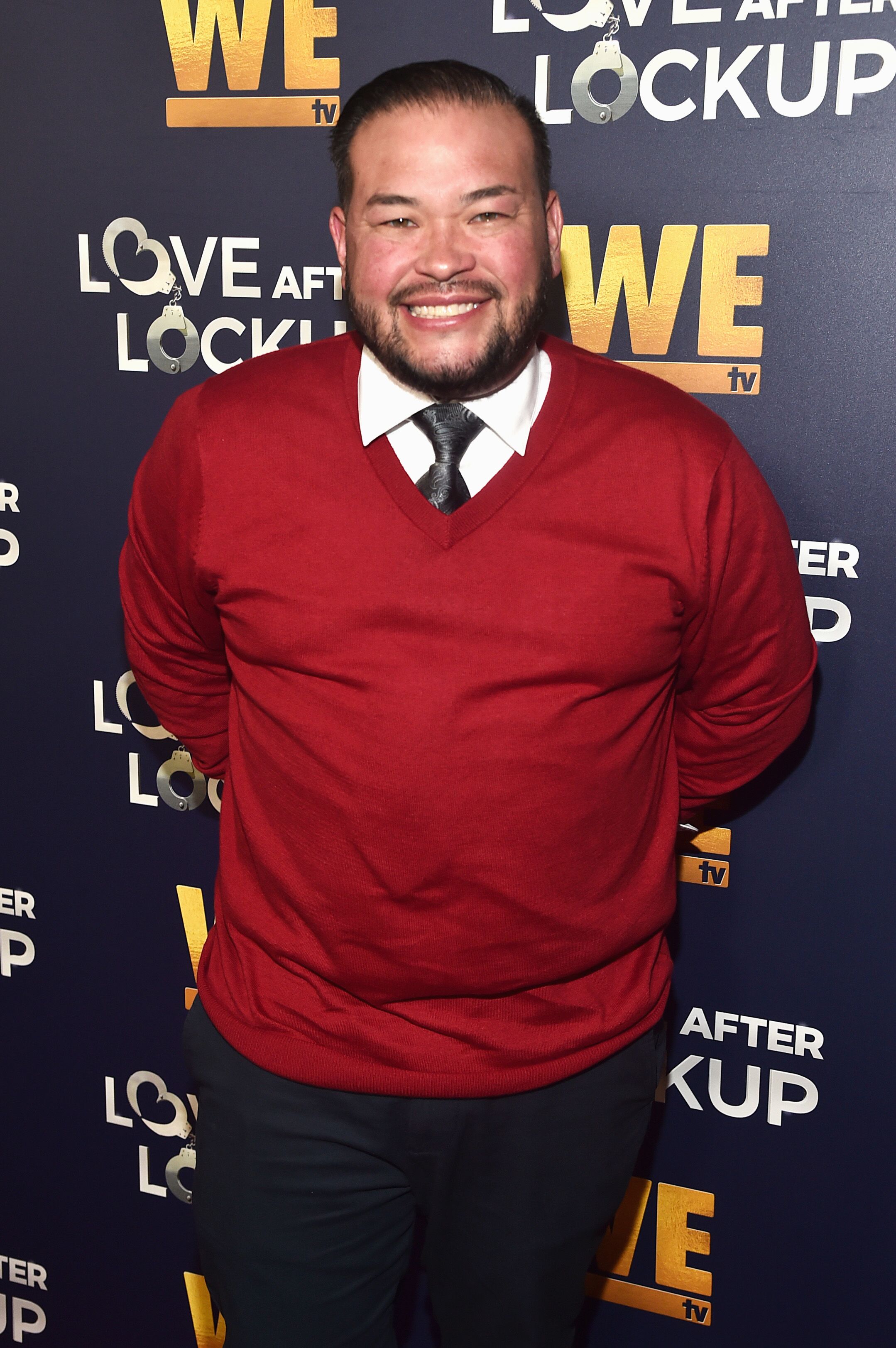 The disc jockey (DJ) replied:
"Well, I believe that her belief system is skewed. That's what I believe. I believe her intentions in the beginning were good intentions. Bringing kids into the world that she fought to have, these kids. But I think once fame and money got involved, it twisted her belief system. On my end, I've been fighting to get my kids off TV forever."
The former reality star was responding to allegations that he made in September. At the time, he'd claimed that Kate psychologically manipulated their children into hating him.
Kate allegedly institutionalized their son
Jon also alleged that the reality star abused their son Collin. He claimed that his ex-wife had the boy sent away to a mental health facility which he couldn't leave.
The former reality star eventually got custody of Collin and he now lives with him. Collin's twin sister, Hannah, also lives with her father.
He is now dating girlfriend Colleen Conrad and had shared images of them together on social media. According to reports, Jon doesn't have much of a relationship with his other six children. 
What Jon thinks changed Kate's personality
During part of the interview, Oz also asked Jon:
"So, let's go back to Kate for a second. So even before the cameras were coming in, did you perceive an issue? She's narcissistic you're saying, you're passive-aggressive those things don't tend to go together well. Were you already having issues?"
The father-of-eight responded by revealing that he didn't notice his ex-wife's issues until they were done filming. He also blamed "fame" and "money" for his wife's alleged personality change.
The DJ put most of the blame on the "fame" Kate received. Oz further queried: "How did the fame make it worse?" to which Jon replied:
"Fame's different only because fame, things are given to you, you're held to a higher standard, you're put on a pedestal, the attention, and it's almost like a drug like an addiction, and once you have that and that lifestyle, you can see certain tendencies in people are just it feeds and feeds and feeds."
One of the possible reasons for Jon and Kate's divorce
Two months after divorce rumors started going around, in May 2009, Kate gave an interview to People. She revealed she and her husband had been having marriage problems "for a while."
At the time, she said:
"I don't know that we're in the same place anymore, that we want the same thing. I've been struggling with the question of 'Who is this person?' for a while. I remember where I was the first time I heard her name. It's one of those things where you can try to make it go away, but there's blaring, red flashing lights."
Kate was referring to a woman named Deanna Hummel. In April 2009, Jon and Hummel were photographed at 2 a.m. leaving a bar together.
Kate had been away on business when the incident occurred. The couple is parents to twin daughters Mady and Cara, 18, and sextuplets Aaden, Alexis, Collin, Joel, Hannah, and Leah, now-14.
The couple divorced in December 2009.