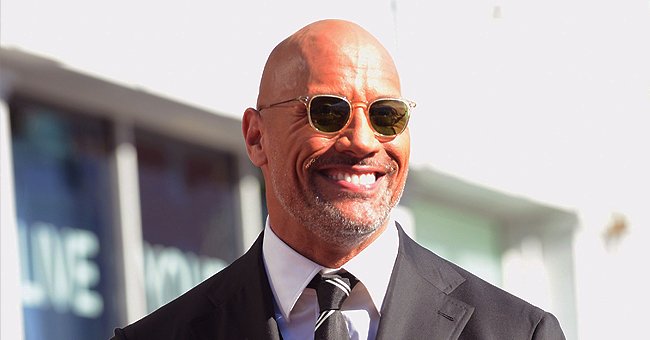 Getty Images
Kevin Hart and Ryan Reynolds Celebrate Dwayne 'The Rock' Johnson's Birthday in Funny Posts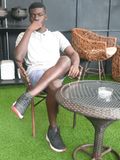 Dwayne "The Rock" Johnson recently celebrated another birthday. Like it is pretty much every year, the actor's celebrity friends joined in on the celebrations.
As expected, there were several birthday shoutouts for Dwayne. However, the two that stood out were those from actors Kevin Hart and Ryan Reynolds.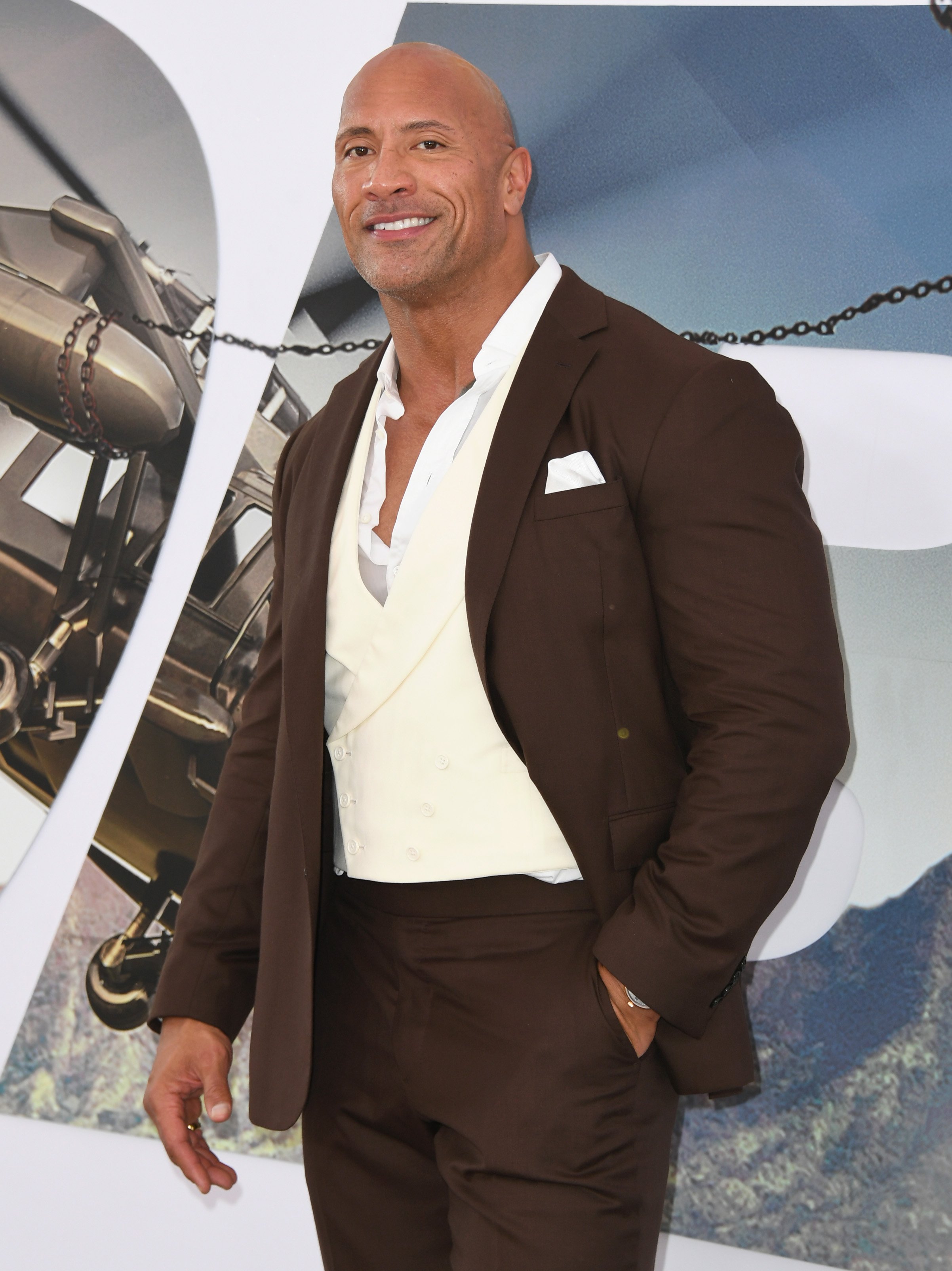 Dwayne Johnson at the Premiere Of Universal Pictures' "Fast & Furious Presents: Hobbs & Shaw" on July 13, 2019. | Photo: Getty Images.
Ryan got in on the celebrations first, posting a collage of himself with Dwayne. In the first pic, both men looked dapper in tuxes. The second featured them in coats on what appeared to be an open field.
The two have been in a movie together already – last year's "Fast and Furious Presents: Hobbs and Shaw." Ironically, that movie also featured Kevin.
However, the picture that the Canadian actor shared was one from a new movie. As Ryan explained, the new movie started production but got shut down due to the novel coronavirus. Ryan explained:
"This year, we fulfilled a lifelong dream: shooting exactly half a film called RED NOTICE before being promptly shut down...Happy Birthday, Bubba."
If their performances in "Fast and Furious Presents: Hobbs and Shaw" are any indication, "Red Notice" should be something worth watching. In one post, Ryan achieved two things – he wished a friend a happy birthday, and he promoted an upcoming project.
Several other celebrities turned out to show love to the 48-year-old.
As for Kevin, he appeared to go a bit old-school in his post. He and Dwayne already have several co-acting credits to their name, with 2016's "Central Intelligence" and two "Jumanji" films. Kevin's post was from the set of one of the Jumanji movies. In his usual sarcastic manner, the comedian and actor said:
"Happy B Day you big bald unattractive flat foot no neck stanky leg truck driving… constipated in the face looking to small pant wearing lovable guy."
Several other celebrities turned out to show love to the 48-year-old. Senator Elizabeth Warren called Dwayne her favorite actor, while wrestling legend Triple H posted a tribute to Dwayne's WWE days.
As for the man of the hour, Dwayne retweeted a picture of him when he was still 15. The picture showed a pre-WWE Dwayne without a shirt. Dwayne's godlike body has apparently always been this way.
Please fill in your e-mail so we can share with you our top stories!