The Sun: Duane 'Dog' Chapman Engaged to Francie Frane Months after Beth Chapman's Death
In an exclusive interview with The Sun, Duane "Dog" Chapman and his fiancee Francie Frane opened up about his proposal and their engagements months after losing their spouses.
Love is an exciting thing! It is impossible to choose who, when or how a person falls in love. For Duane 'Dog' Chapman, he has found love in the arms of Francie Frane and has even proposed to her, asking her to spend forever with him.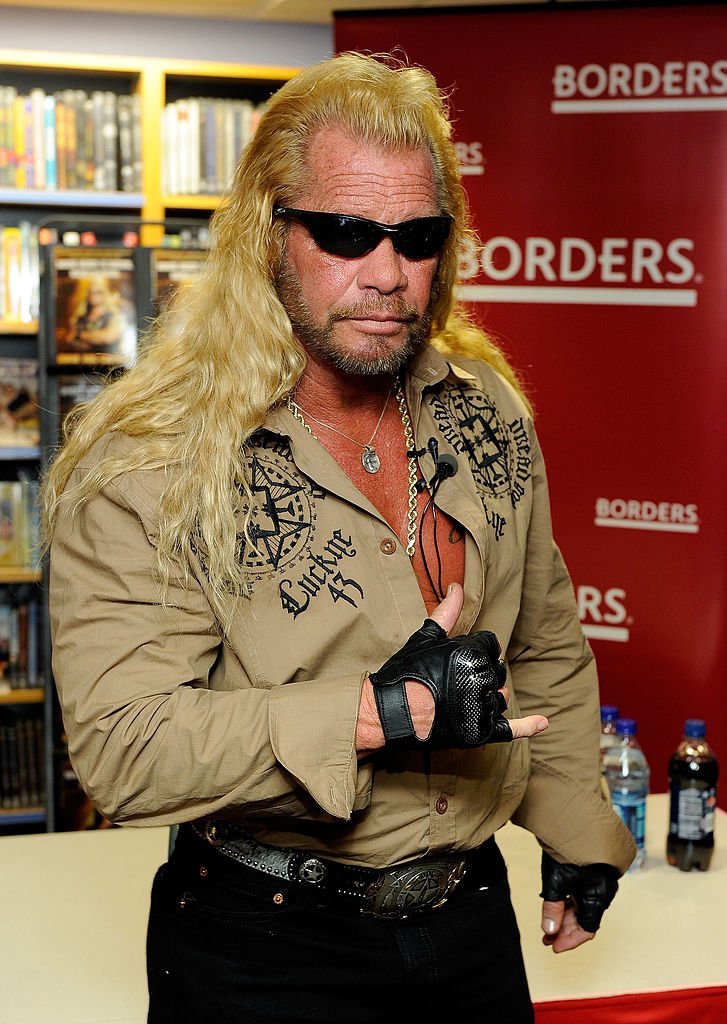 In an exclusive interview with The Sun, the couple opens up about the proposal, their thoughts on spending forever together, and the kind of wedding they want.
Duane and Francie revealed that the proposal was an intimate one that was done in Duane's house. According to Francie, she had gone out to get food, and when she came back, Duane had decorated the house. Recalling the moment, she said:
"He got down on one knee, and he opened the ring box, and he said, 'Will you marry me and spend the rest of our lives together?'"
The couple began dating a few months back and have been united by the friendship that brought them together following the loss of their spouses. Duane had lost his wife Beth to cancer, and just a few months earlier, Francie had lost her husband Bob to cancer also.
The two met when Duane called the house and asked to hire Bob's services for a repair. Returning the call, Francie told him Bob had passed, and they became friends afterward.
Duane had a falling out with his kids sometime last year over his relationship.
While Francie might want to keep things on the low when it comes to their wedding ceremony, Duane intends to have a big wedding that involved his 12 kids, Francie's sons, grandchildren, and fans.
For Duane, having a big wedding after the lockdown was going to be unique as he believed it was what people needed seeing that they have been locked indoors for days. He also said:
"I would love to have the biggest wedding there's ever been. I'm sorry, but that's just me. I hope I can talk Francie into it and open it to my fans, the 'Dog Pound.'"
While the couple is excited about the prospect of spending their lives together, some people have criticized them, saying they were moving too fast. But for Francie and Duane, they are not listening to the critics and are accepting that they would always have some haters.
Duane and Francie are excited about the support they have received from family and loved ones. Although Duane had a falling out with his kids sometime last year over his relationship with Moon Angell, the family seem to be back together with his daughters supporting his marriage to Francie.
Duane and Francie are happy about being with each other and always take the time to gush over their love on social media, which has endeared them to the hearts of many.