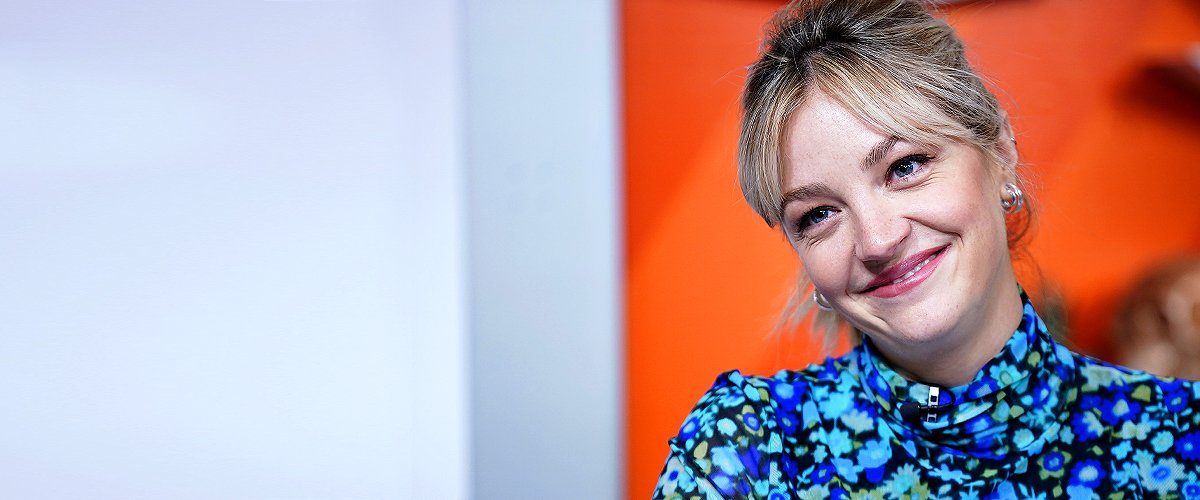 GettyImages
Abby Elliott Is Married to Writer Bill Kennedy — inside Chris Elliott's Daughter's Life
Abby Elliott married Bill Kennedy three years ago and experienced infertility struggles. Here's a look at her love story and journey to motherhood.
Chris Elliott's daughter, Abby, is a happily married woman, but her journey to motherhood did not come as a breeze.
ABBY MARRIES BILL
The "Odd Mom Out" star met screenwriter Bill Kennedy on the set of "Sex Ed" in 2013. Sparks flew during their last filming day after they shared a bowl of lobster mac and cheese
Elliott and Kennedy clicked in an instant but were both taken at that time. It wasn't until a year later that the two reunited in New York after he asked her out to discuss a film.
Fast forward to 2017; the actress married the man of her dreams in her childhood church, followed by a reception in her parents' home.
"I knew I wanted to marry Bill right away," Elliott said. "I had a secret Pinterest board with our wedding all planned out."
The intimate wedding accommodated 170 guests who danced the night away and filled the event with laughter and good vibes.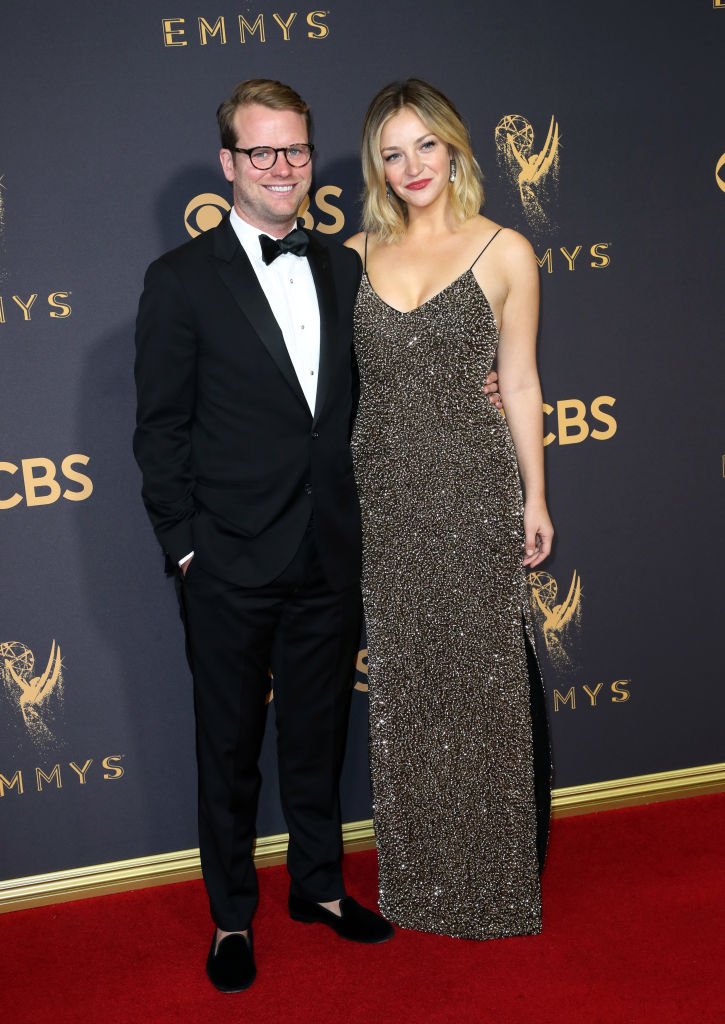 Bill Kennedy and Abby Elliott attend the 69th Annual Primetime Emmy Awards - Arrivals at Microsoft Theater on September 17, 2017 in Los Angeles, California. | Source: Getty Images
BEAUTIFUL IN WHITE
The "Saturday Night Live" alum walked down the aisle in a Leanne Marshall gown, which had a v-neck feature and laced-sleeved overlay during the ceremony.
She also wore stunning red Charlotte Olympia high-heeled sandals but changed into wedges during the reception to be comfortable while dancing.
Eliott began her work on "Saturday Night Live" at the age of 21, following in her father's footsteps on the show.
Elliott's friend, Rita Hazan, lent the bride a custom Edie Parker hand-poured acrylic purse, which had the word "Mrs." written in front.
Everything was perfect on the couples' wedding day, but what made it more beautiful was that it marked the official start of their life as man and wife.
INFERTILITY STRUGGLES
While their marriage has been smooth-sailing, Elliott and Kennedy experienced difficulty in conceiving a child -- an issue which the actress is not shy to talk about.
The "Indebted" actress opened up about her vitro fertilization treatments and the complicated path to motherhood she endured. In one of her recent posts in time for National Infertility Awareness Week, she said:
"Infertility sucks, and my heart is with everyone that's part of 'the worst club with the best members.'"
She also shared during an interview that the process of going through treatments comes with hormonal change, which can be challenging to deal with.
Elliott also encouraged other women going through the same thing to open up about it and not feel ashamed to get help from science.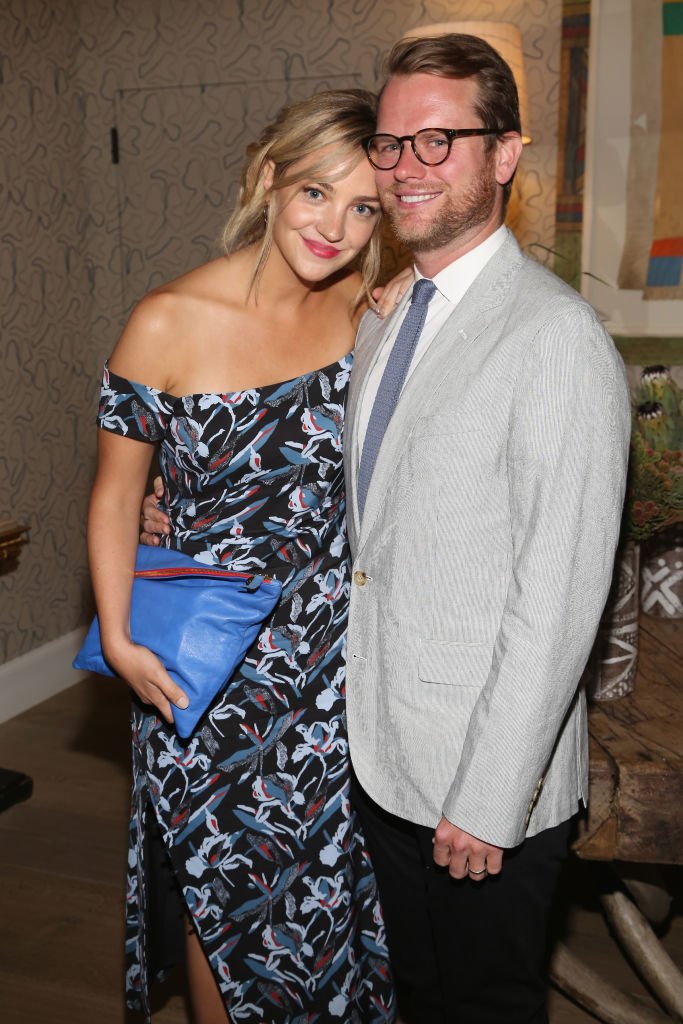 Abby Elliott and Will Kennedy attend The Cinema Society & Kargo host the after party for the Season 3 Premiere of Bravo's "Odd Mom Out" on July 11, 2017 in New York City. | Source: Getty Images
Several public figures have gone through IVF, including former first lady Michelle Obama, who also suffered a miscarriage.
Obama opened up about her horrible experience to talk about the realities of being a mother. While in her mid-30's, the former FLOTUS decided to undergo IVF to conceive her first child.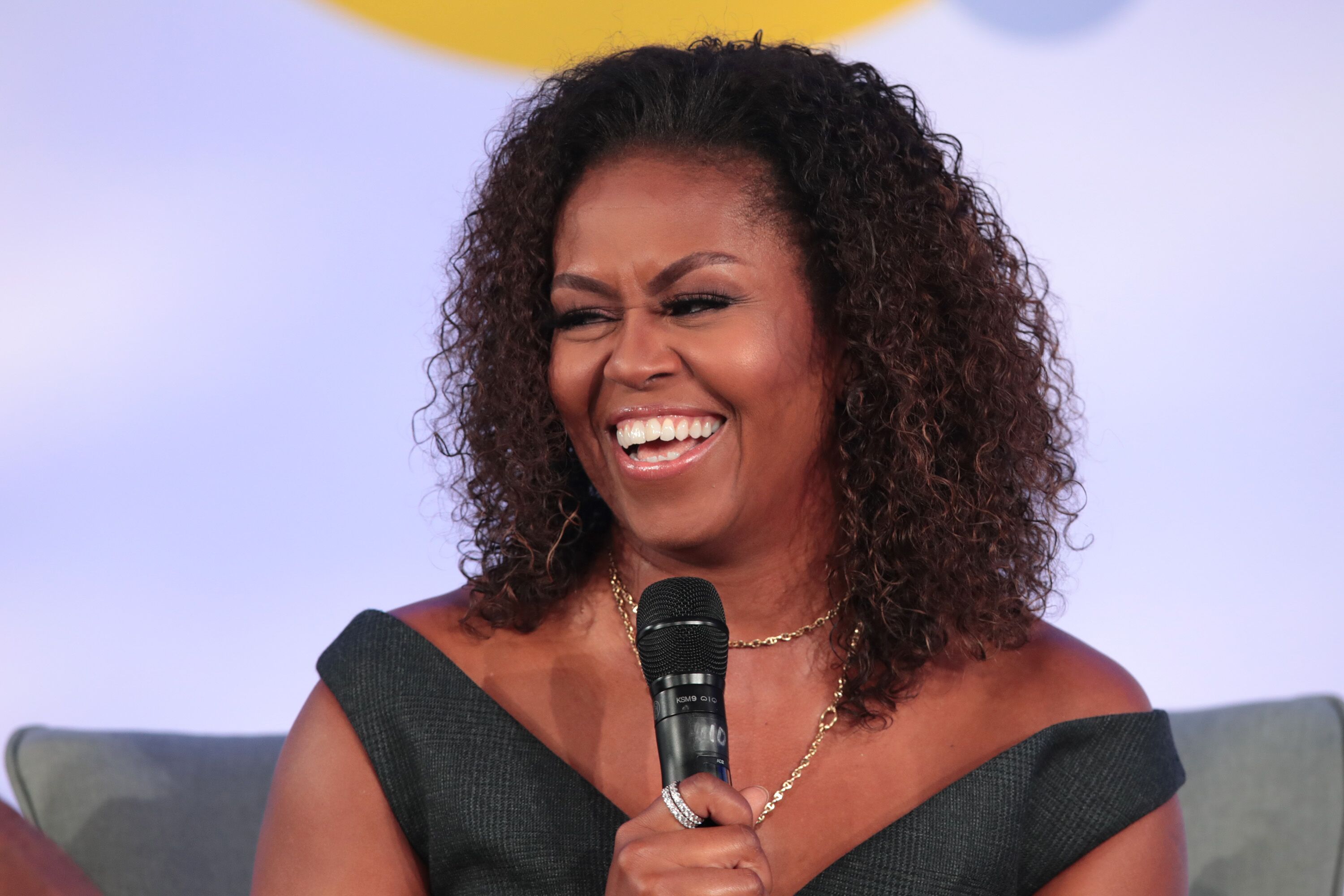 Michelle Obama speaks to guests at the Obama Foundation Summit at Illinois Institute of Technology on October 29, 2019 in Chicago, Illinois. | Source: Getty Images
The decision she made with former President Barack Obama changed their lives and produced two beautiful girls, Malia and Sasha.
ELLIOTT'S PAST RELATIONSHIPS
Eliott previously dated her fellow "Saturday Night Live" cast member Fred Armisen, after his split with Elisabeth Moss.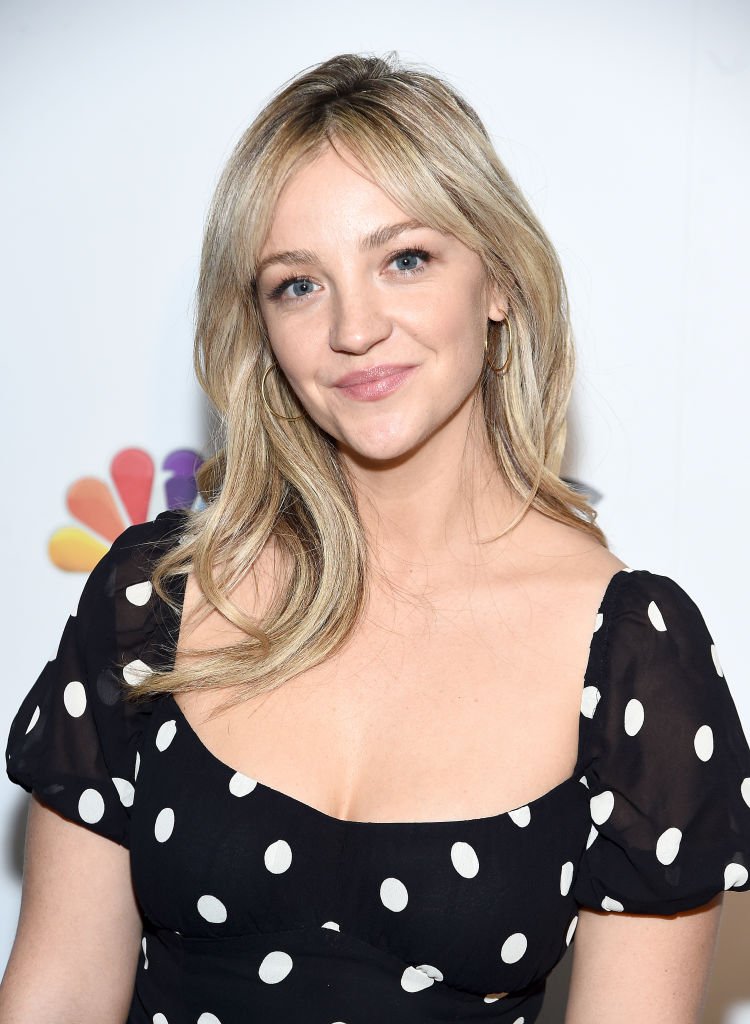 Abbie Elliot attends NBC and The Cinema Society host a party For the casts of NBC Midseason 2020 at The Rainbow Room on January 23, 2020 in New York City. | Source: Getty Images
They were initially good friends on set and decided to take their relationship up a notch. However, their time together didn't last over a year.
"He was away all summer filming in Portland, she was on location somewhere else," a source told PEOPLE. "They spent a lot of time apart, and they started to grow apart."
Eliott began her work on "Saturday Night Live" at the age of 21, following in her father's footsteps on the show. Chris, who starred in "There's Something About Mary" and "Cabin Boy," was part of the "SNL" crew from 1994 until 1995.
Admittedly, Chris always wanted his daughter to join the entertainment industry and follow in his footsteps, which is why joining "SNL" made him extremely happy.
Please fill in your e-mail so we can share with you our top stories!