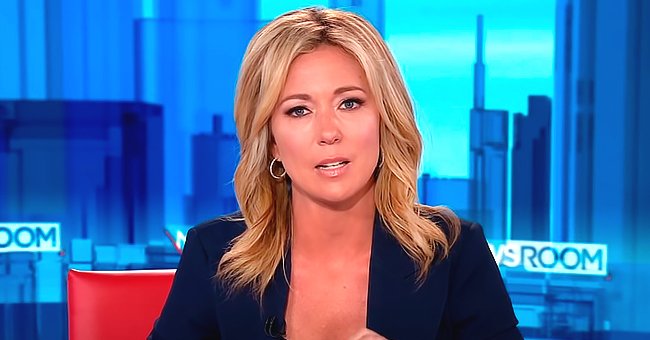 Youtube.com/CNN
CNN's Brooke Baldwin Shares How She Won COVID-19 Battle in a Candid Interview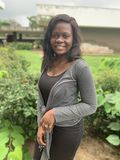 The novel coronavirus has been particularly rampant in the news and TV industry. Brooke Baldwin, a CNN news anchor who recently recovered from the ailment, shared her experience with the virus.
Earlier this week, the news anchor spoke, in an interview with ET Canada, on how the virus affected her, and her journey to recovery. She joined the interview with Chris Cuomo, another CNN news anchor who has recovered from the illness.
Brooke announced that she tested positive for the coronavirus early last month, to the dismay of her followers. At the time, she explained that she was okay. However, she still had to deal with some severe symptoms.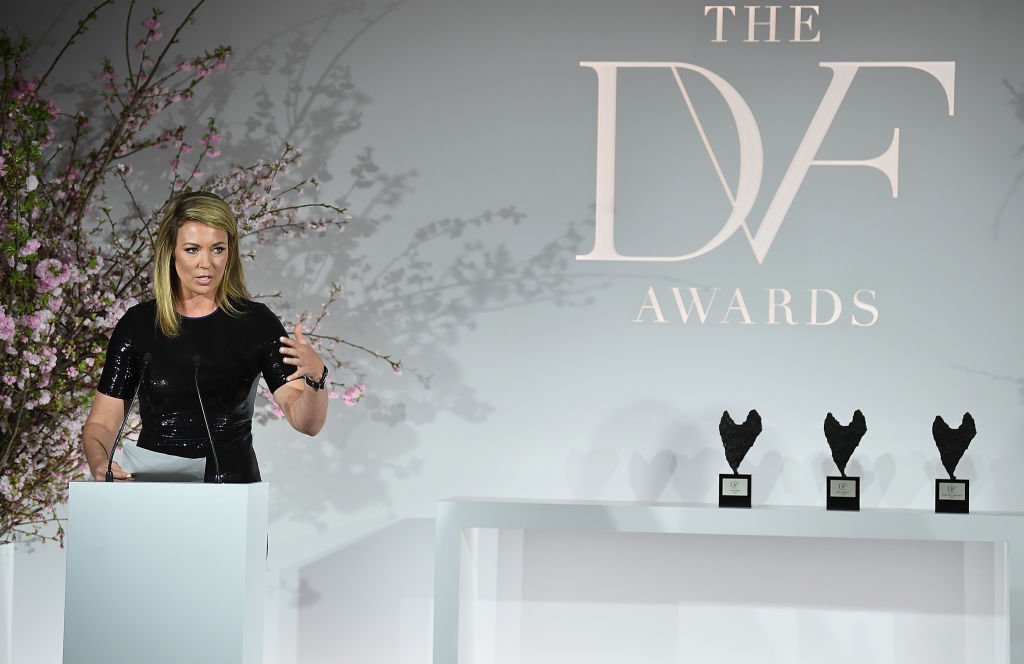 Brooke Baldwin attends The 2018 DVF Awards at United Nations on April 13, 2018. | Photo: Getty Images
In the latest interview, she explained that while she's already back at work, she's still not feeling at 100%. The anchor pointed out that while she's strong and healthy, it's just not the same.
As for her journey, it's also not been easy. She opened up about insecurities with sharing information on the virus. In part, she pointed out:
"I felt very vulnerable, and... that's when I would sit in my bed and go through all these comments, just leaning into the love and support..."
The love and support she got, eventually, gave her the confidence to open up and express herself. As she pointed out, she wanted people to have a view of her experience in its purest form. That way, she could serve as a beacon of hope to the millions who are struggling with the ailment.
Chris Cuomo's son, Mario, had also tested positive.
So far, Brooke has done a lot of sharing about her ordeal with the virus. When she announced the negative diagnosis last Friday, it was also with an admission that the virus had some damaging effects.
For instance, Brooke explained that the virus took a severe toll on her — both physically and emotionally. Apart from the body aches and pains, she highlighted:
"Under the influence of coronavirus, as each day came to a close, I would often cry, unable to stave off the sense of dread and isolation I felt about what was to come."
As for Chris Cuomo, it's also been a significantly challenging journey. Chris was one of the first news anchors to test positive for the virus. In the weeks since then, he has made efforts to update his fans on the condition.
The news anchor is feeling better now, especially since he's recovered. However, his battle with the virus isn't done.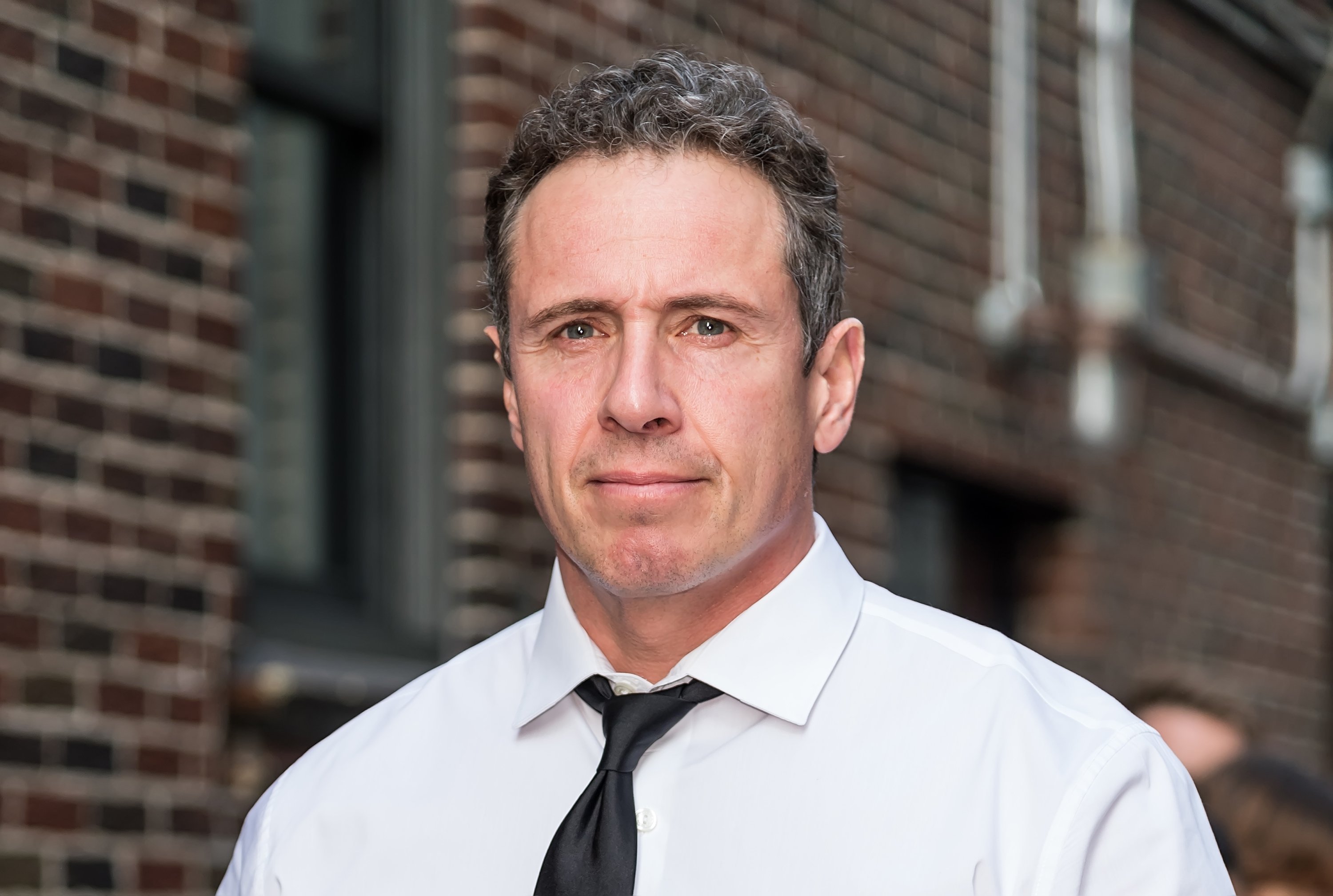 Chris Cuomo at the Ed Sullivan Theater on May 2, 2019, in New York City. | Photo: Getty Images.
Two weeks ago, his wife, Cristina, announced that their 14-year-old son, Mario, had also tested positive. So, the family's focus is now on caring for him.
Please fill in your e-mail so we can share with you our top stories!