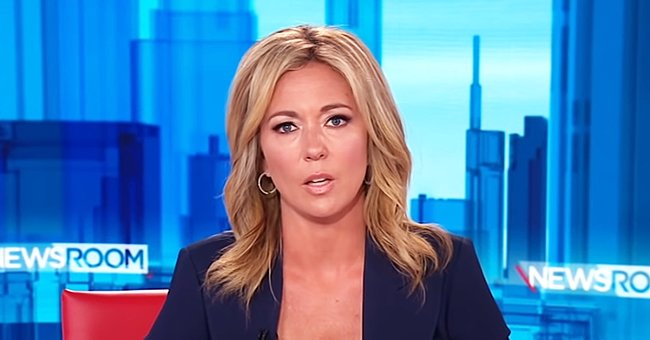 YouTube/CNN
Brooke Baldwin of CNN Shares Candid Photo from Her COVID-19 Battle
CNN Newsroom anchor Brooke Baldwin shared her two-week battle with the novel coronavirus and how it led to her finding "truth" in connection and clarity.
On April 19, CNN anchor Brooke Baldwin took to social media posting an "unvarnished version" of herself battling the novel coronavirus with a message that it is "oh-so-possible to beat this."
BROOKE SHARING HER 'WORS T' DAYS
Announcing the publishing of her personal essay, Brooke shared a picture taken during her "worst" days in the last two weeks she had suffered after testing positive for COVID-19.
"In my darkest moments: I found truth in clarity and connection," the news anchor wrote. "When I was sick, and my body came to a screeching halt, I stopped doing and started really feeling."
Hoping to resume her work duties on April 27, the New York-based anchor detailed her experience in an essay published by CNN.
HOW THE VIRUS AFFECTED BROOKE PHYSICALLY
Even though Brooke said that she felt the need to "shine a light" on the need for connection during the ongoing novel coronavirus pandemic, her life came to a standstill when the virus took hold of her body.
She lost the ability to do her job, and Brooke added that it even left her unable to continue the Instagram series, "Who's in your Corona Crew" she previously started.
The two weeks that followed had Brooke fight off a "beating" on her body, but the consequences of being sick also left her feeling "cut off" from her husband and purpose.
Drained of energy, the anchor slept up to 12 hours a night only to wake up soaked in sweat in addition to losing her appetite after her sense of smell and taste vanished.
THE EMOTIONAL EFFECTS
With Brooke and her husband, who hasn't contracted the virus, occupying separate spaces in their home, she felt isolated while the golf-ball-sized swollen gland under jaw reminded her why every day.
Just when she thought the abating body aches, fever, and chills was a sign of her recovery, they would return with a "vengeance."
Even though the relentlessness of the virus left her feeling lonely and scared, Brooke said that she considers herself "one of the lucky ones" since she didn't experience problems with her lungs, as so many others have had who contracted the virus.
"And most of all, I am grateful for the reminders this virus provided: First, that clarity comes from being quiet and listening to our feelings," Brooke added. "And second, that connection is more vital to our health and happiness than we might care to admit."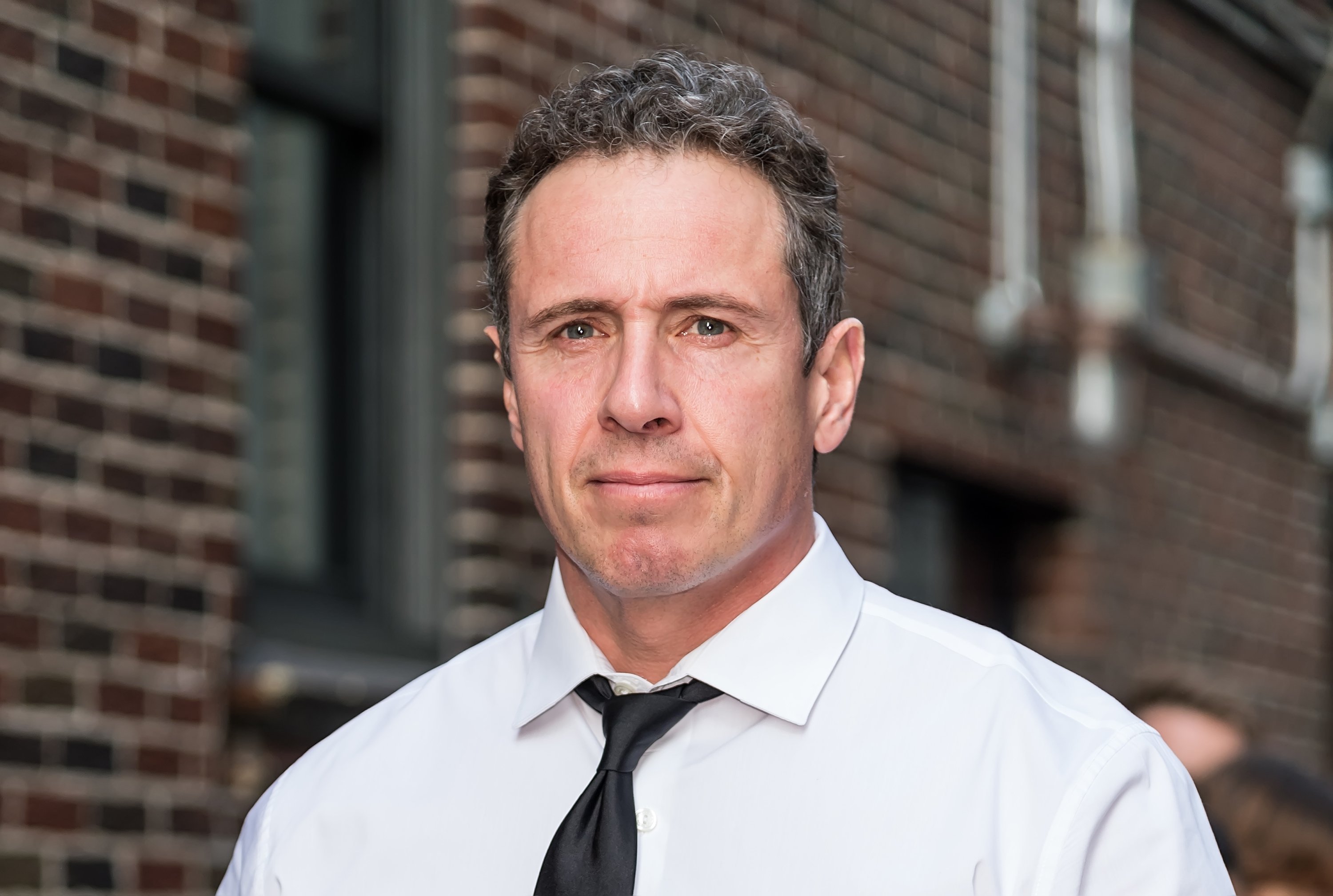 Chris Cuomo at the Ed Sullivan Theater on May 2, 2019, in New York City. | Source: Getty Images.
THE EXPERIENCE OF ANOTHER CNN HOST
Similar to Brooke, Chris Cuomo thought he had reached the end of his battle with the virus two weeks after being diagnosed, only to experience a setback.
Chris knew he had to reach the mark of 72 hours without a fever before coming out of self-isolating in his basement at home, but once he reached the 60-hour mark, his fever spiked to 101 degrees again. Thankfully, Chris is still well on the road to recovery.
Please fill in your e-mail so we can share with you our top stories!