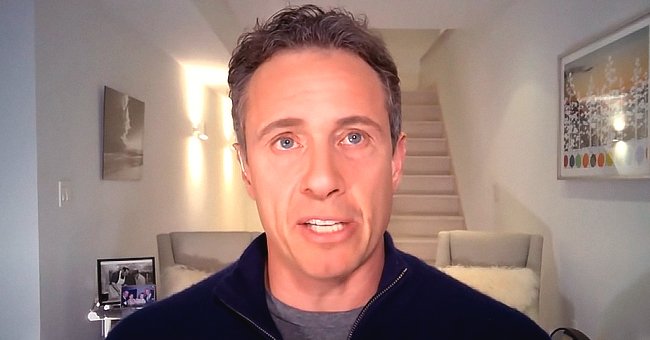 Youtube.com/Entertainment Tonight
Chris Cuomo of CNN Reveals He Went 60 Hours without Fever during His Battle with COVID-19

American television journalist Chris Cuomo recalled his battle with COVID-19 on a chat with CNN's Dr. Sanjay Gupta and spoke about a setback he suffered two weeks after testing positive to the virus.
CNN Spokesman and presenter of the weeknight show, "Cuomo Prime Time," Chris Cuomo has revealed details about his battle with the novel coronavirus, as well as the setback he suffered on his way to recovery.
Cuomo made the revelations while speaking to his friend and colleague, Dr. Sanjay Gupta, in a television chat and took the chance to stress the need for people not to underestimate COVID-19.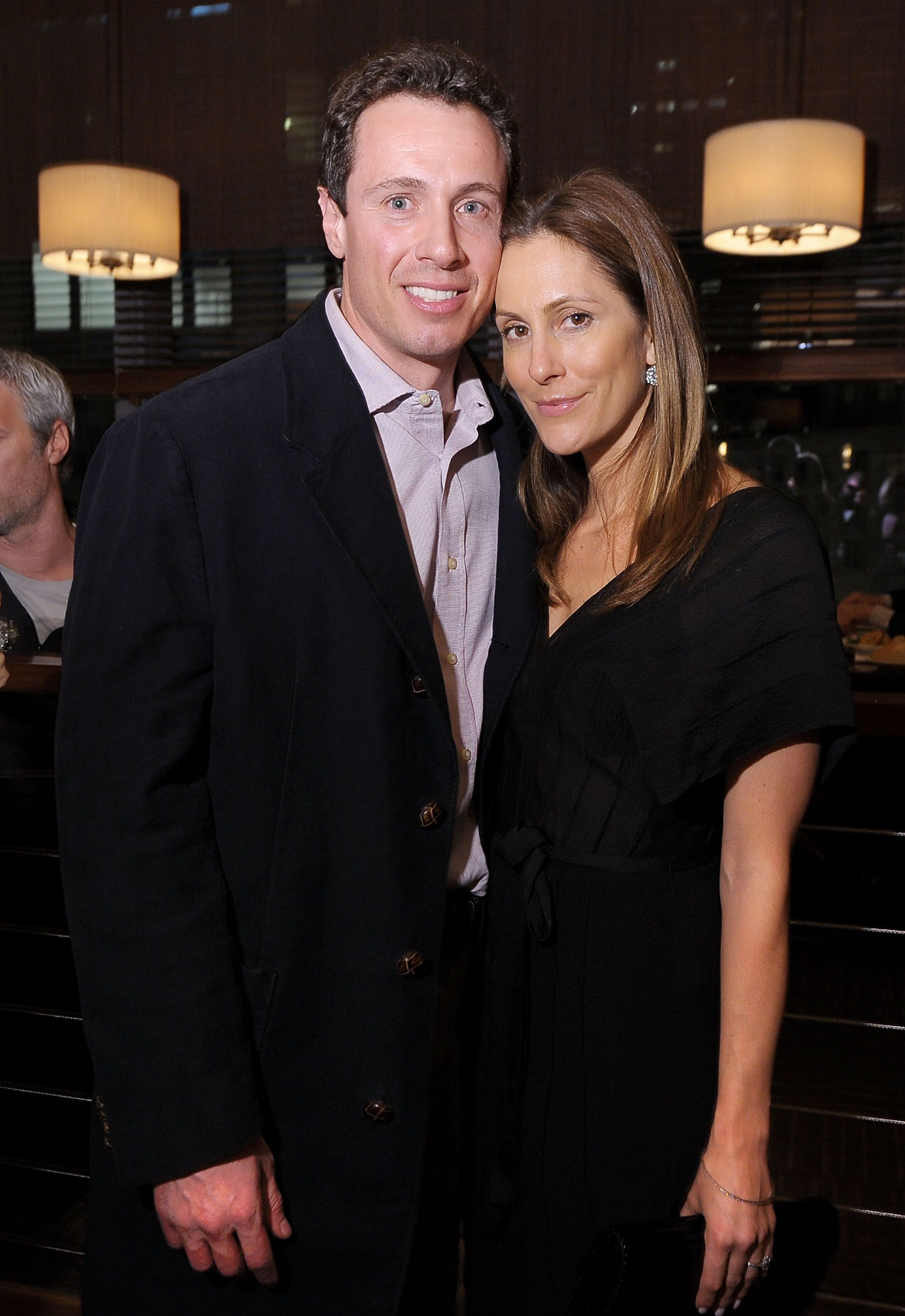 Chris Cuomo and wife, Cristina Greeven, at the HBO documentary screening of "His Way" on March 30, 2011, in New York City | Photo: Michael Loccisano/Getty Images
The discussion between Dr. Sanjay Gupta and Cuomo centered on the CDC guidelines that says that anyone infected with COVID-19 could come out of self-isolation after going 72 hours without having a fever.
The doctor then asked Cuomo if he was able to get to the 72-hour mark, to which Cuomo replied in the negative, saying that he got so close. He said:
"No. I got close. I got to 60. And I have to be honest; I got a little cocky..."
Cuomo also said that COVID-19 didn't work that way, adding that the more he learned about the disease via anecdotes and clinicians treating it, the more he came to terms with it.
He also narrated how his fever spiked to 101 degrees for about two hours after being in the normal range for 60 hours.
The presenter further said that he usually did the breathing exercises.
The television presenter has been in isolation in his house basement but has continued to host his show from there. He, however, said that he was feeling much better.
Cuomo, who was diagnosed with the disease two weeks ago, said that he was fortunate and blessed, compared to other people he had heard about, and added:
"...My body's not ready until it's ready, and all I know is that I'm going to throw everything I can at this."
The presenter further said that he usually did the breathing exercises, which have helped his lungs, adding that he would relax and let his body "do what it does."
Concluding, the 49-year-old said that his setback, though a stinging experience, has taught him that COVID-19 is a serious illness, adding that he is hearing about people's struggles with the infection, in America.
In his final words, Cuomo said, "No matter how long it takes, we'll get it through it, and we'll get through it together."
The father of three had previously spoken about his travails with COVID-19 in an initial chat with Dr. Sanjay Gupta, saying that he was sick of being sick, and wanted to get out of his basement and resume work.
Please fill in your e-mail so we can share with you our top stories!