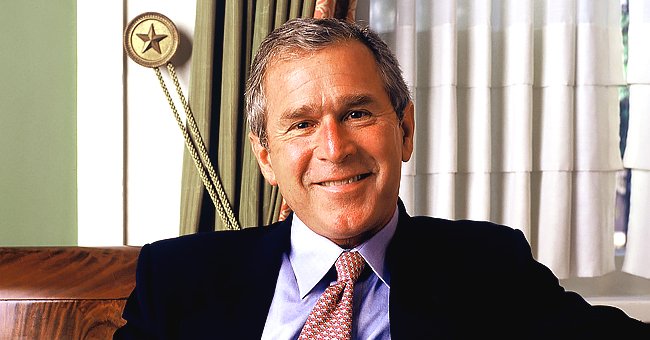 Getty images
George W Bush Reportedly Opens up about Decision to Stop Drinking after His 40th Birthday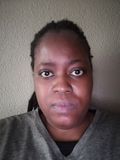 In a new documentary series, former President George W. Bush allegedly revealed his interest in quitting drinking after one of his birthdays. A childhood friend shared the story.
PBS has done a two-part documentary series called "American Experience." In it, George discussed his transition from a college party attendee to the president of the US.
His decision to stop drinking was also allegedly addressed in the documentary. In the first episode, which aired on May 4, 2020, George's childhood friend dished on how he quit drinking.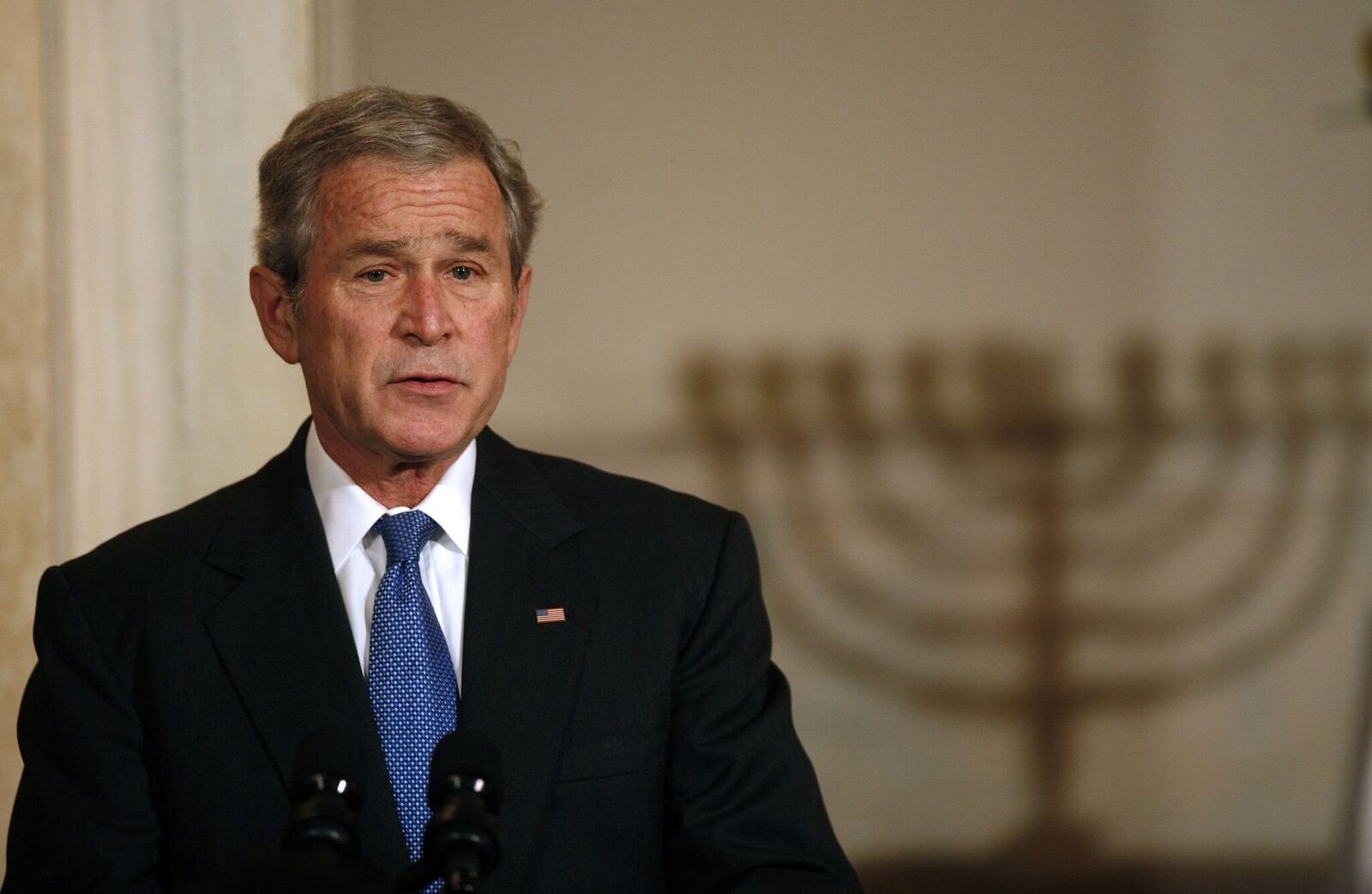 George W. Bush at a Hanukkah Reception in the Grand Foyer of the White House on December 15, 2008, in Washington, DC | Photo: Aude Guerrucci-Pool/Getty Images
BUSH'S HANGOVER WOES
Charlie Younger recalled how his friend woke up with a hangover after celebrating his 40th birthday. Younger revealed: "He'd overdone it the night before and he didn't feel good."
The friend shared how he though Laura Bush scolded him telling him "he could've behaved better." George reportedly responded by saying:
"'I don't need this in my life. It's robbing me of my energy. It's taking too much of my time.'"
GEORGE DRANK A LOT
Then just like that, George quit drinking and that's when he started focusing on the changes that would lead to him becoming the 43rd US president. He finally reached his goal about 15 years later.
Can you think of any day you hadn't had a beer?
In an older interview, which featured in the documentary, George confessed how he quit because "at times I thought I like to drink too much." He explained further stating: "Somebody said, 'Can you think of any day you hadn't had a beer?' And I couldn't."
FRIEND ADDRESSES HIS DRINKING
George's lifelong friend Robert McCleskey also addressed his drinking in the documentary. McCleskey said: "He'd drink too much and he could really be obnoxious when he drank too much."
The friend also shared: "For lack of a better word, he could be a real [expletive] when he drank." In a 2010 interview with Oprah Winfrey, Laura confirmed how George ended up quitting.
CELEBRATING HIS 40TH BIRTHDAY
She revealed how he quit after a "wild drunken weekend" to celebrate his 40th birthday. At the time, the couple was on a trip to Colorado Springs with friends in 1986.
QUITTING COLD TURKEY
Laura stated: "George just woke up and he knew he wanted to quit." Somehow, the future president managed to stop "cold turkey."
HIS TWIN DAUGHTERS
The former president and his wife are parents to twins Barbara and Jenna Bush. The twins were born on November 25, 1981, and were still quite young when their father quit drinking.
SEPTEMBER 11, 2001
In the PBS documentary, George also addressed the September 11, 2001 tragedy. In the interview, the former president was heard speaking to emergency workers in the ruins of the World Trade Center.
DEALING WITH THE TERRORISTS
At the time, George had only been president for nine months. He promised the workers that the people responsible for the terrorist attack would be dealt with.
Please fill in your e-mail so we can share with you our top stories!