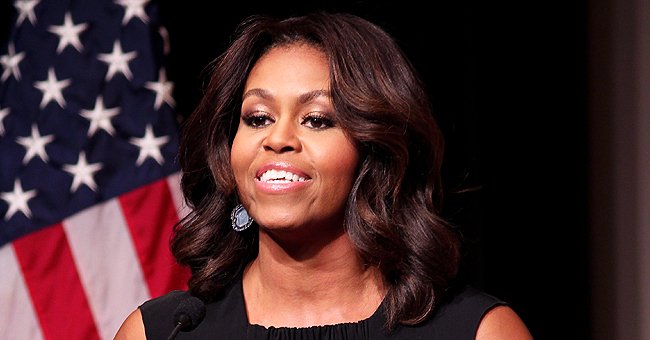 Getty Images
'Becoming' Director Nadia Hallgren Says Michelle Obama Was Resilient Even before White House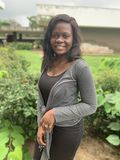 The director of Michelle Obama's documentary, "Becoming," currently airing on Netflix, opened up about working with the former FLOTUS and the things she learned about her life.
For director Nadia Hallgren, it was a privilege to work with Michelle Obama on her Netflix documentary titled, "Becoming." Speaking in an exclusive interview with Entertainment Tonight, Nadia said:
"...even before [Michelle's] eight years in the White House, she has had some incredible experiences that she had to figure out."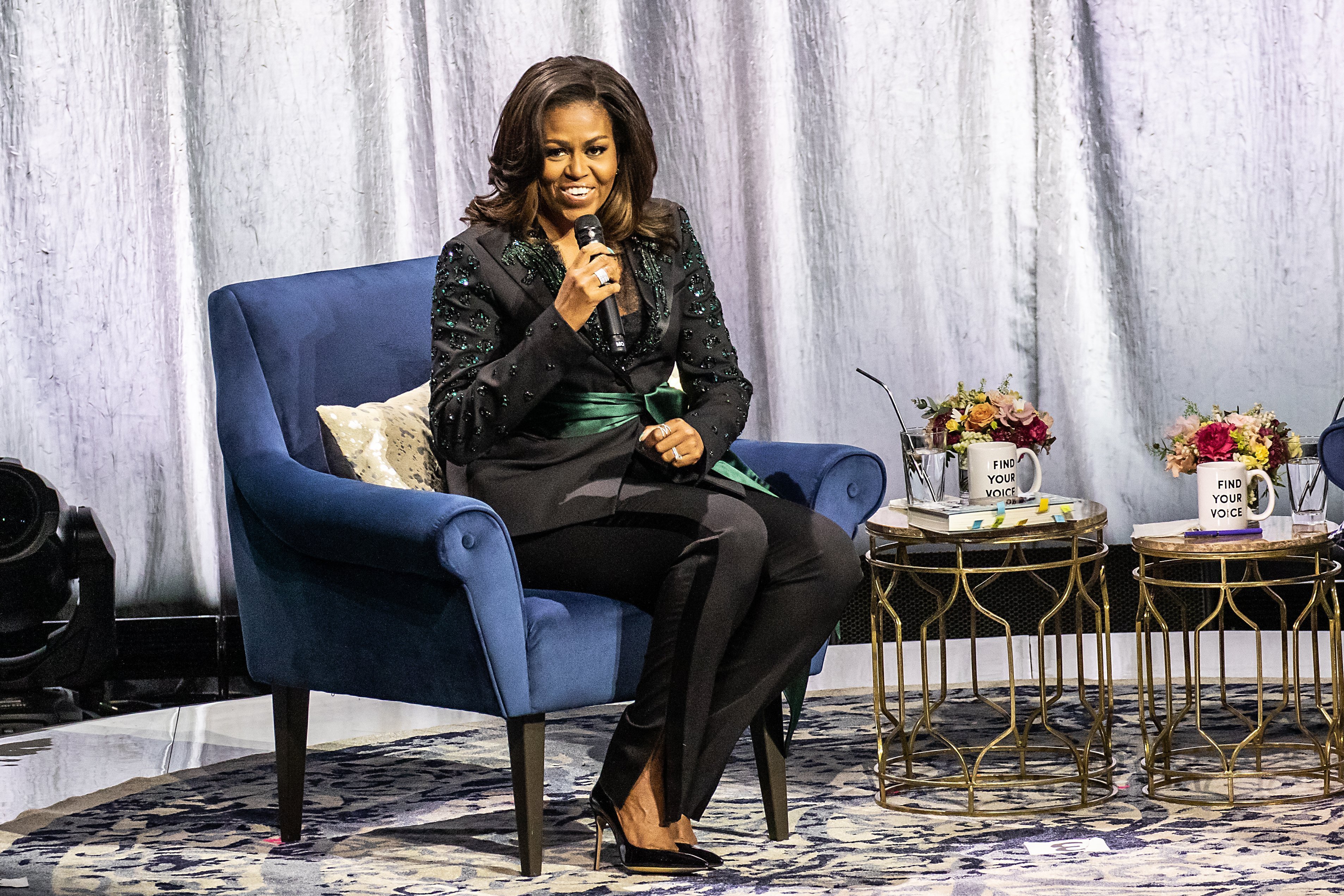 Michelle Obama at the Oslo, Norway leg of her "Becoming" book tour in April 2019. | Photo: Getty Images
Nadia stated that working with Michelle and her team on the project gave her a different and more intimate perspective into the life of the former FLOTUS. She also added:
"Having an opportunity to work with Mrs. Obama on this project was —It was just such a joy, getting to spend up close and personal time with her..."
For Nadia, another exciting thing she learned while working with Michelle, to make the documentary a success, was the sense of humor the former FLOTUS had and how she relates to those around her, especially her family.
The documentary tried to focus on particular issues that Michelle had faced before and during her time as First Lady. And Nadia admitted that it was an excellent opportunity to see Michelle express herself in ways she had not been able to do when she was in the White House.
"Becoming" captures rare moments of Michelle's life.
Nadia also revealed that during the shooting, there were no aspects of Michelle's life that were kept off-limits. She expressed that watching the documentary, one can see the intimacy that serves as the bedrock of the film.
For her, to be able to capture and display those intimate moments, Nadia had to get close to Michelle and understand the individual experiences she had with her family and workers. To capture this, Nadia revealed:
"I'm riding with her and her motorcade, we're backstage at the shows, there's moments when she's with her husband, and I was right there."
When asked why it was important for Michelle to be seen as a fashion icon, as seen in the documentary, Nadia revealed that Michelle's relationship with fashion has always been a tool to help her express what she felt.
The documentary "Becoming," which was based on Michelle Obama's 2018 memoir with the same title, tries to tell the former first lady's story from her perspective.
It looks to encourage women and individuals to understand the power that comes in sharing one's story and not just being a statistic.
"Becoming" captures rare moments of Michelle's life, such as her interaction with her mother and brother, the loving and jovial relationship she shares with her husband and children, and the friendship she has with those around her.
While the documentary is not the entirety of Michelle's life, it certainly gives a glimpse into the insight of a woman who longs to share her story with the world.
Please fill in your e-mail so we can share with you our top stories!