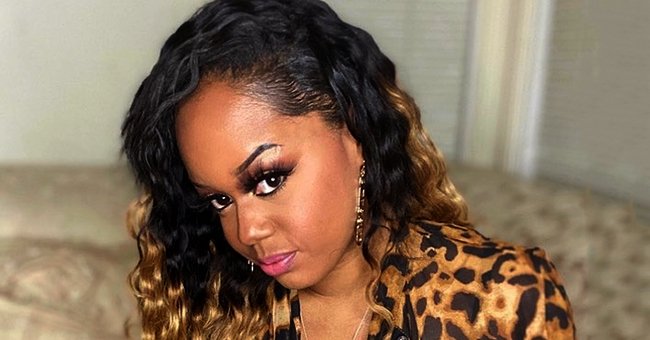 Instagram/jaimeethefoxx
Jaimee Foxworth AKA Judy Winslow of 'Family Matters' Is Now 40 and Looks Great

Jaimee Foxworth of "Family Matters" fame is now 40-years-old and looking good despite all her past challenges.
On a new Instagram update, Jaimee shared a gorgeous selfie of herself in a black tank top and printed leggings. She had full glam makeup on and supported the picture with the quote "I'm humble, but trust me, I know I'm some pressure."
STRUGGLING THROUGH THE YEARS
Since making a name for herself on the '90s sitcom "Family Matters," Foxworth has had her fair share of battles. After four seasons of playing Judy Winslow, she was written off the show and left jobless.
At 19-years-old, she ended up doing adult films to try and make ends meet. After quitting, she continued to struggle with substance abuse. By 2008, she appeared on "Celebrity Rehab," where she began to stop her addiction.
CHANGING HER WAYS
In the same year, she revealed she was expecting a child with her longtime boyfriend, Michael Shaw. It was the realization that she was about to be a mother that got her to sober up.
According to Jaimee, she knew she would not be able to properly care for her child if she was doing drugs and occasionally drinking. To her, it was more important to function well daily and that was all for her child.
OVERCOMING MARITAL TROUBLES
Their son Michael Douglas Shaw Jr. was born on May 29, 2009, and was healthy. However, when their son was four-months-old, Jaimee filed a restraining order against her boyfriend for physical and verbal abuse.
Given that he is doing his responsibilities well and has shown dedication to their family, she ultimately gave him a second chance.
SHE'S A FULL-TIME MOM
At the time, Foxworth revealed they were just going through a rough patch, and they eventually reconciled. Now that she is a full-time mom, Shaw provides financial support for their family.
Given that he is doing his responsibilities well and has shown dedication to their family, she ultimately gave him a second chance. Now, they continue to live life out of the spotlight and are content with that.
HER CO-STAR SPEAKS OUT
Previously, "Family Matters" star Darius McCrary revealed the real reason why Foxworth was kicked out of the sitcom without formal closure. At the time, it was revealed that her disappearance from the show was actually a means for the production to cut costs.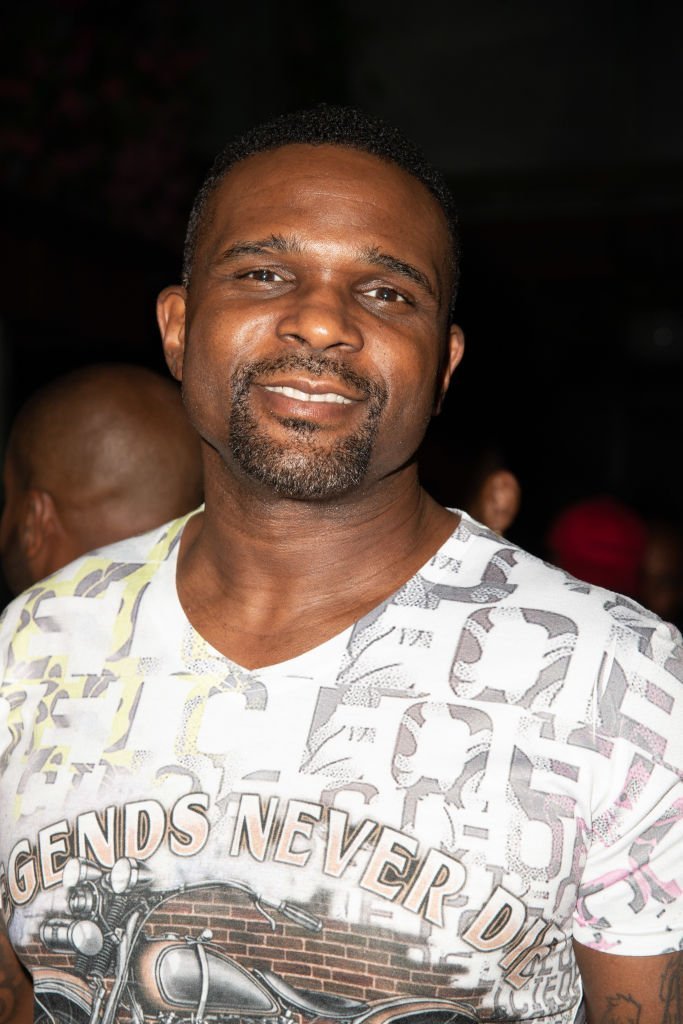 Darius McCrary attends the Bossip Best Dressed List Event on July 31, 2018 in Los Angeles | Photo: Getty Images/GlobalImagesUkraine
However, it turned out that there was an underlying reason why she was booted out, and it was because Jaimee's mom felt that her character was not being given priority. The producer took this as a slap in the face and wrote her off entirely.
Please fill in your e-mail so we can share with you our top stories!