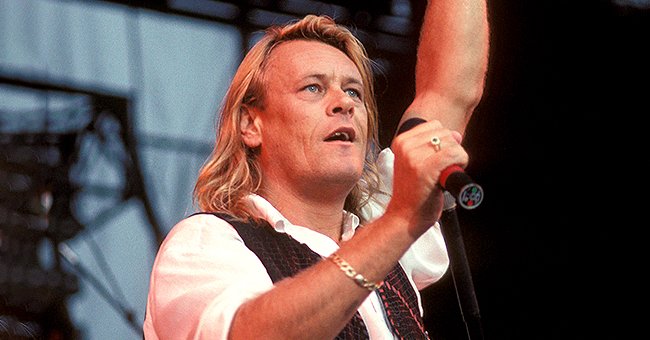 Getty Images
Brian Howe of 'Bad Company' Dies at Age 66: Remembering His Memorable Life and Legacy

Former Bad Company band member, Brian Howe, has died from cardiac arrest at age 66.
It was a dark Thursday for millions when People broke the news of Brian Howe's death after it was shared by his longtime manager and friend, Paul Easton, via Facebook.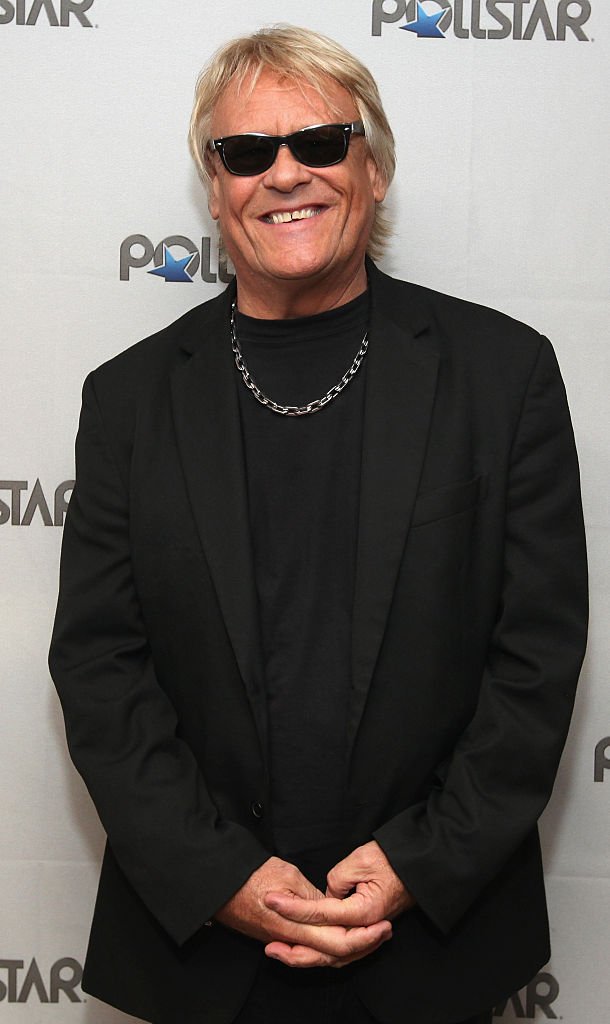 Bad Company's Brian Howe at the 26th Annual PollStar Awards on February 21, 2015 in Nashville, Tennessee | Photo: Getty Images
According to Paul's statement, despite the fact was Brian's world was a challenging and demanding one; the singer had a "heart of solid gold."
As a solo artist, Brian released three solo albums as well as a single, "Hot Tin Roof," in 2017.
It would be recalled that Brian came into limelight when he joined Bad Company in 1985, as he replaced Paul Rodgers as the group's lead singer.
During his time with the U.K., rock band, Brian released five albums – with one album going platinum and two earning gold. Off those albums came hits such as "No Smoke Without a Fire," "Shake It Up," "Holy Water," and How About That."
Billboard added that the late 66-year-old was with Bad Company until 1994 when he started his solo career. As a solo artist, Brian released three solo albums as well as a single, "Hot Tin Roof," in 2017.
Although he suffered a near-fatal heart attack in the same year, he was back to work within a few months.
Brian's death comes many years after Los Angeles Times announced that the original bass player for the band, Raymond "Boz" Burrell, passed away at age 60 of a heart attack at his home in Spain.
The late bass player, who was born in England, was a singer who joined the progressive rock band, King Crimson, in the early '70s.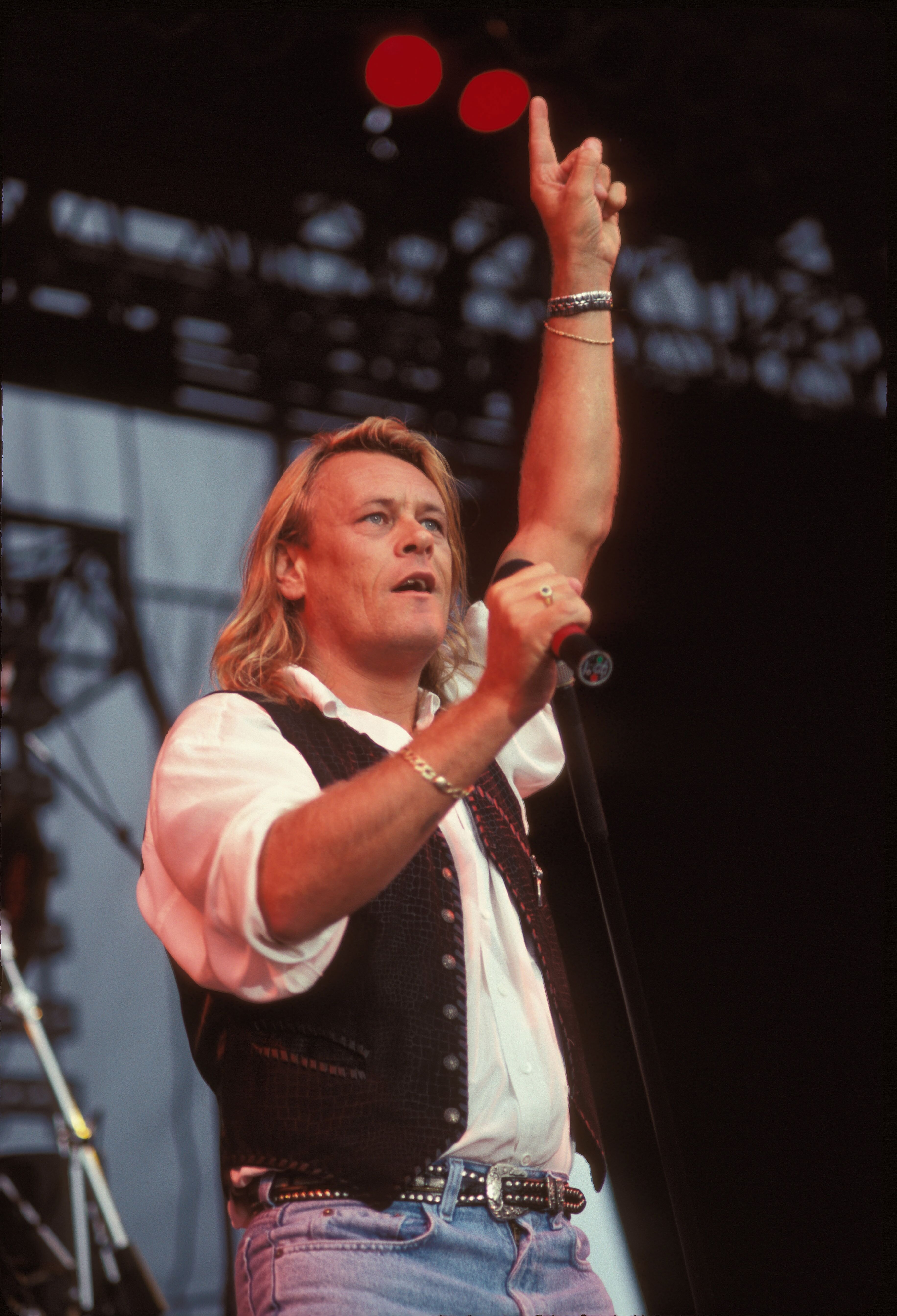 Singer Brian Howe performed on stage during a live concert appearance with Bad Company on July 26, 1990 | Photo: Getty Images
Even though Raymond left King Crimson after two years, he soon found another home when he joined a new group being formed by Paul Rodgers and Mick Ralphs.
Please fill in your e-mail so we can share with you our top stories!