Ups and Downs of Iconic Rock Band 'The Beach Boys'
It's pretty much no secret that the music industry can be a difficult one to navigate. Whether individual acts or groups, there quite a lot of things that can derail a promising act. 
"The Beach Boys" is one group that has had its fair share of controversy and drama. The band started back in 1961. At the time, they had five members, brothers Brian, Carl, and Dennis Wilson, as well as their cousin Mike Love and longtime friend Al Jardine.
The band has 50 albums to date — almost as many as the number of years since they came together. However, several issues plagued the group.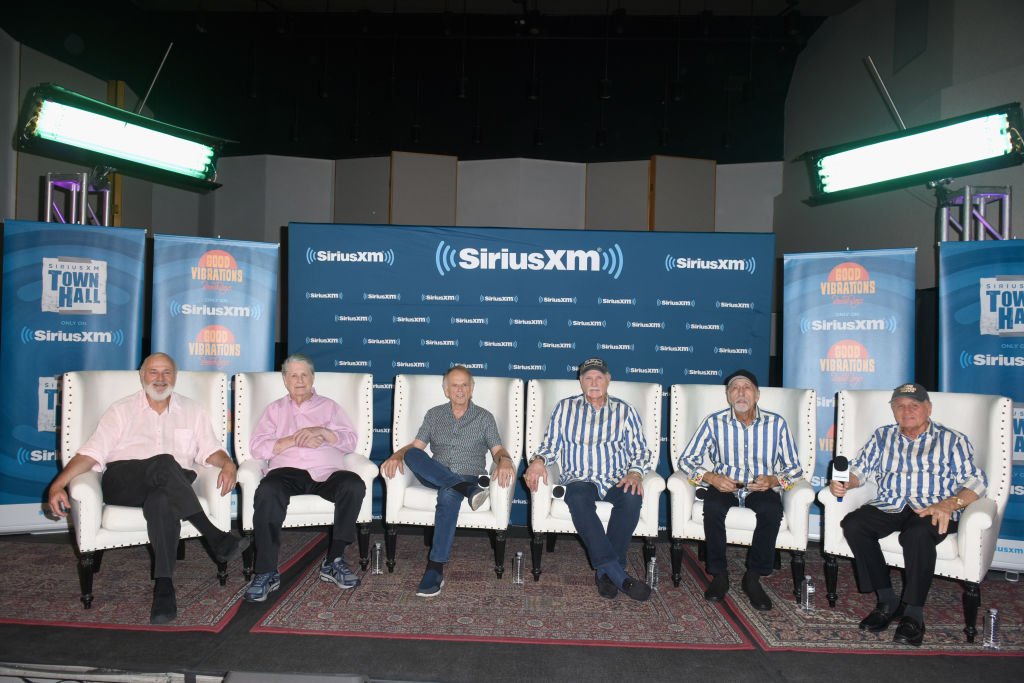 Whether it is their rough upbringing or their personal problems, the band was never particularly on the straight path. Regardless, their music always seemed to conquer all.
Their sound incorporated their love of surfing, cars, and beautiful women. From the 60s to the very end of the 20th century, these men ruled charts on all fronts. In his memoir, Mike Love explains:
"…after all these decades, I'm convinced that The Beach Boys' appeal has no demographic boundaries, no technological limits, no expiration date."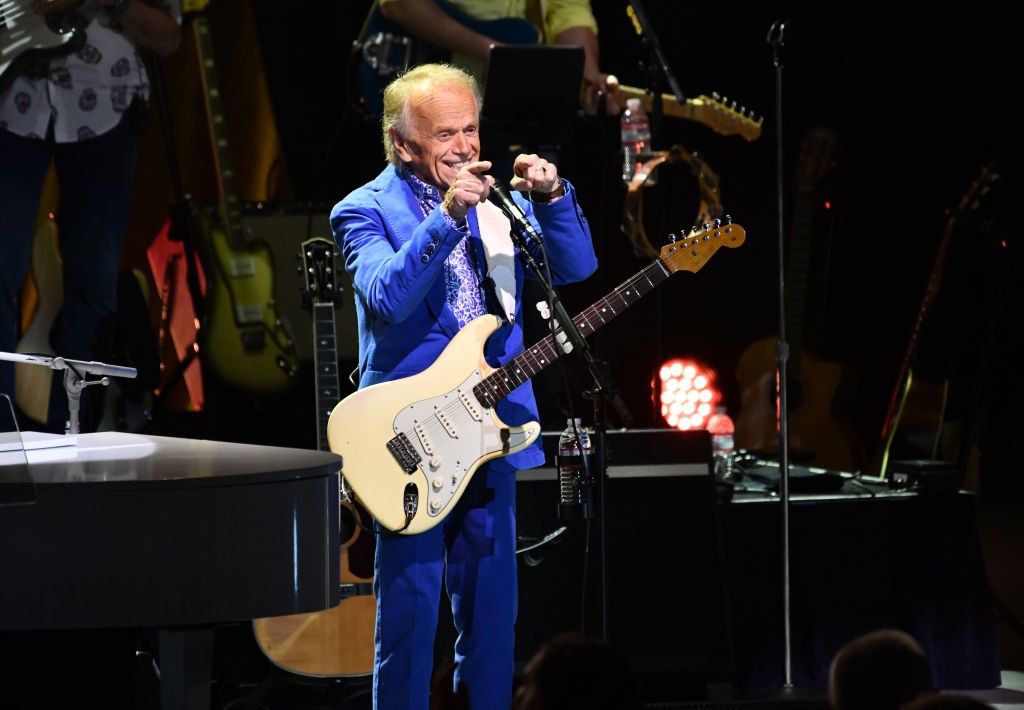 Timeless music aside, however, the group's issues always got in their way. A team can't be truly great without cohesion, and "The Beach Boys" proved that. 
Perhaps most prominent was the band's issues with finding its true sound. Brian and Mike especially butted heads on what direction their songs should take. 
Dennis had gone looking for items in a lake. After several dives, he drowned.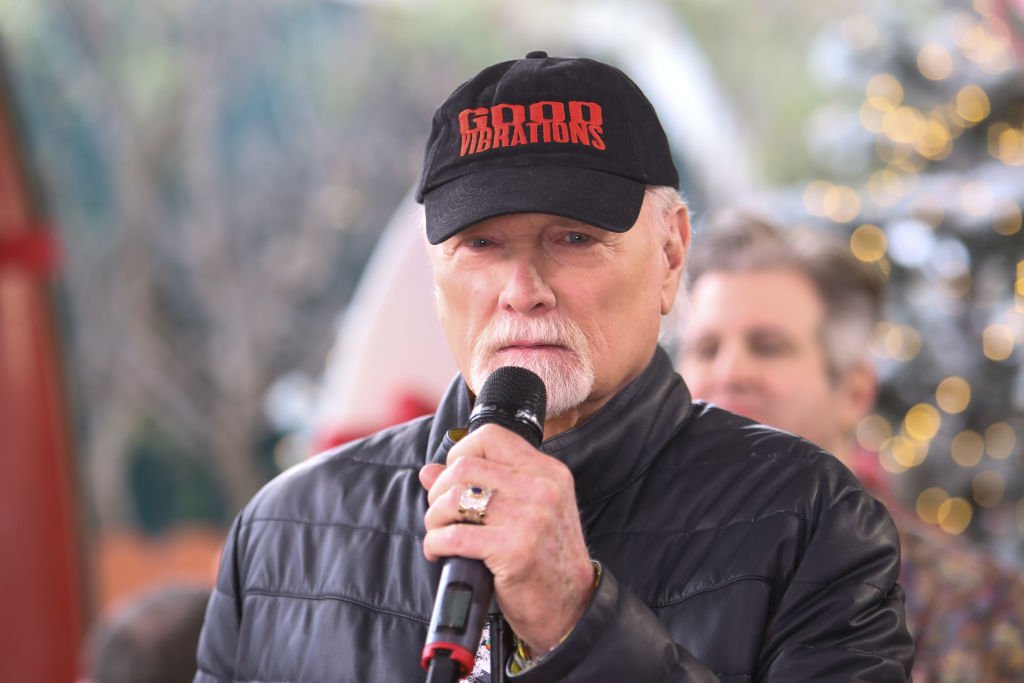 There was also the fact that Dennis appeared to be spiraling out of control. He had several divorces, developed issues with excessive drinking, and the group even kicked him out.
He eventually died in 1984 after drowning near a boat he once owned. Bill Oster, a friend of his, was at the site when it happened. He said at the time:
"I saw him at one end of the slip. He blew a few bubbles and swam to the dinghy very quietly. It was like he was trying to hide."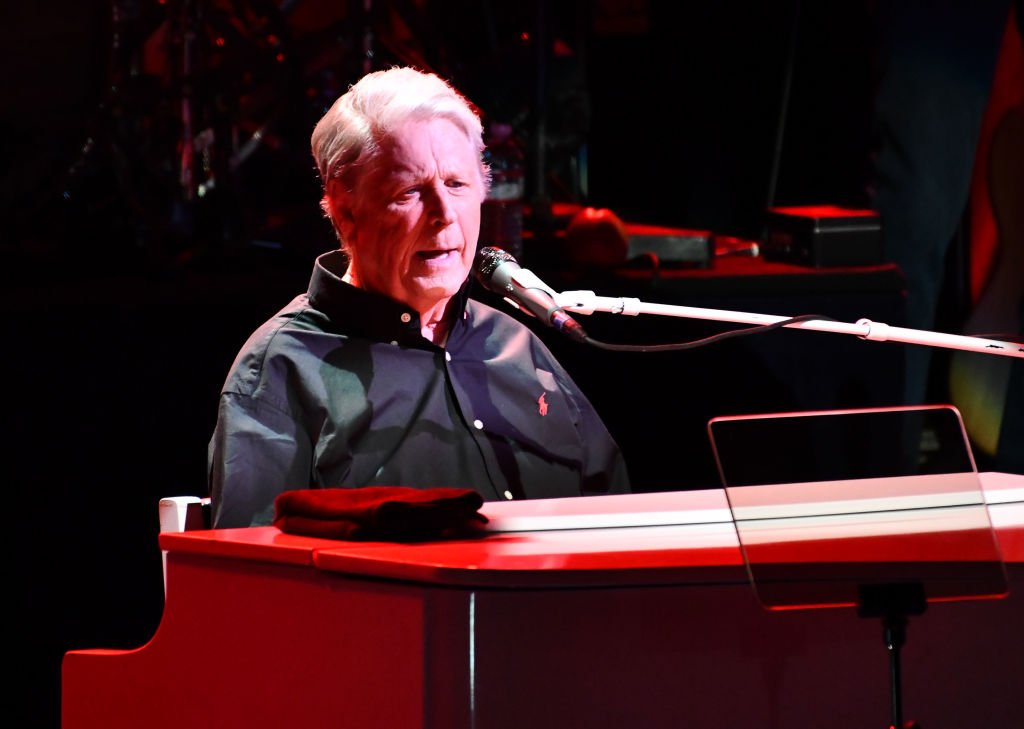 As it appeared, Dennis had gone looking for items in a lake. After several dives, he drowned. The death was a significant blow to the band, of course, but they carried on.
Brian also developed some health issues years later. He got a diagnosis of bipolar schizoaffective disorder, and he came very close to death in the coming years. Carl also got a lung cancer diagnosis and eventually died in 1990.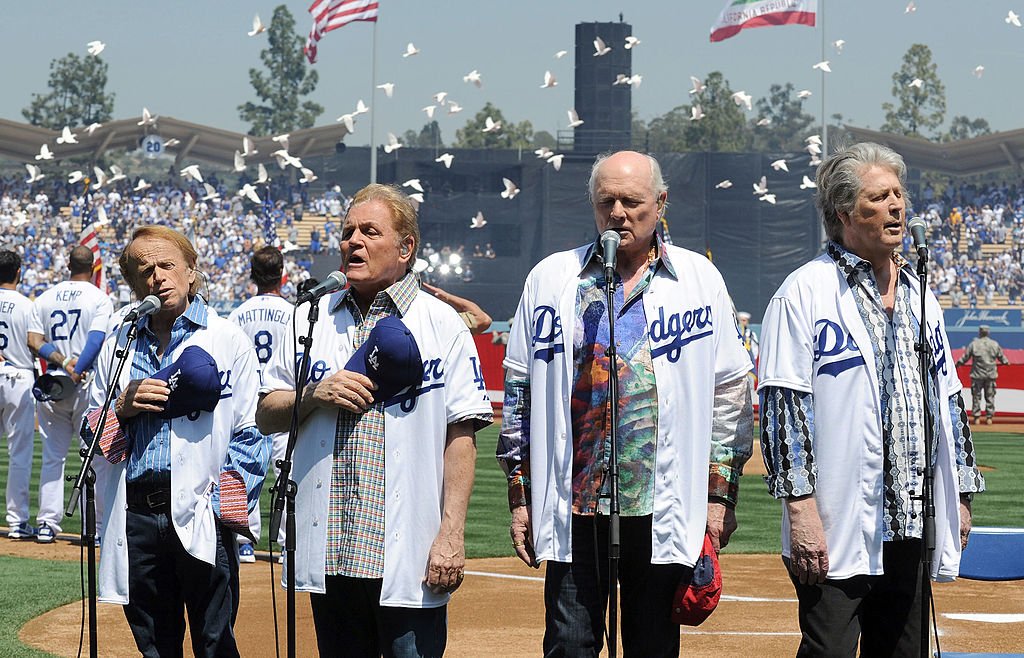 "The Beach Boys'" road has even been more tumultuous. There have been new additions to the band, increased tensions, and even lawsuits. To say it's been smooth could be an overstatement. 
Who knows? Perhaps they could have been as great as "The Beatles" or "The Rolling Stones" if they had stayed on the straight path.