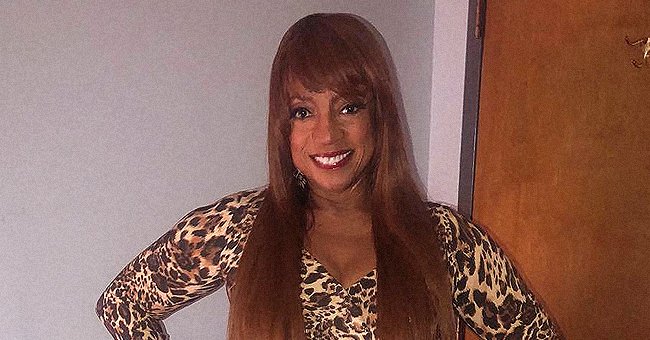 Instagram/thelmaofgoodtimes
BernNadette Stanis of 'Good Times' Shares Throwback Photo with Sister Debbie at an Award Show

BernNadette Stanis of "Good Times" fame shared a throwback photo, taken at an award show, of herself and her sister Debbie who served as her bridesmaid.
BernNadette Stanis, popularly known for her role as "Thelma Evans" in the series, "Good Times," recently shared a picture of herself and her sister as they stunned at an award show.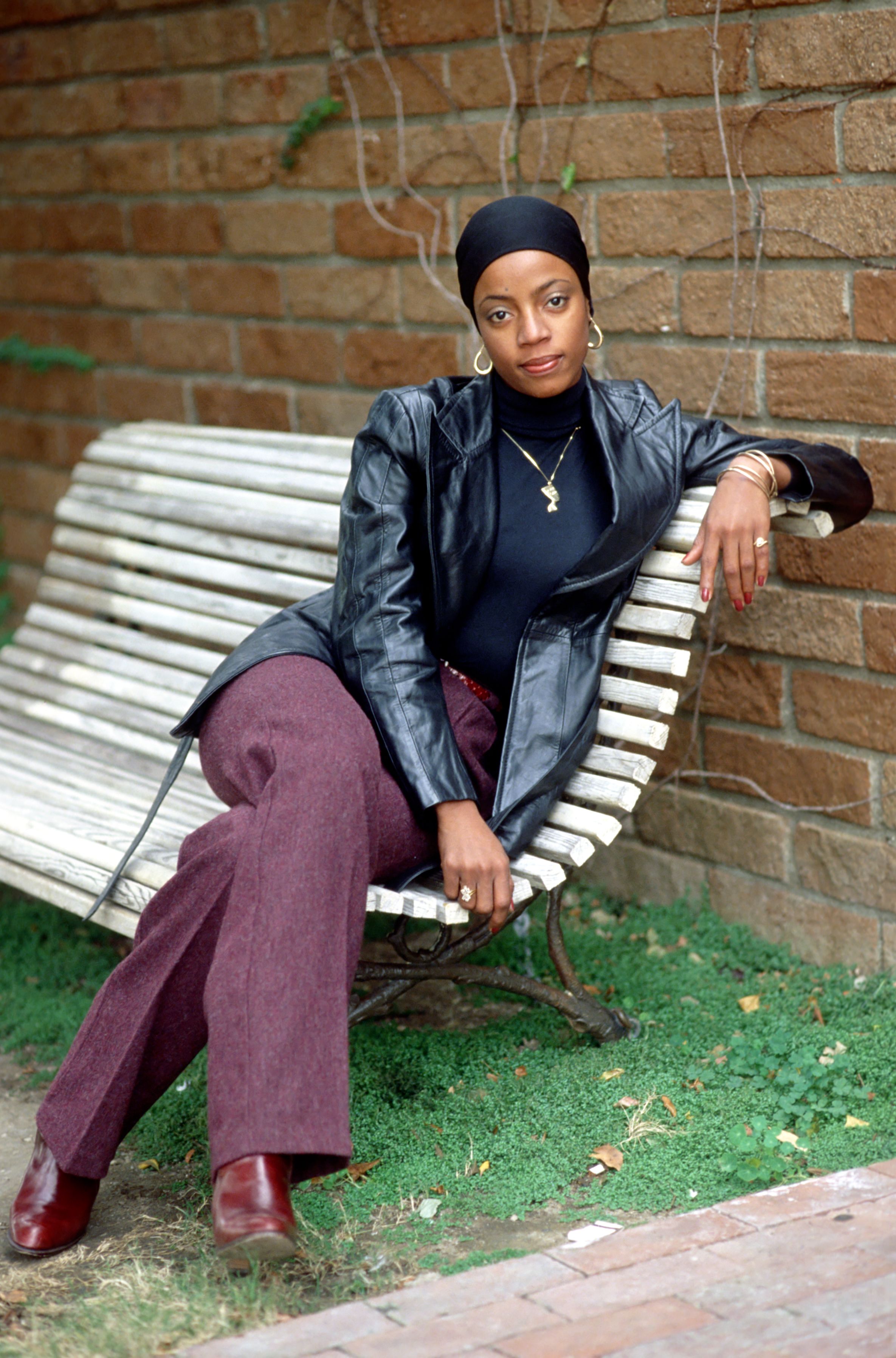 'Good Times' star BernNadette Stanis poses for a portrait in February 1975. | Photo: Getty Images
Although Bern — as she is fondly called — didn't disclose the particular award show, she and her sister looked fabulous in their outfit and makeup.
The image showed the sisters who share a striking resemblance wear a big grin for the camera as they posed next to each other. Captioning the post, BernNadette wrote:
"?TBT ? Me and my Sister Debbie at an award show. #Sisters #Siblings."
BernNadette and Debbie looked great while rocking similar hairdos, although their outfits were different. The actress had on a white off-shoulder gown, which she finished off with a neckpiece and matching earrings.
Debbie, on the other hand, had on what looked to be a blue gown with a similar off-shoulder pattern, but hers had stones on the bust. She paired her outfit with a long dangling lariat neckpiece.
Her mother remembered Thelma but could not remember BernNadette played the role.
BernNadette and her sister Debbie share a close bond as the latter served as the "Good Times" star's maid of honor when she got married to Darnell Johnson in 1979.
Fans of BernNadette flocked to the comments section to share their thoughts about the actress and her sister. Many alluded that they looked alike and could pass for twins while others could not help but gush at how beautiful they looked. A fan said:
"Definitely your sister. She has the same beautiful beaming smile. ❤️."
BernNadette Stanis is best known for her role as the feisty and goal-driven Thelma Evans from the 1974 series "Good Times." Speaking of her role as Thelma, Stanis revealed that she had a lot of Thelma's traits in her.
Although it has been almost 46 years since the first episode of "Good Times," BernNadette has helped keep the memory of the series alive by naming her foundation, Remembering the Good Times, after it.
The inspiration for the name of the foundation that focuses on helping patients with Alzheimer's came when Stanis and her mother, who had the disease, were watching the series. Her mother remembered Thelma but could not remember BernNadette played the role.
An actress, public speaker, writer, and advocate for understanding Alzheimer's, BernNadette Stanis has expressed that should there be a need for the reboot of the series, she would gladly jump on the project.
Please fill in your e-mail so we can share with you our top stories!