BernNadette Stanis's Fight against Alzheimer's Began after Her Mom Couldn't Recognize Her on TV
Former "Good Times" star BernNadette Stanis has been a spokesperson for several foundations raising awareness about Alzheimer's disease for years. She's passionate about the subject because her later mother was diagnosed with the disease.
BernNadette Stanis is better known for her teenage role as the feisty and witty Thelma Evans in the '70s sitcom "Good Times," which was the first TV show centered on the lives of an African American family with two parents—played by John Amos and the late Esther Roller.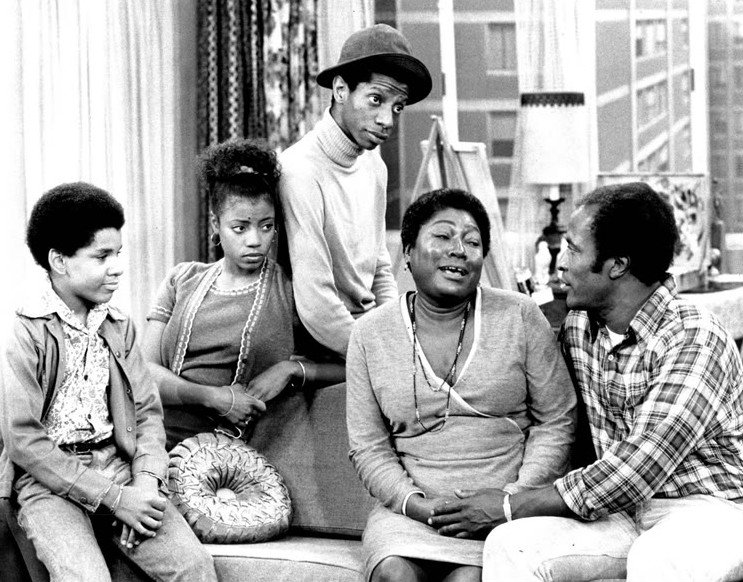 After the show ended in 1979, BernNadette went on to appear on other popular shows like "The Cosby Show," "What's Happening Now!!" and "Love Boat."
She also made some films and became a wife and mother of two beautiful daughters, Dior Ravell and Brittany Rose.
ALZHEIMER'S DIAGNOSE  
In 2005, BernNadette wrote her first book, "Situations 101: Relationships." It was such a success that she found herself traveling around the country doing book signs and seminars, and eventually, she was asked to write another book.
For BernNadette, Alzheimer's is a hurtful disease for both the affected and the family because "you miss the way things were."
After a second successful book, "Situations 101: Finances," BernNadette came up with the idea of writing a book alongside her mother, Eula Stanislaus.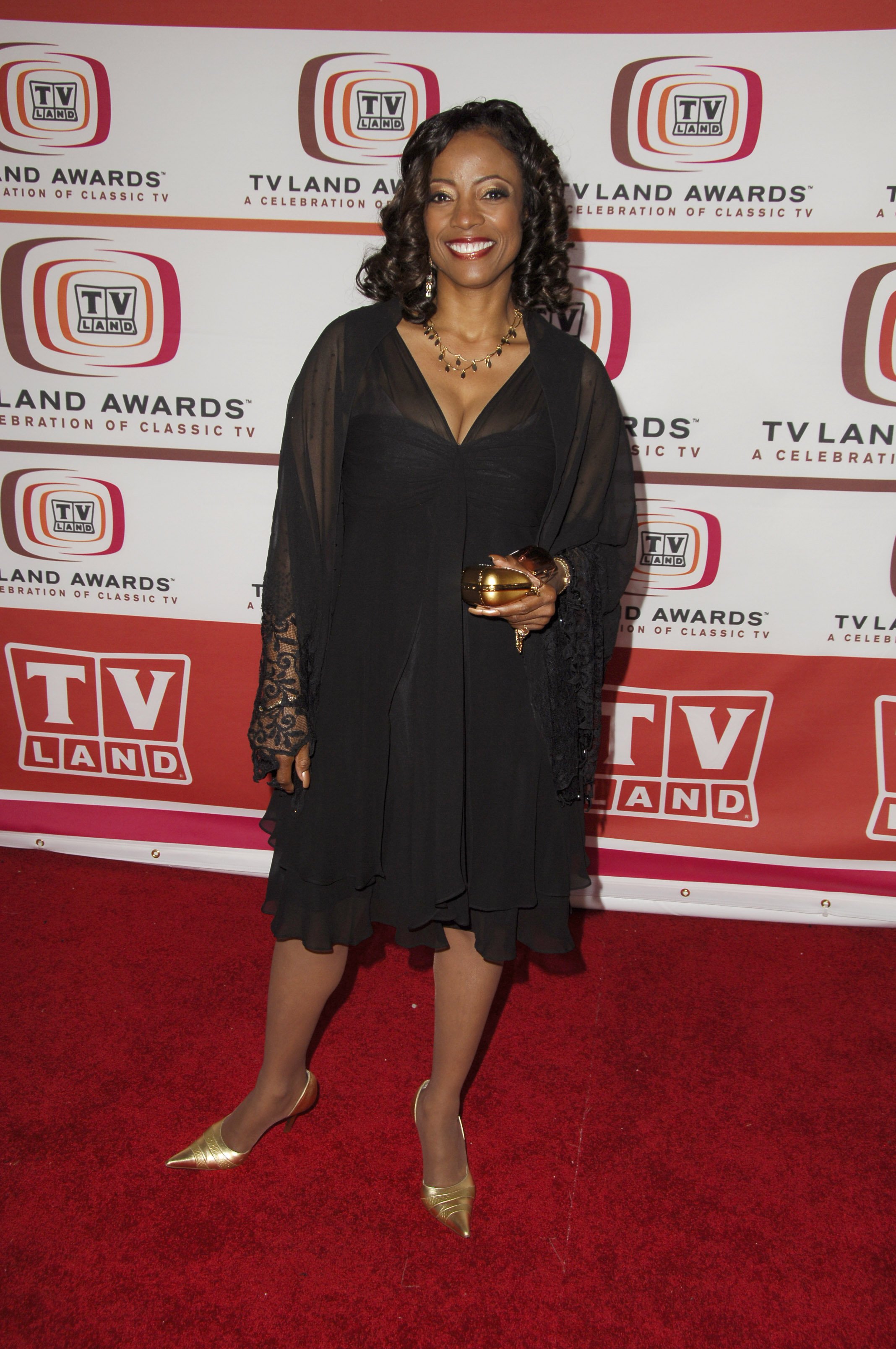 She wanted to share her mom's story so that her fans and the world would know what a "sweet, gentle, loving, smart, protective and wonderful" mother Eula was.
"Mom seemed to really like the idea too, but little did we know that would never happen," BernNadette wrote on her website. "Alzheimer's was moving in on us faster than we could form the ideas and organize the book."
By 2008, Eula was diagnosed with Alzheimer's disease, or as the actress calls it "the monster in mind."
THE FIRST SIGNS
For BernNadette, the first signs that there was something off with her mom came when she became forgetful of certain things and stopped cooking and instead ordered take out.
Her clothes were also messy, something that went against Eula's personality, and her hair was untidy from time to time.
So, after getting the official diagnosis, BernNadette decided that her mother would move in with her and her family. They were eager to welcome her into the home because it was something they had discussed before Alzheimer's.
As BernNadette recalled:
"I watched mom go from a person very concerned about everything to a person less and less concerned. That's the way it appears, but her love and concern for me remained throughout."
BernNadette became her mother's principal caregiver, and although she had to require assistance from nurses from time to time, she made sure to be by her mother's side whenever she needed her.
NO GOING BACK
As a caregiver and a daughter, it was for BernNadette to witness the deterioration of her mother's state of mind and health.
One hurtful instance BernNadette recalled in an interview with the Sun-Times took place while she and Eula watched some episodes of "Good Times."
Her mother was watching a scene with Thelma, and she turned to BernNadette and said: "You know, that's the cute little old girl." BernNadette continued:
"And I realized that she no longer remembered it was me, that I was Thelma. But somewhere in her brain, there was a connection, but she couldn't figure it out. Once she said that to me, it was a knife in my heart."
For BernNadette, Alzheimer's is a hurtful disease for both the affected and the family because "you miss the way things were, but if you accept the way things change, you can still have a great time together as we did."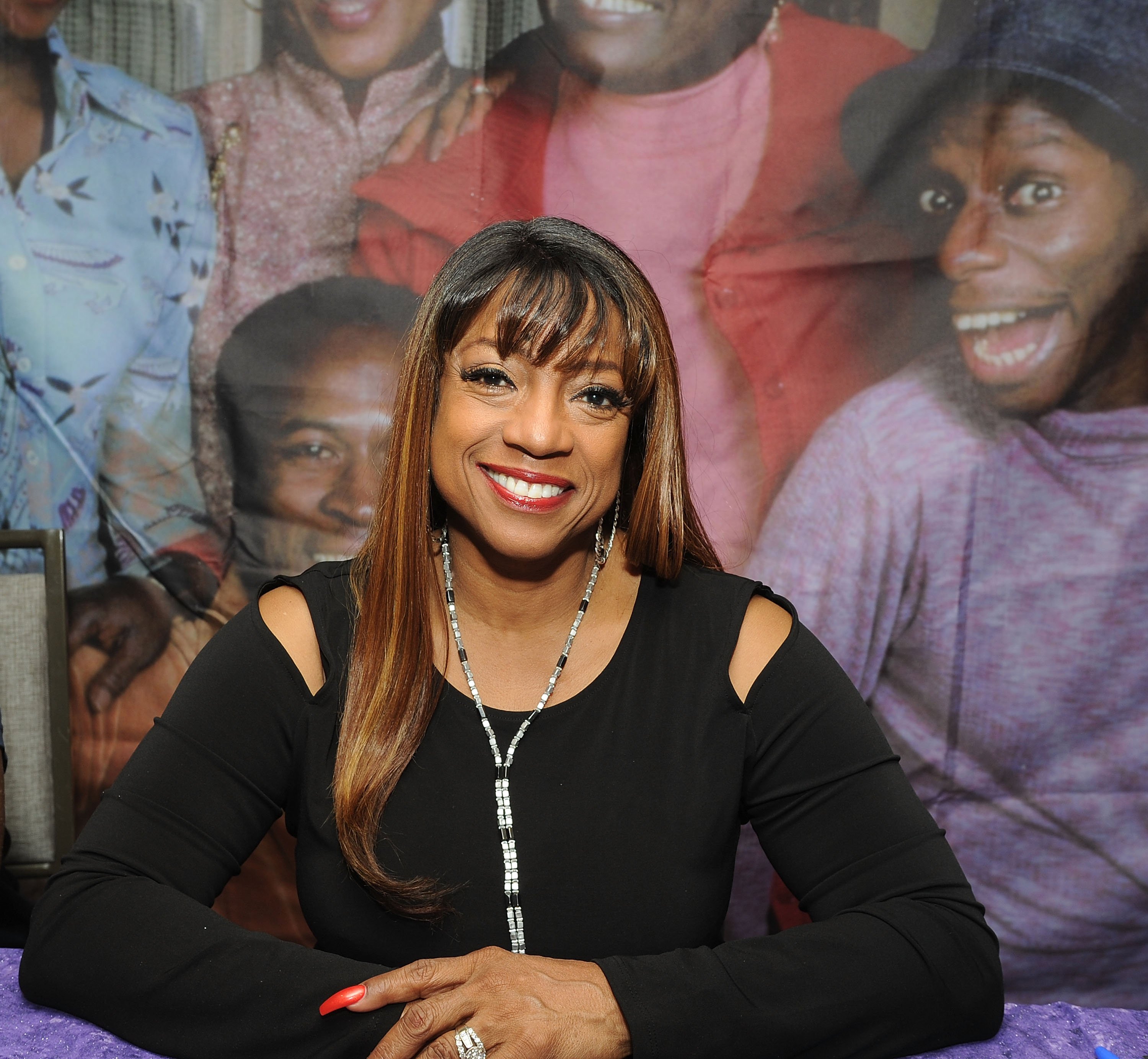 INSPIRED BY HER MOTHER'S JOURNEY
Eula Stanislaus passed away in 2011 after dealing with other complications like pneumonia. BernNadette was by her side when it happened, and she once recalled how peaceful it all was.
Afterward, BernNadette knew she needed to write a book to share her story as a caregiver, and although it took her five years to complete it, she finally published "The Last Night: A Caregiver's Journey," in 2016.
She also became an Alzheimer's advocate and created the Remembering the Good Times Foundation to raise awareness about the disease and to educate caregivers and family of Alzheimer's patients on how to provide transformative care for their loved ones.