'Good Times' Thelma BernNadette Stanis Is Now a Happy Mom with Two Grownup Daughters
BernNadette Stanis, better known for her role as Thelma Evans from the 70s sitcom "Good Times," is now the proud mother of two grown-up and gorgeous daughters who are her look-alikes.
Back in the 70s, actress and book author BernNadette Stanis was part of the first sitcom that featured a black family that, despite living in the projects, didn't follow the stereotypes imposed on people color, and their alleged lack of class, dreams, and goals.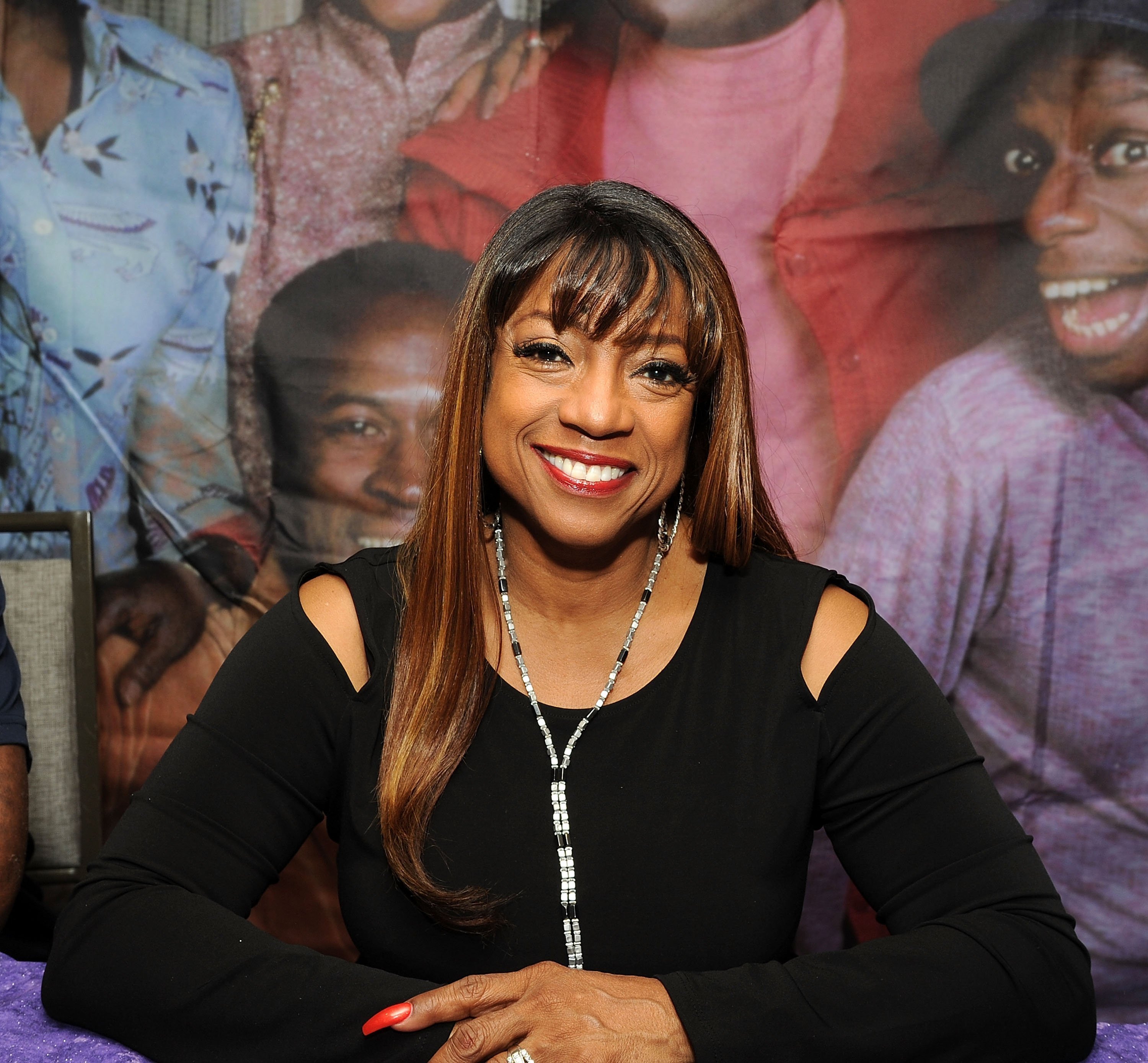 To this day, people still love "Good Times" and can relate to the struggles the Evans family faced, and Stanis believes that is, in part, because "it was a family struggling and in love with each other and doing well."
A BIT OF THELMA IN BERNNADETTE
Stanis was TV's first black "It" girl thanks to her performance as Thelma-Anne Evans Anderson. She set fashion trends with the character's wardrobe and became a good example for other black girls that wanted to do things right.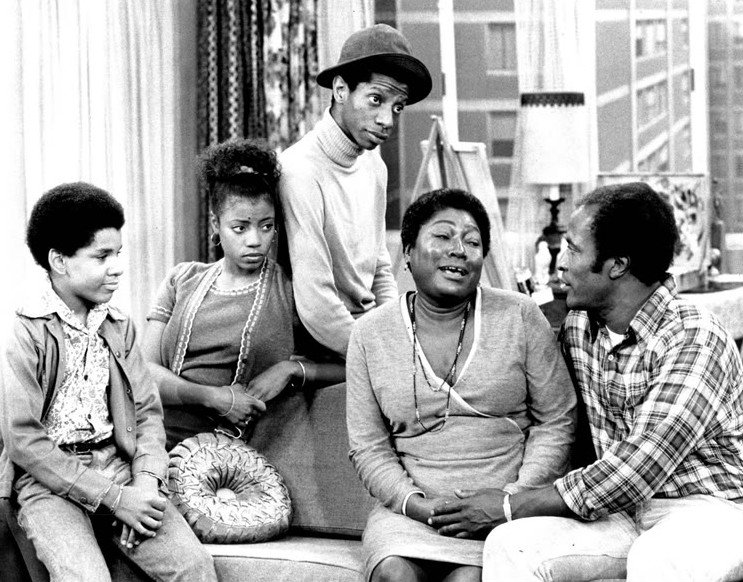 Stanis told the Sun-Sentinel that there was a lot of herself in the character because she was also born and raised in the projects, and she wanted to be a "good girl" until she was married.
"I wanted to do everything the right way," she continued. "I was very close to my mother, and all of that was in that character. Thelma was feisty, too, like me."
The sitcom ran from 1974 to 1979, and after its ending, Stanis went on to appear in other series like "The Cosby Show" and "What's Happening Now!!". She also became a book author and a proud mother of two.
LIFE AFTER "GOOD TIMES"
Stanis has been married four times. Her first husband was her high-school sweetheart Thomas Fauntleroy, from 1974 to 1978.
Later, she married Darnell Johnson in 1979, and her third husband was Terrence Redd, with whom she welcomed her first daughter, Dior Ravel, in 1982.
BernNadette then married her fourth and current husband, Kevin Fontana, with whom he shares her younger daughter, Brittany Rose.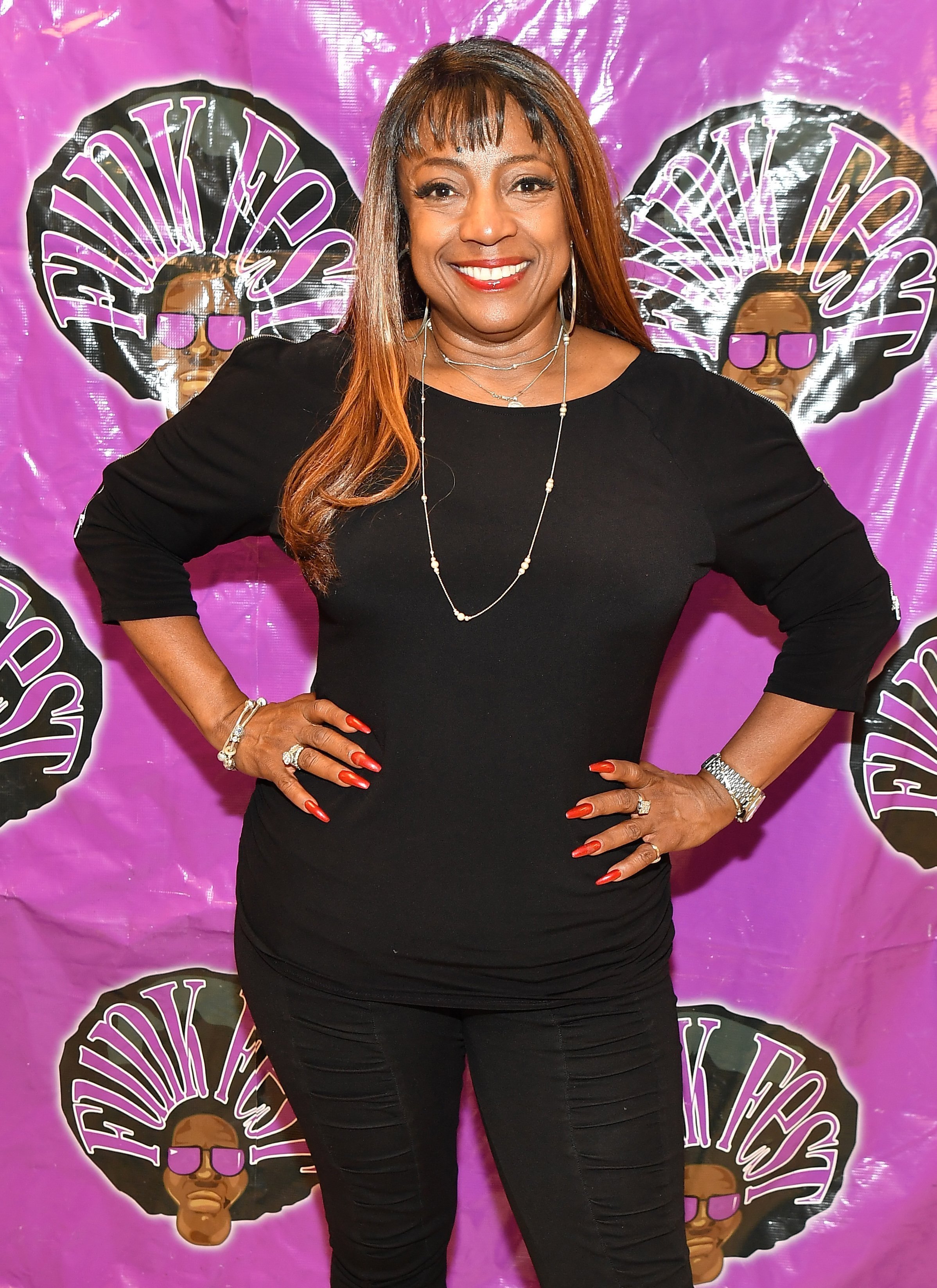 Dior and Brittany have stayed away from the spotlight and are not following their mother's steps into the entertainment industry. However, fans have gotten glimpses of the young women thanks to social media.
MEET THE GIRLS
While it is not clear what Dior does to earn a living, she is the mother of a 4-year-old girl named Leto Manon, who is constantly featured on BernNadette's Instagram account, as the proud grandma can't stop gushing over the girl.
Brittany Rose, on the other hand, graduated from Hampton University in Virginia three years ago with a bachelor's in molecular biology, and she's now pursuing another major at Meharry Medical College.
The 24-year-old girl is following her mother's steps in taking care of others since BernNadette had to put on her caregiver hat when her mother was diagnosed with Alzheimer's disease.
BERNNADETTE'S ADVOCACY
Stanis became an outspoken advocate for Alzheimer's disease after her mother's passing in 2011.
She founded the Remembering The Good Times Foundation and released the book "The Last Night: A Caregiver's Journey," in which she discussed the impact her mom's condition had in her life.
Talking to the Sun-Sentinel in 2015, Stanis opened up about her role as her mother's caregiver, saying:
"We all, at some point, become caregivers to our parents in one way or another. I wrote this book as a companion book because I was feeling the pressure of being a caregiver. I was taking care of my mother while mourning her dying literally. The book is what it was like for me, and hopefully, it will help other people going through it."
She also revealed the reason behind the name of her foundation, recalling how, one day, she was watching "Good Times" with her mother when the lady turned around and said: "You know, that's the cute little old girl," referring to Thelma.
"I realized that she no longer remembered it was me, that I was Thelma," Stanis added. "But somewhere in her brain, there was a connection, but she couldn't figure it out."
In the past years, BernNadette has written two other books and has also appeared in the series "Black Jesus" and the film "No Regrets." She's set to appear in the upcoming movie "Chaaw," released later this year.